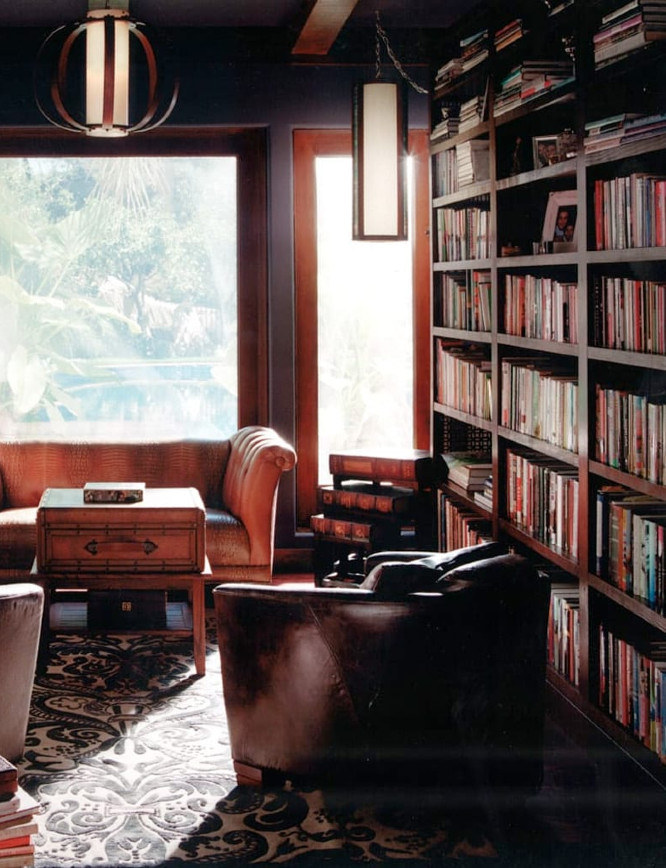 5 Ingenious Storage Solutions for Small Spaces Written by Jade Piper / March 2023 Jade Piper is a small business owner with a passion for sustainability. Her other interests include healthy living, cooking, and design.Small spaces can often feel cramped and cluttered,...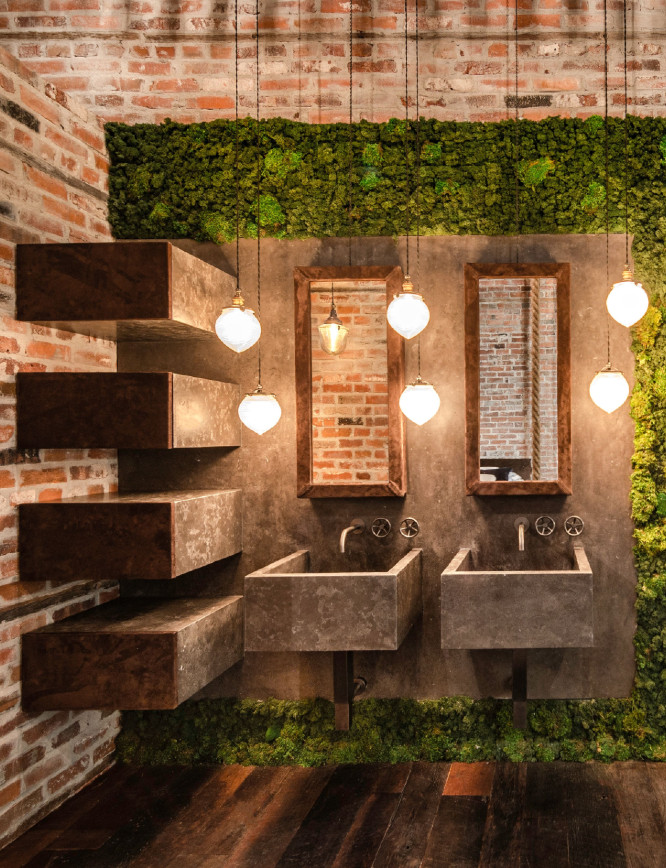 More and more people, designers and clients alike, are becoming more passionate about sustainability in the interior design industry. Now more than ever, we realize that everything we do impacts the environment, including how we build and design our spaces.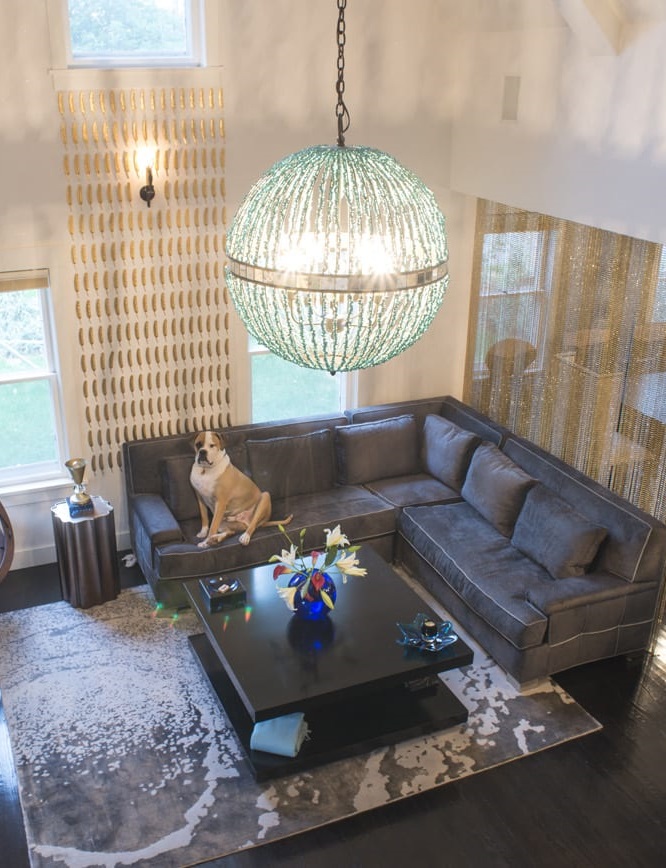 Jade Piper writes about the tailored décor ideas for a home interior that is designed with paws in mind, complementing you and your pet's lifestyle.
About Kari Whitman Interiors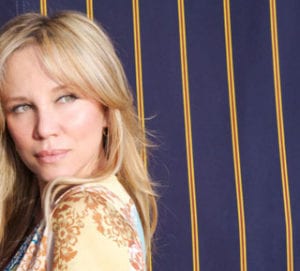 Celebrity interior designer Kari Whitman founded Kari Whitman Interiors in Los Angeles in 1994 as a design build firm specializing in high-end residential interior design. Now based in Los Angeles and Boulder, Colorado, Kari is one of Hollywood's most sought-after interior designer talents. Residential clients including Jessica Alba, Kristen Bell, Melanie Griffith and Antonio Banderas, Nikki Sixx, Justus Parmar, and Don Johnson have embraced her eclectic design style and knowledge of eco-friendly interior design. Kari's expertise also extends into commercial interior design, and projects range from condos to estate homes, boutique hotels to large-scale residential developments. As an Allied Member of the prestigious American Society for Interior Design (ASID), and a member of the Interior Design Society and the International Interior Design Association, Kari has showcased prominent design projects throughout California, New York, Denver, Colorado, Aspen, Jackson Hole, Miami, and Dallas. To spend more time in nature, Kari now operates out of her residential interior design office in Boulder, Colorado.