KARI WHITMAN – COMMERCIAL INTERIOR DESIGNER
Kari Whitman is a well-regarded commercial interior designer, with projects ranging from large-scale condominiums to boutique hotels.
Our licensed contractor who personally oversees every aspect of the commercial design process, Kari excels in designing commercial interior spaces that are both elegant and functional. Kari also offers her clients assistance in all phases of commercial interior design from the initial concept, selecting furnishings, fabrics and appliances, remodeling and new construction to the final installation. Kari's commercial design team includes several premier architects, engineers and general contractors and key wholesale contacts in the textile, appliance and furnishings industries. She also advises her commercial interior design clients on art selection and landscaping, and specializes in eco-friendly commercial interior design projects and sustainable living solutions.
Kari's design build firm – Kari Whitman Interiors, with offices in Los Angeles and Boulder, Colorado is recognized for its innovative commercial interior design and space planning. Kari strives to implement clients' needs, tastes and budgets, and is committed to personalized service for commercial interior design projects of all sizes. She provides clients with comprehensive drawings and plans, competitive bids from subcontractors, and oversees permit submissions and on-site construction. As project manager for every commercial interior design project she undertakes, Kari also coordinates with building owners, tenants, engineers, consultants, and subcontractors. Kari's attention to detail and hands on approach for her commercial design firm ensures that her team always completes projects efficiently, cost-effectively and highly successfully.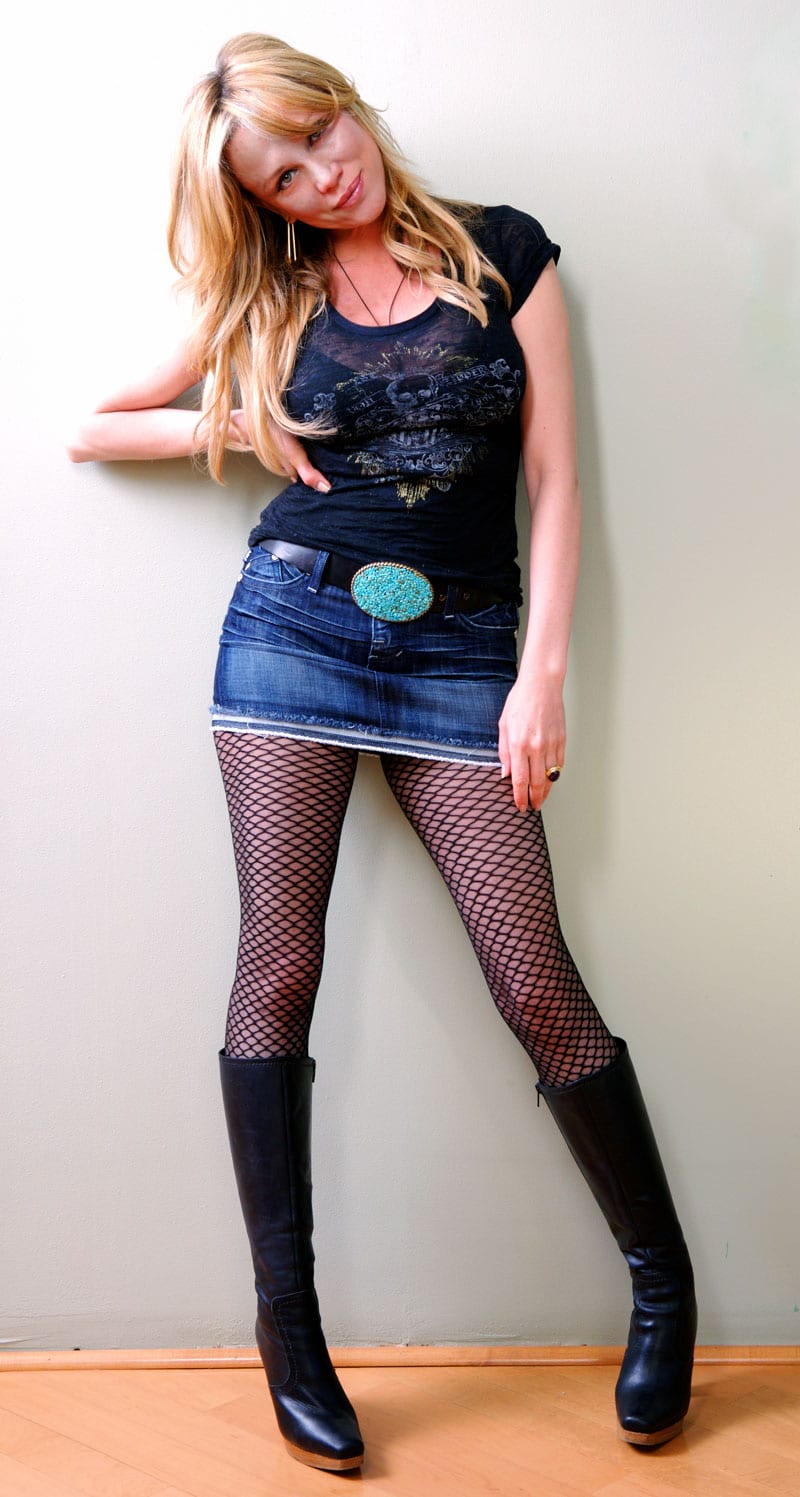 About Kari Whitman Interiors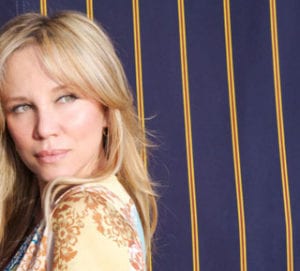 Celebrity interior designer Kari Whitman founded Kari Whitman Interiors in Los Angeles in 1994 as a design build firm specializing in high-end residential interior design. Now based in Los Angeles and Boulder, Colorado, Kari is one of Hollywood's most sought-after interior designer talents. Residential clients including Jessica Alba, Kristen Bell, Melanie Griffith and Antonio Banderas, Nikki Sixx, Justus Parmar, and Don Johnson have embraced her eclectic design style and knowledge of eco-friendly interior design. Kari's expertise also extends into commercial interior design, and projects range from condos to estate homes, boutique hotels to large-scale residential developments. As an Allied Member of the prestigious American Society for Interior Design (ASID), and a member of the Interior Design Society and the International Interior Design Association, Kari has showcased prominent design projects throughout California, New York, Denver, Colorado, Aspen, Jackson Hole, Miami, and Dallas. To spend more time in nature, Kari now operates out of her residential interior design office in Boulder, Colorado.