5 Ingenious Storage Solutions for Small Spaces
Written by Jade Piper / March 2023
Jade Piper is a small business owner with a passion for sustainability. Her other interests include healthy living, cooking, and design.
Small spaces can often feel cramped and cluttered, especially when it comes to storage. However, with a little creativity and smart design choices, it is possible to maximize even the tiniest of spaces. If you have already incorporated eco-friendly ideas in your interior design but are also looking for ways to effectively utilize space, this article will be a great help as it explores 5 innovative storage solutions for small spaces.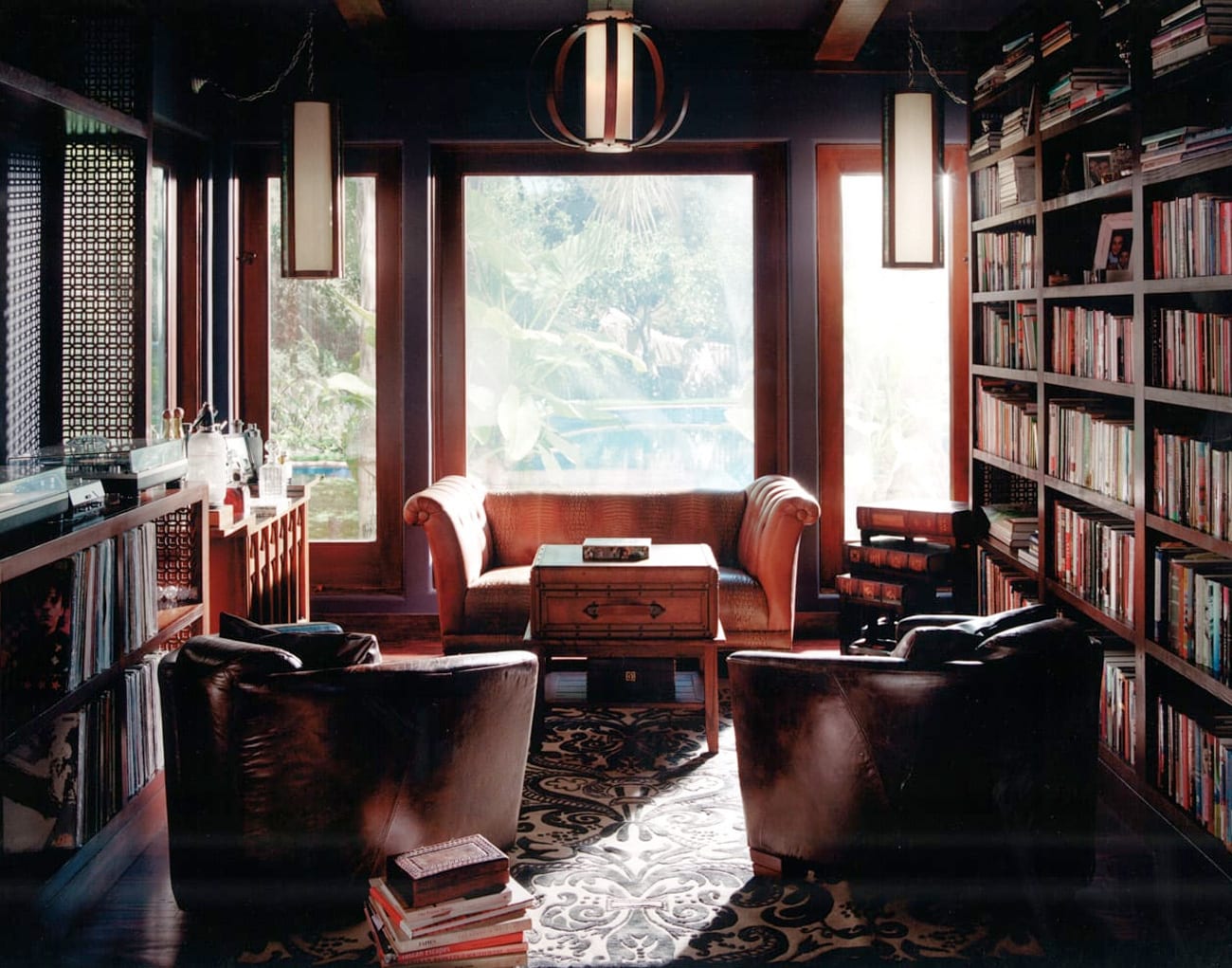 Vertical Storage
When it comes to storage in small spaces, it can be hard to find room for everything. One effective solution for small spaces is to utilize vertical space. One way to do this is to Install shelves or cabinets that reach the ceiling, use stackable containers, or for a more stylish and functional solution, choose ladder-style shelving. This helps to create a sense of openness in your room, as it draws the eye up towards the ceiling, making the space feel taller and less cramped.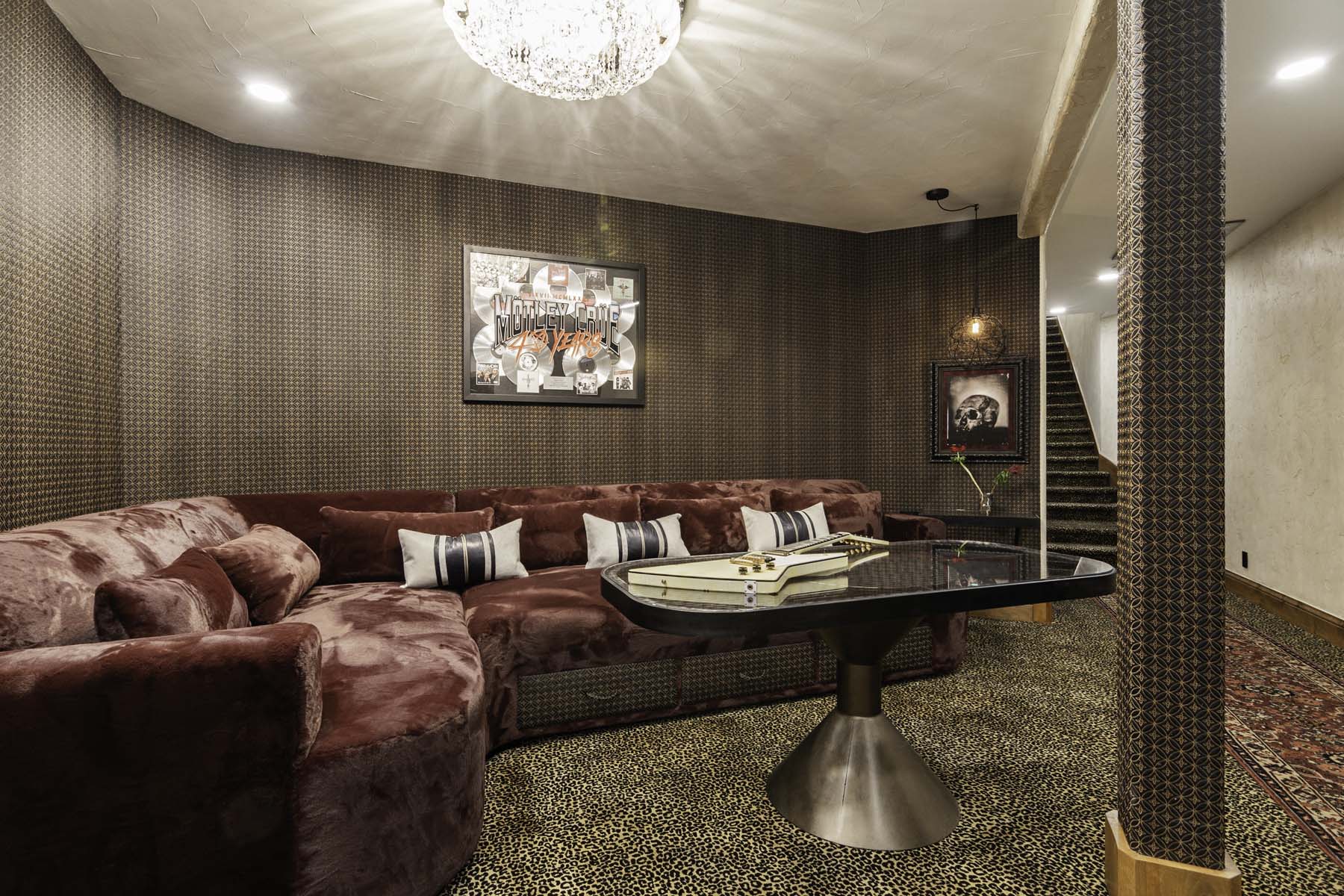 Multifunctional Furniture
Choose furniture that serves multiple purposes because every inch counts when living in a small space. For example, a bed with built-in storage, a coffee table with hidden compartments, or a sofa with a pull-out bed and storage underneath. These are great as they are designed to perform more than one task, making them an excellent solution for those who need to maximize their space. If you have a beloved pet companion, design with paws in mind! You can keep their favorite chew toys handy in your ottoman's storage.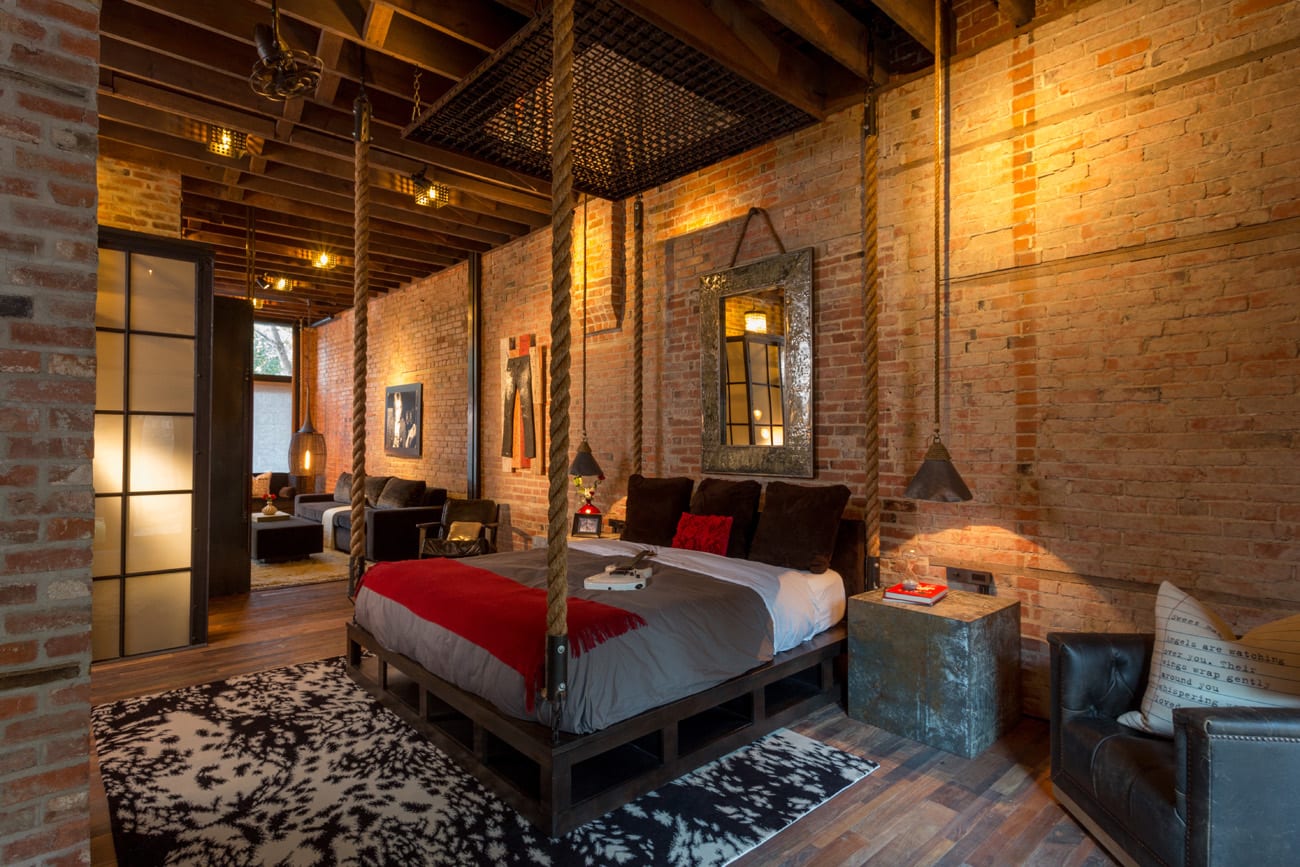 Under-the-bed Storage
One of the main benefits of under-the-bed storage is that it provides ample space for items that are not frequently used, such as extra bedding, seasonal clothing, or holiday decorations. This type of storage is also ideal for items that can be easily compressed, such as towels, linens, or blankets. For easier access, use containers with wheels, and don't forget to still keep it organized. Label containers and group similar items together, so you can easily find what you're looking for when you need it.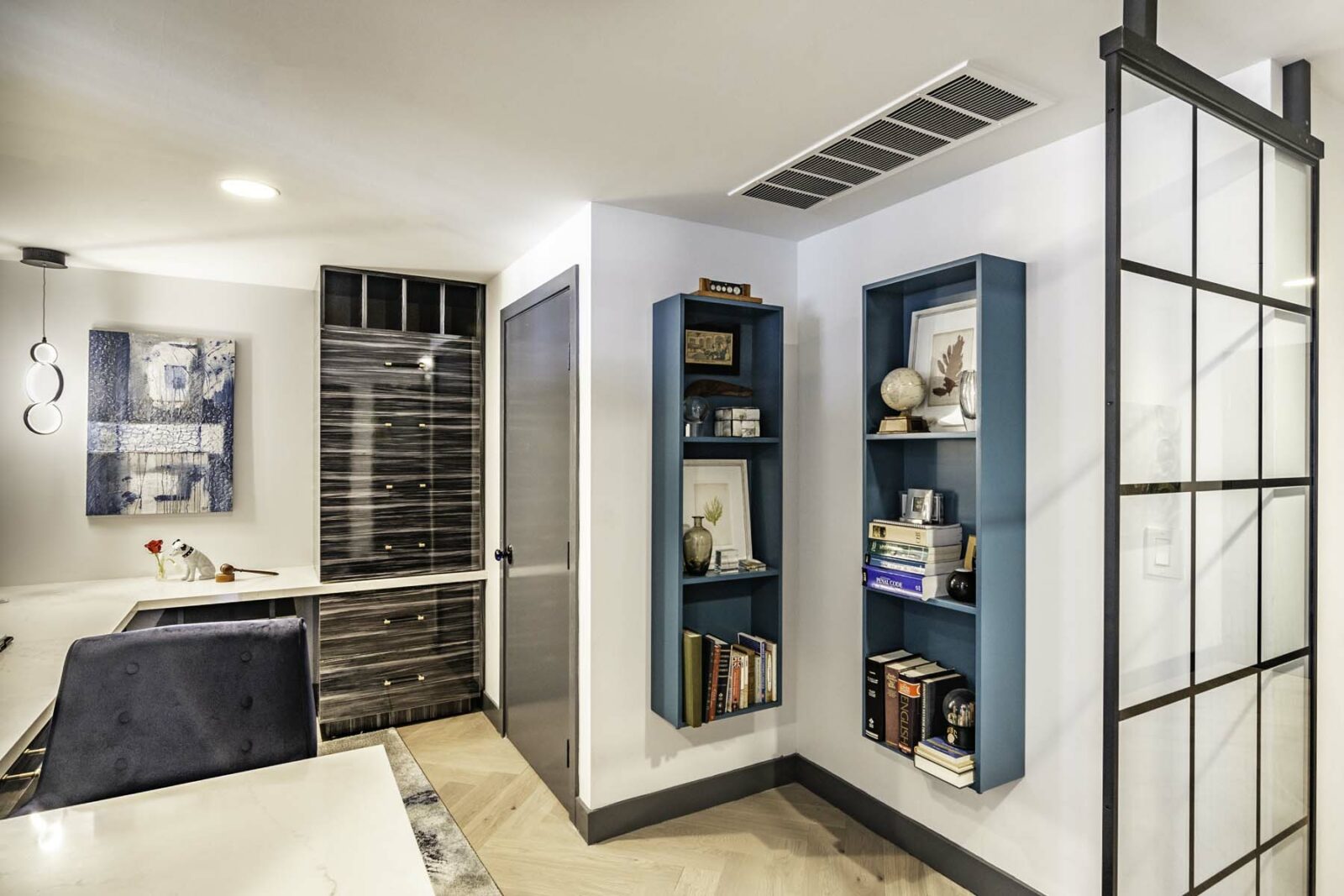 Wall-mounted Storage
Make the most of your space by using wall-mounted storage. It is a convenient and efficient way to store items as it frees up valuable floor space and keeps your home organized. Use wall space by installing wall-mounted shelves, hooks, and organizers. This is especially useful in small kitchens or bathrooms where countertop space is limited. Another quick tip to make a small space feel bigger is to try using contrast! Paint the walls black and hang some black and white art on one wall. You'll be surprised at how much bigger the room will feel compared to if it was all white.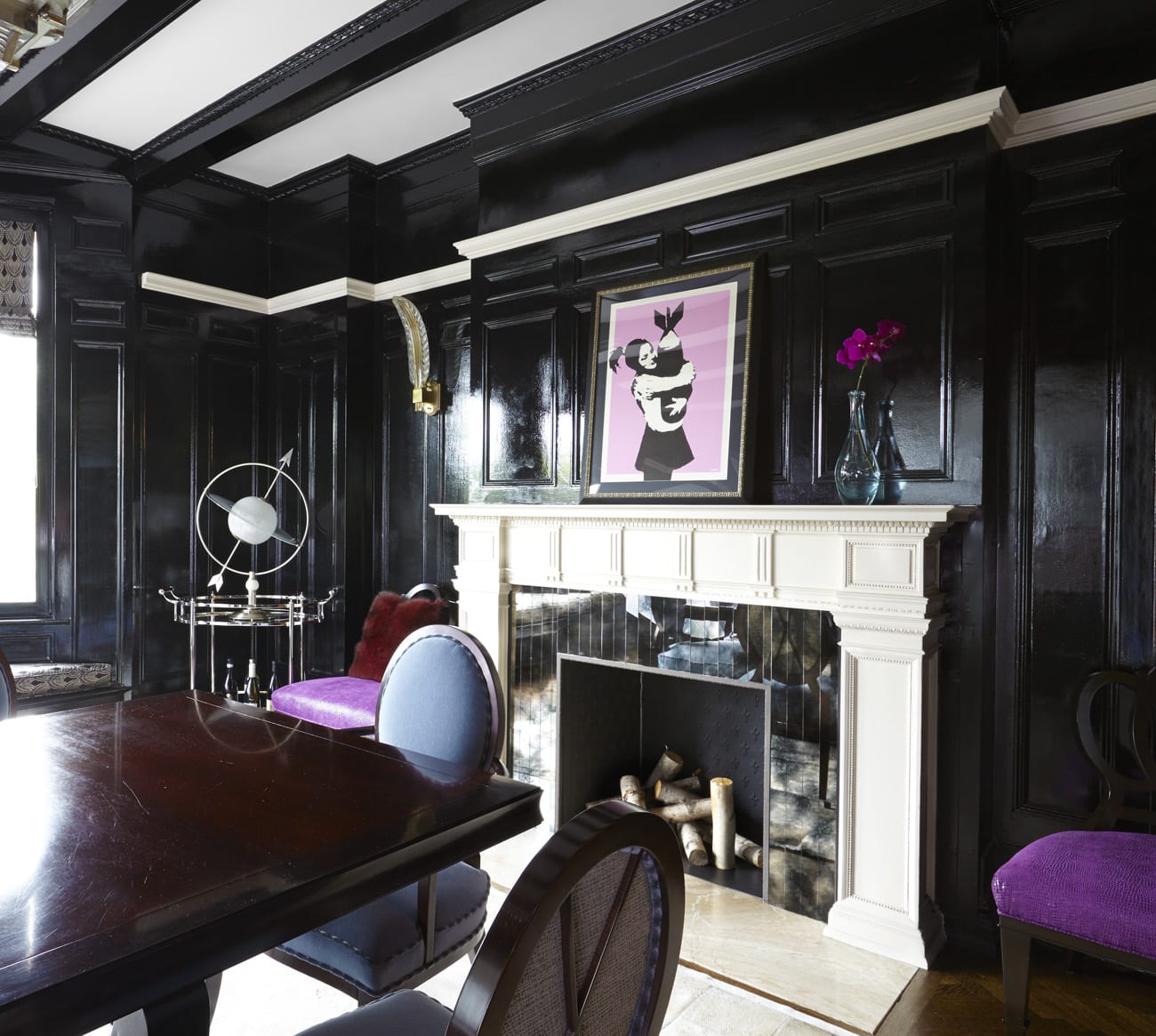 Hidden Storage
By using this technique, you can easily create a sleek and clutter-free look in no time. From built-in cabinetry to clever furniture pieces, hidden storage provides a convenient and efficient way to store items without sacrificing style or aesthetics. Consider using the space under the stairs and other often overlooked areas of your home. Since this space is hidden, be sure to include this in your cleaning checklist as this is one of the common areas people forget to clean at home.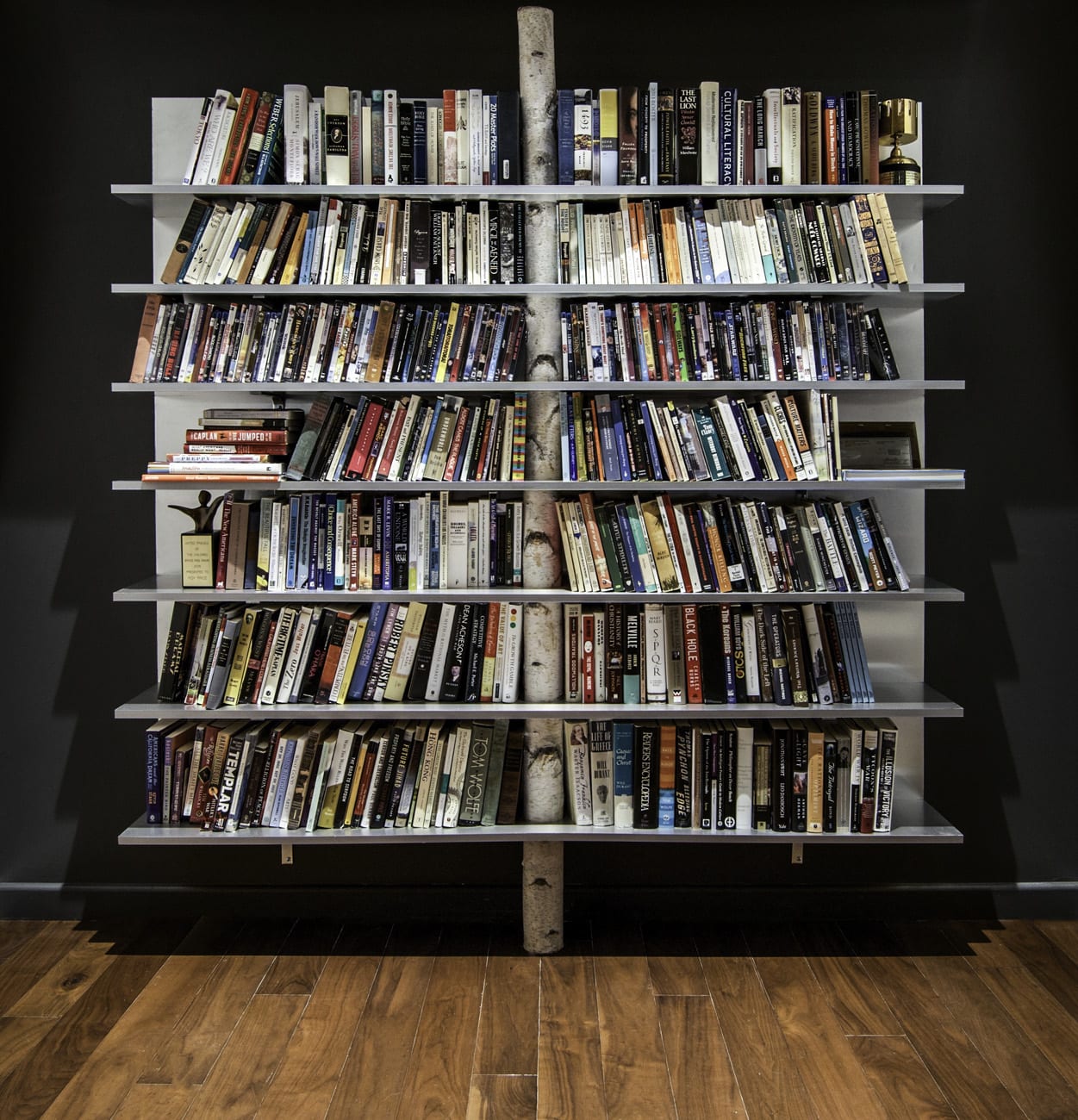 Final Thoughts
Small spaces don't have to feel restricted and untidy. By incorporating these 5 ingenious storage solutions, you can maximize your storage and create a functional, stylish living space. Whether you opt for vertical storage, multifunctional furniture, under-bed storage, wall-mounted storage, or hidden storage, you're sure to find a solution that works for you.
About Kari Whitman Interiors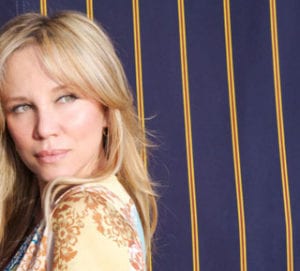 Celebrity interior designer Kari Whitman founded Kari Whitman Interiors in Los Angeles in 1994 as a design build firm specializing in high-end residential interior design. Now based in Los Angeles and Boulder, Colorado, Kari is one of Hollywood's most sought-after interior designer talents. Residential clients including Jessica Alba, Kristen Bell, Melanie Griffith and Antonio Banderas, Nikki Sixx, Justus Parmar, and Don Johnson have embraced her eclectic design style and knowledge of eco-friendly interior design. Kari's expertise also extends into commercial interior design, and projects range from condos to estate homes, boutique hotels to large-scale residential developments. A member of the prestigious American Society for Interior Design,  Kari has showcased prominent design projects throughout California, New York, Denver, Colorado, Aspen, Jackson Hole, Miami, and Dallas. To spend more time in nature, Kari now operates out of her residential interior design office in Boulder, Colorado.