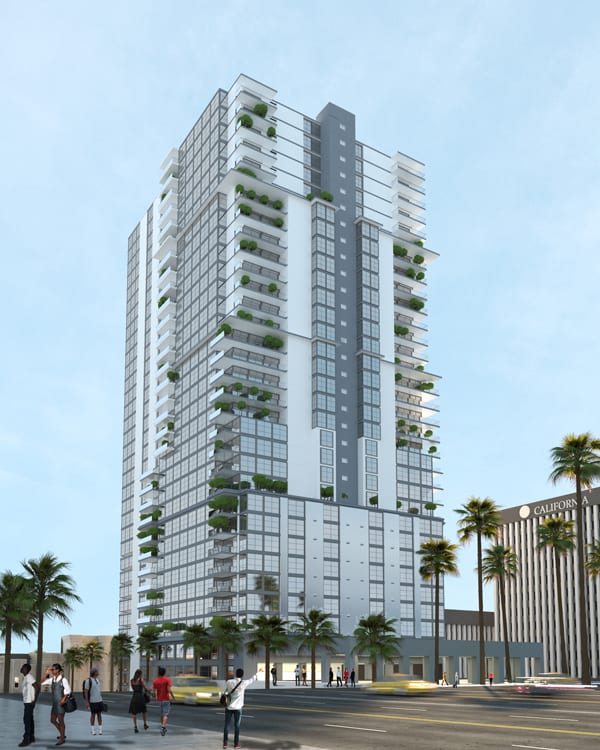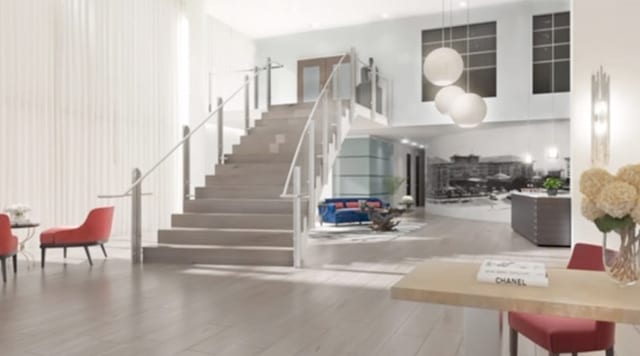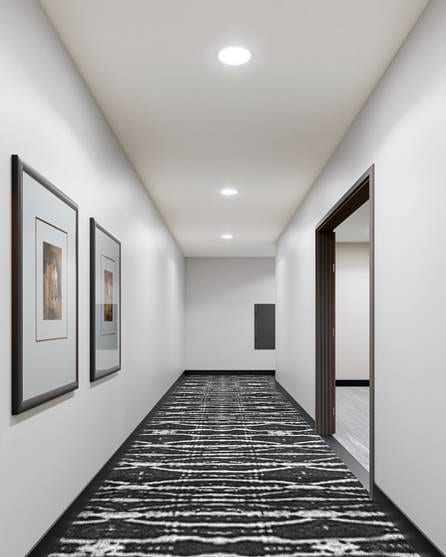 Kari Whitman Interiors is currently modernizing the historic former Old Georgian Hotel, now West Ocean Towers in Long Beach, California, by adding their touch to all common areas, updating the exterior paint scheme, and creating a new facade for the pool area.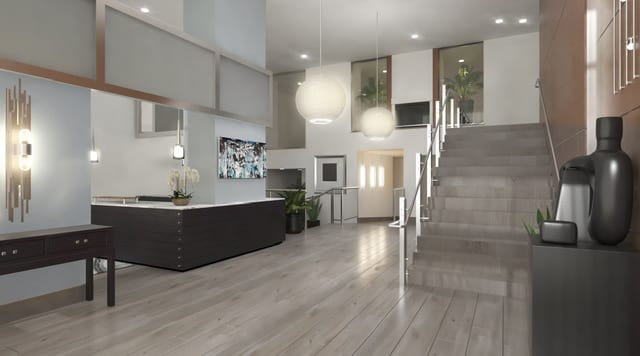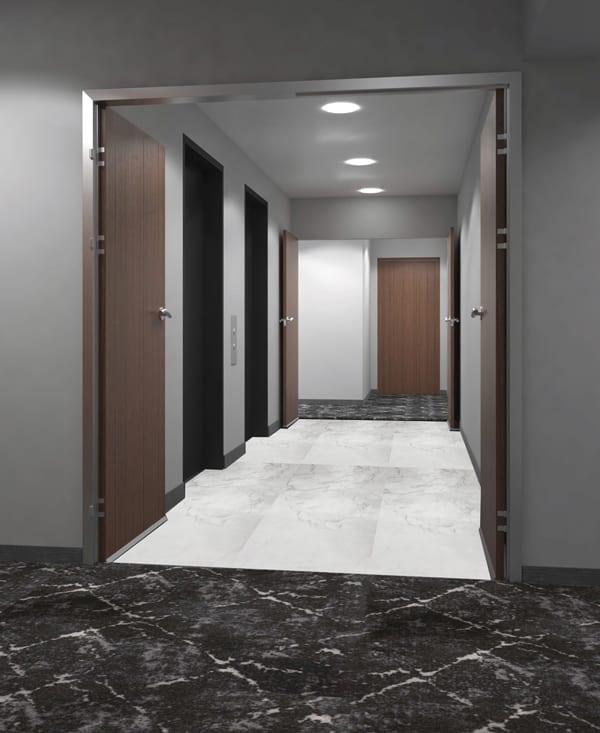 The newly revamped hallways will feature custom carpeting by Stark and large scale vintage wallpaper by Murals Your Way. The wallpaper showcases photography of what these buildings looked like in the 1920's which adds charm and wisdom to the newly reimagined space.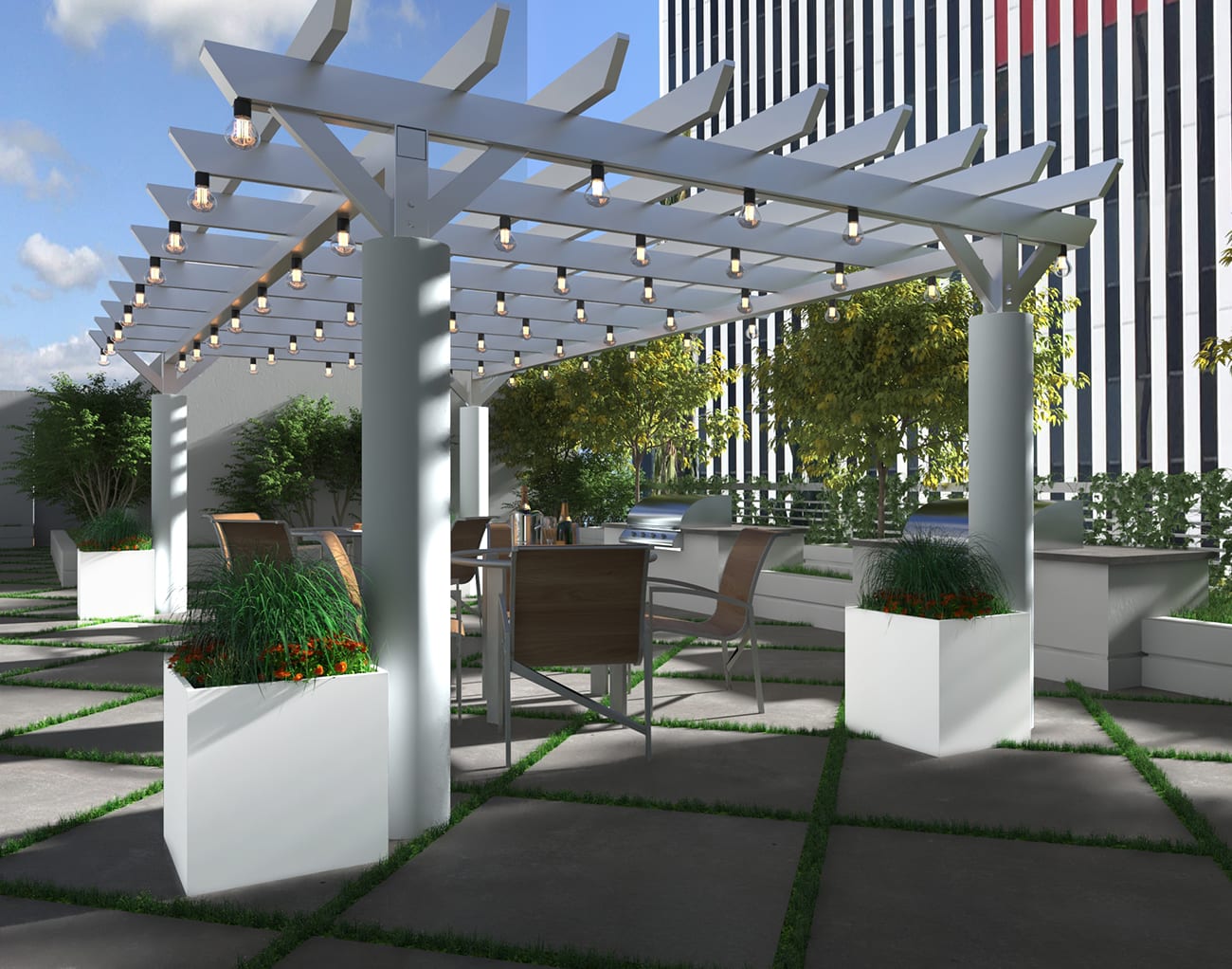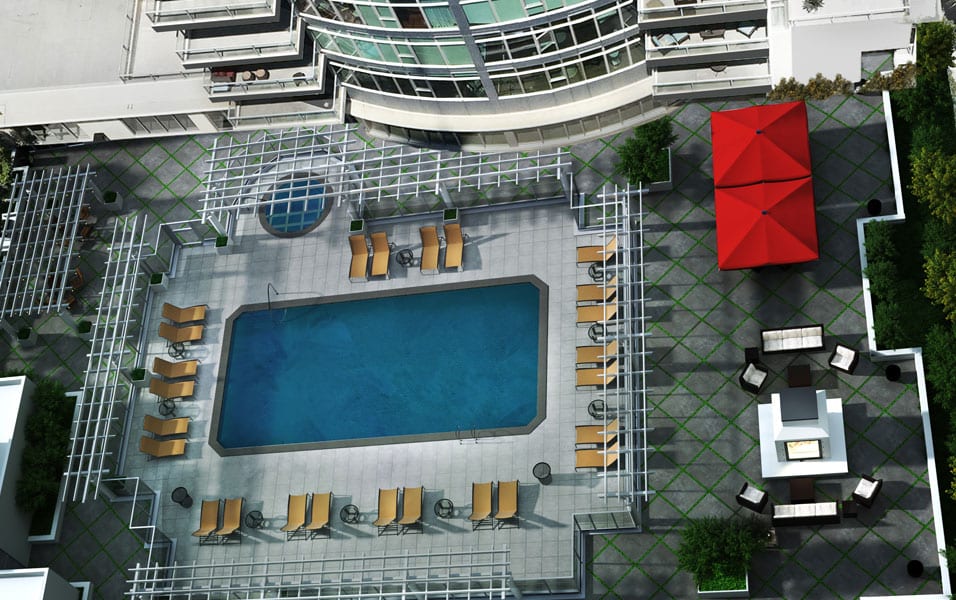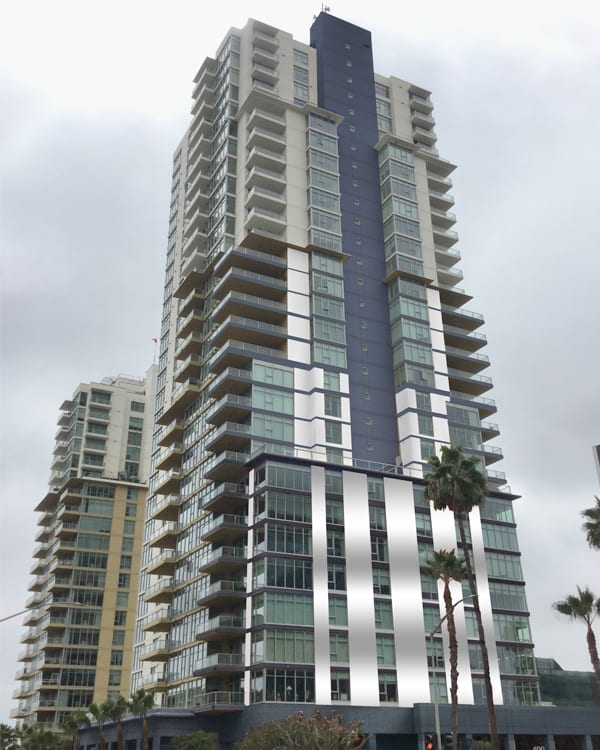 CLICK AN IMAGE BELOW TO VIEW THE FULL GALLERY
About Kari Whitman Interiors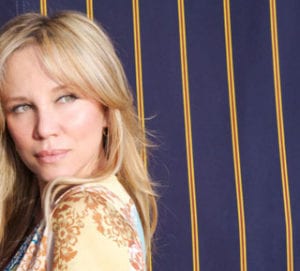 Celebrity interior designer Kari Whitman founded Kari Whitman Interiors in Los Angeles in 1994 as a design build firm specializing in high-end residential interior design. Now based in Los Angeles and Boulder, Colorado, Kari is one of Hollywood's most sought-after interior designer talents. Residential clients including Jessica Alba, Kristen Bell, Melanie Griffith and Antonio Banderas, and Don Johnson have embraced her eclectic design style and knowledge of eco-friendly interior design. Kari's expertise also extends into commercial interior design, and projects range from condos to estate homes, boutique hotels to large-scale residential developments. A member of the prestigious American Society for Interior Design, Kari has showcased prominent design projects throughout California, New York, Denver, Colorado, Aspen, Miami, and Dallas.