This lavish Los Angeles abode seamlessly combines Havwoods flooring, Alex Turco panels, and lilac slabs provided by Rio Stones to create a space that exudes elegance, sophistication, and natural beauty.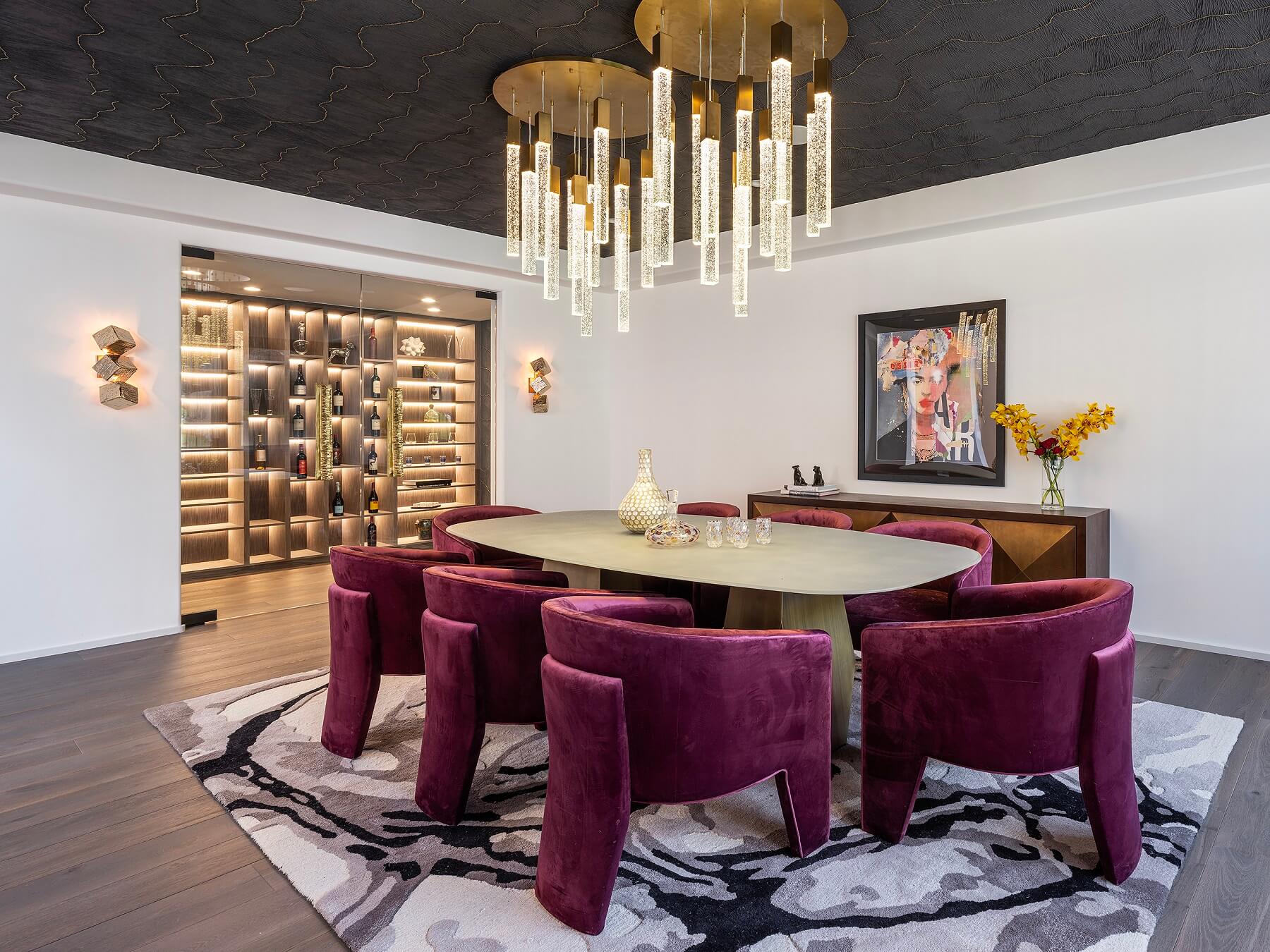 The rich tones and intricate grain patterns of the Havwoods flooring establishes a warm and inviting atmosphere, while their durability and sustainability make them an environmentally-conscious choice.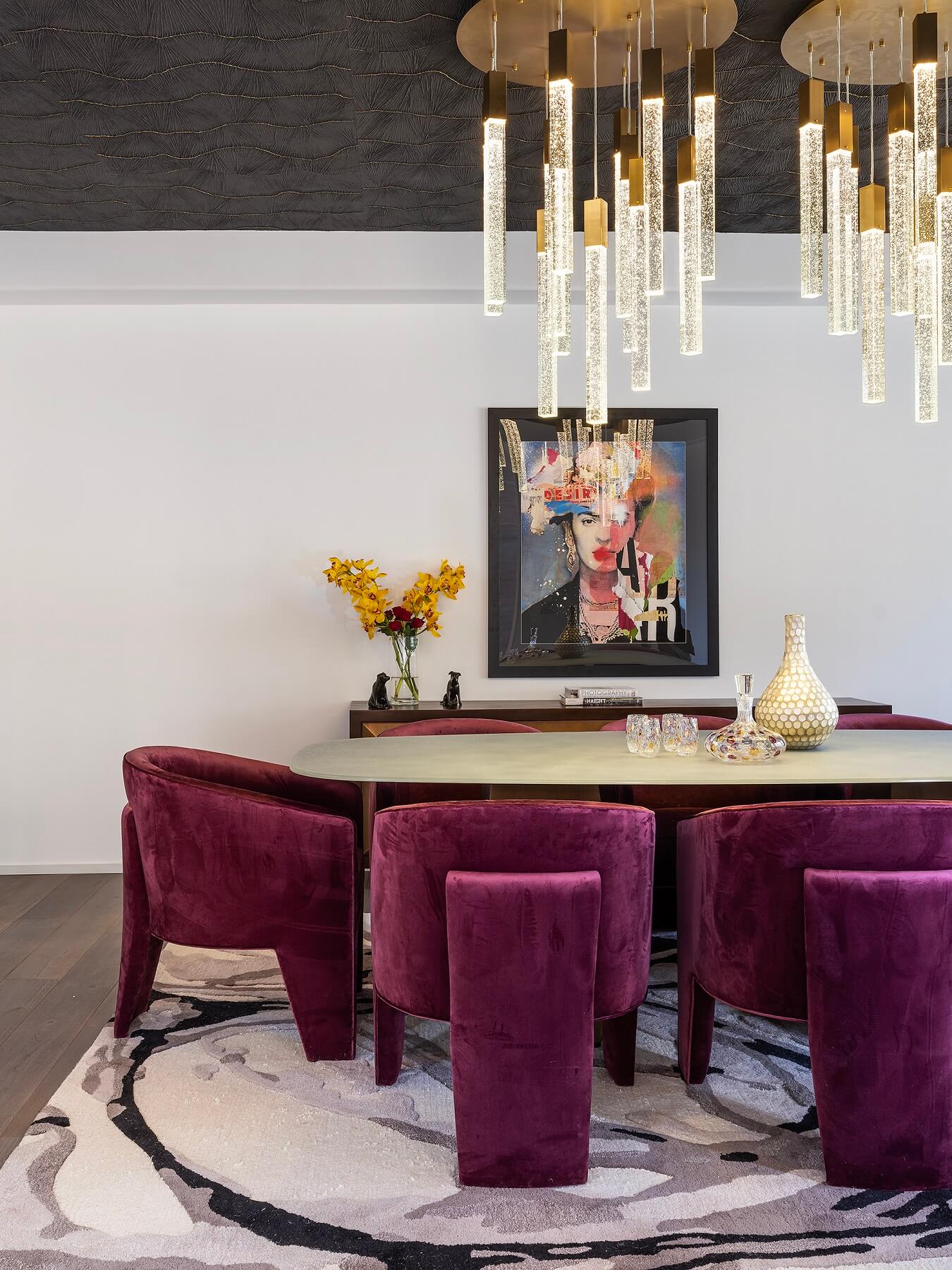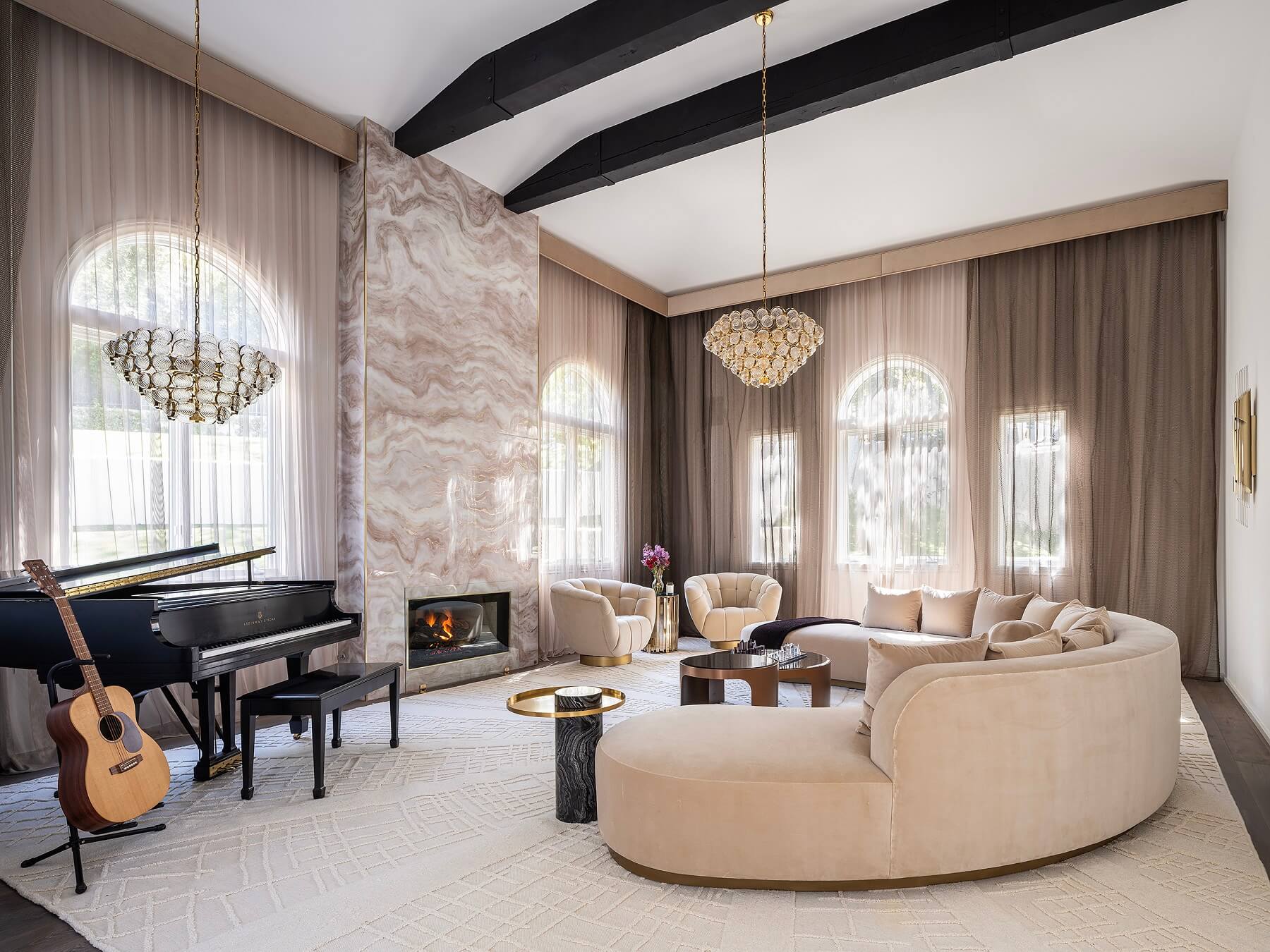 The captivating presence of Alex Turco panels adorning the walls serves as artistic focal points, infusing each space with creativity and grandeur.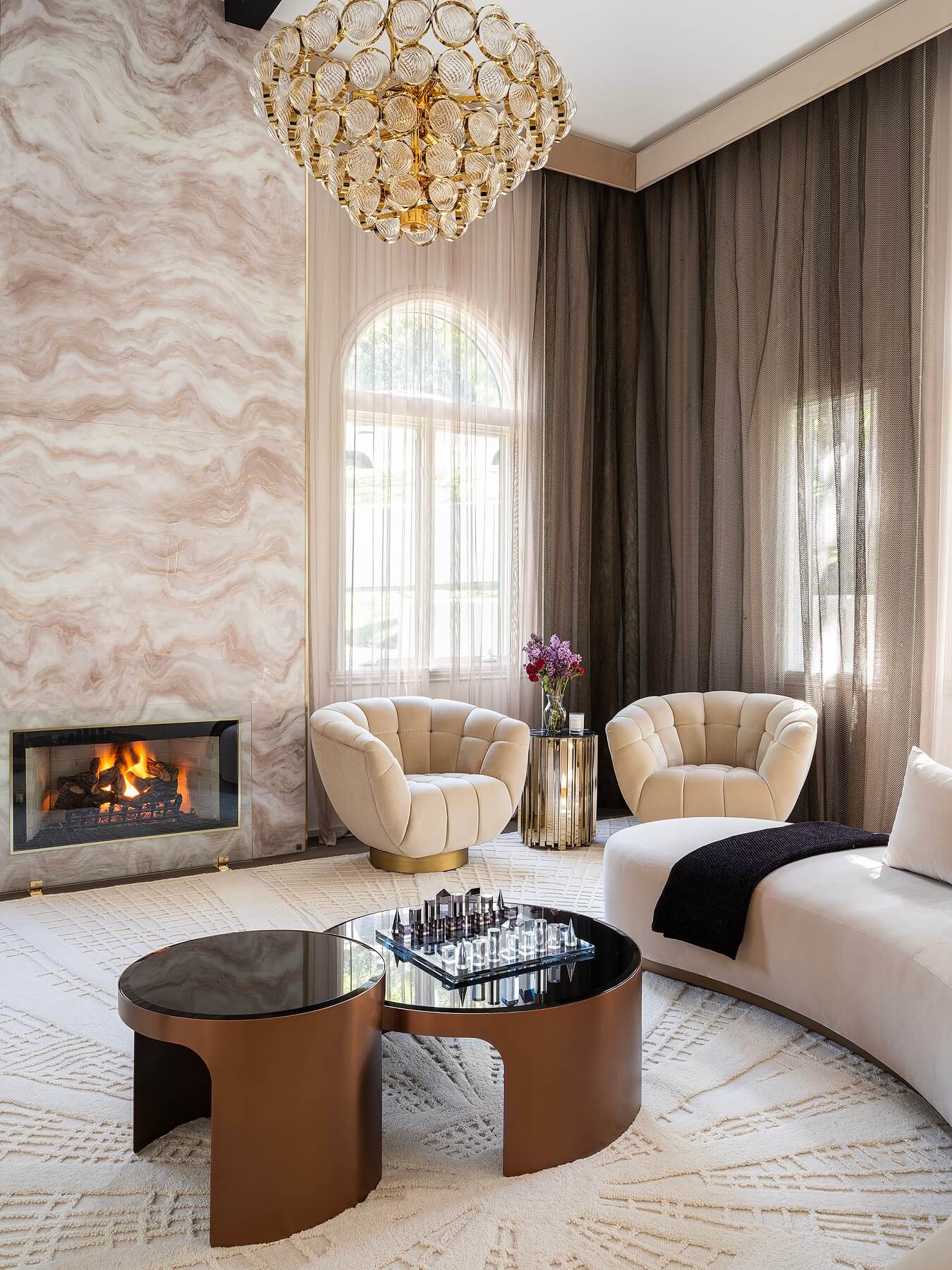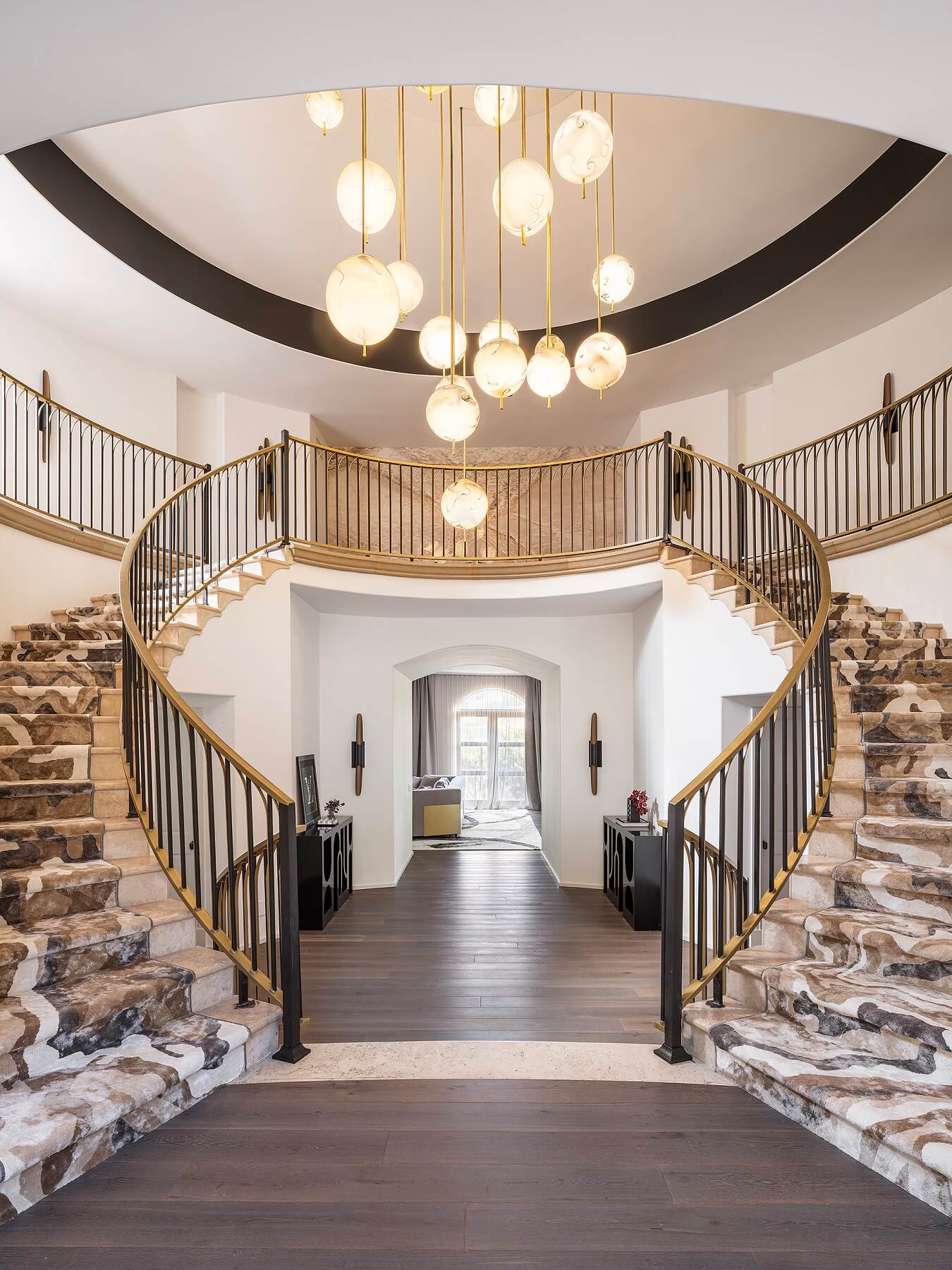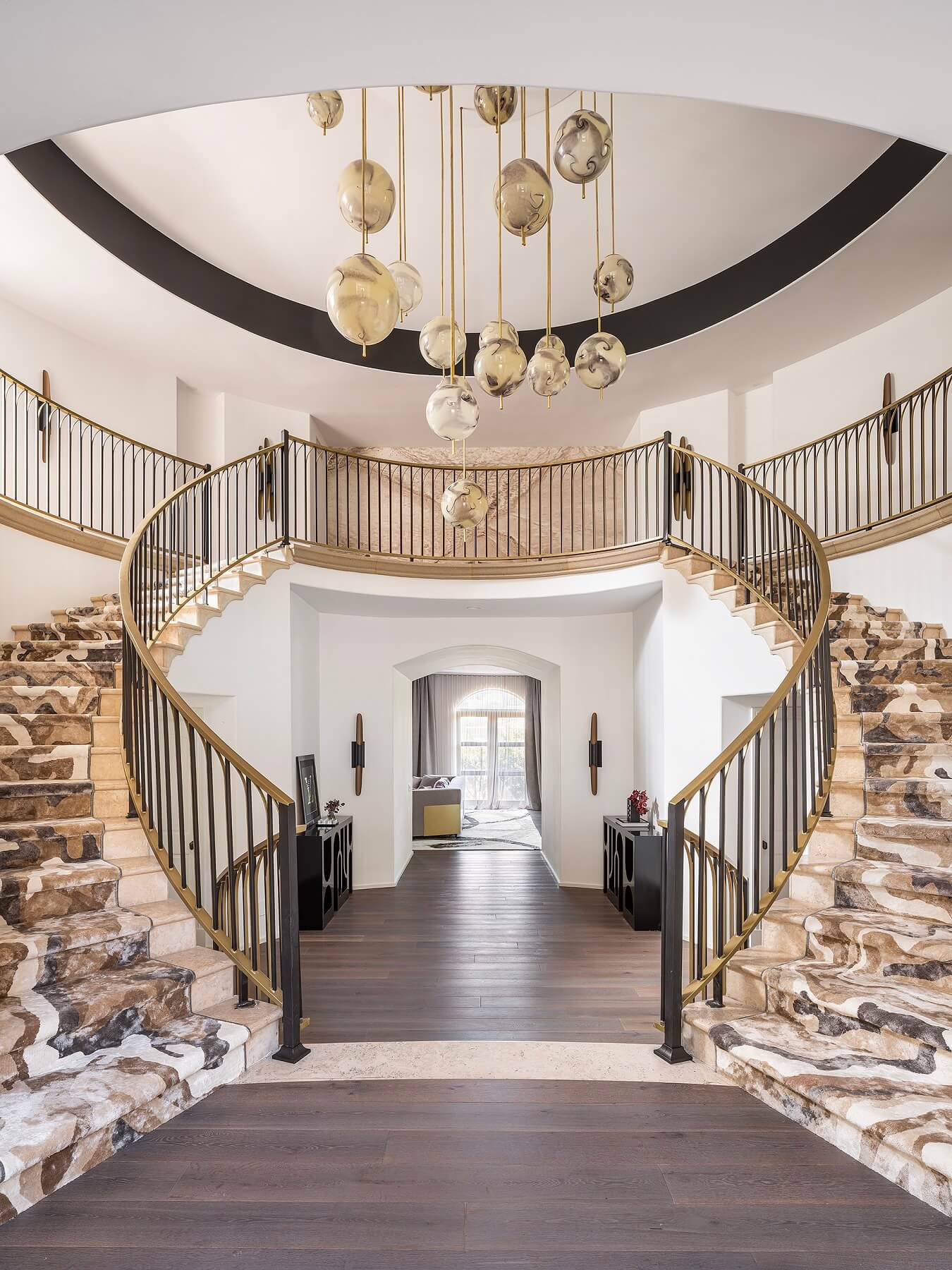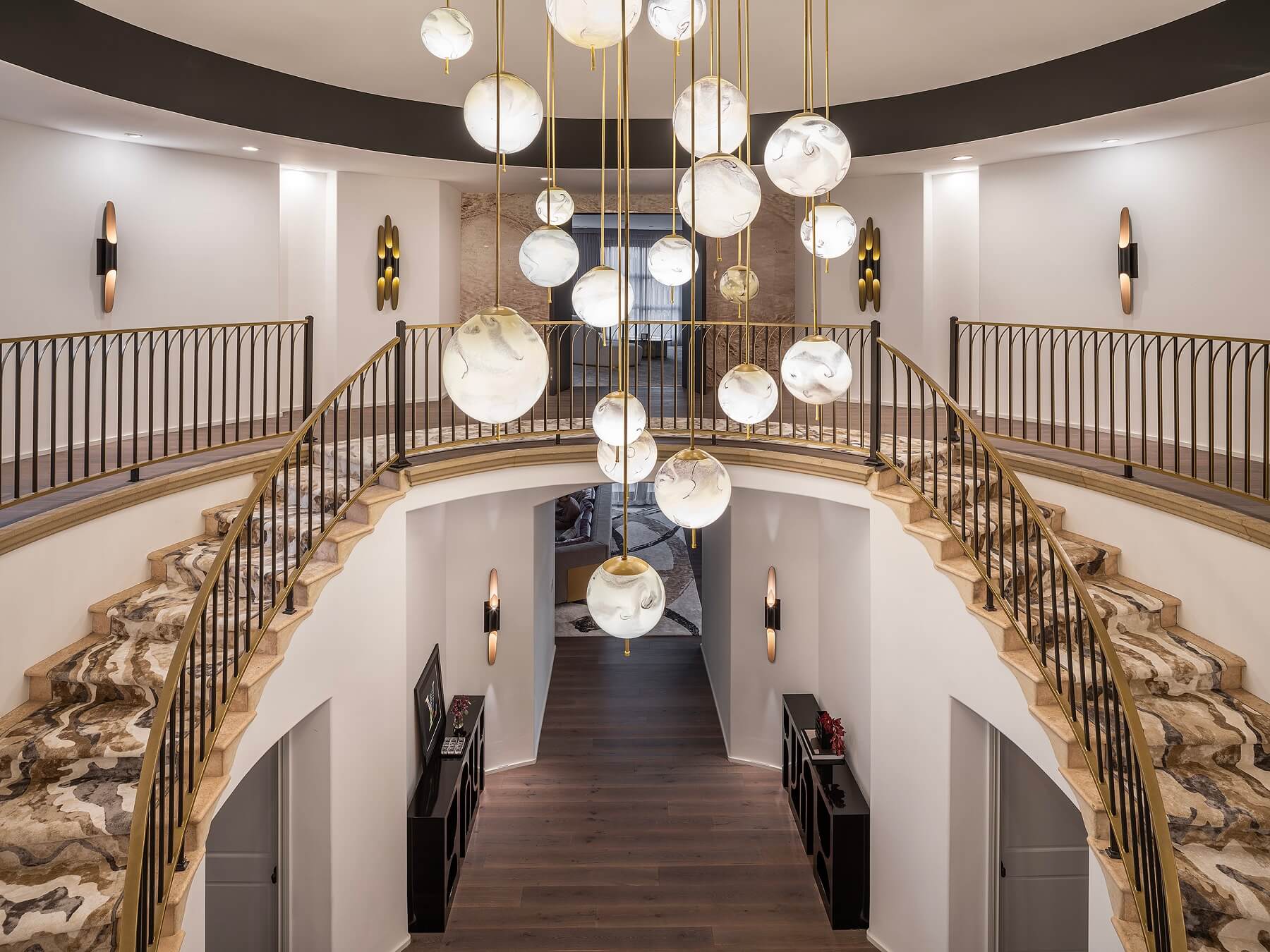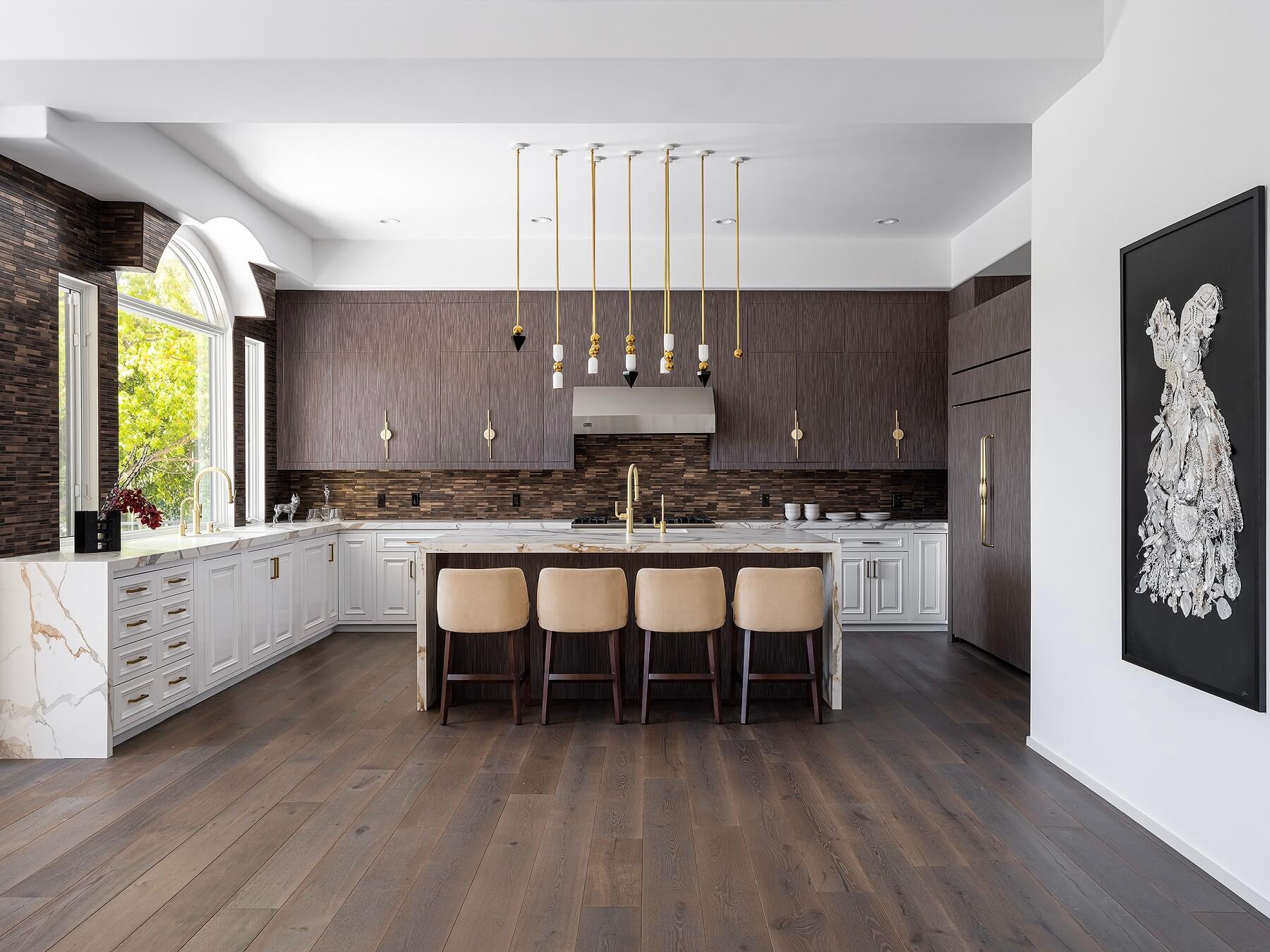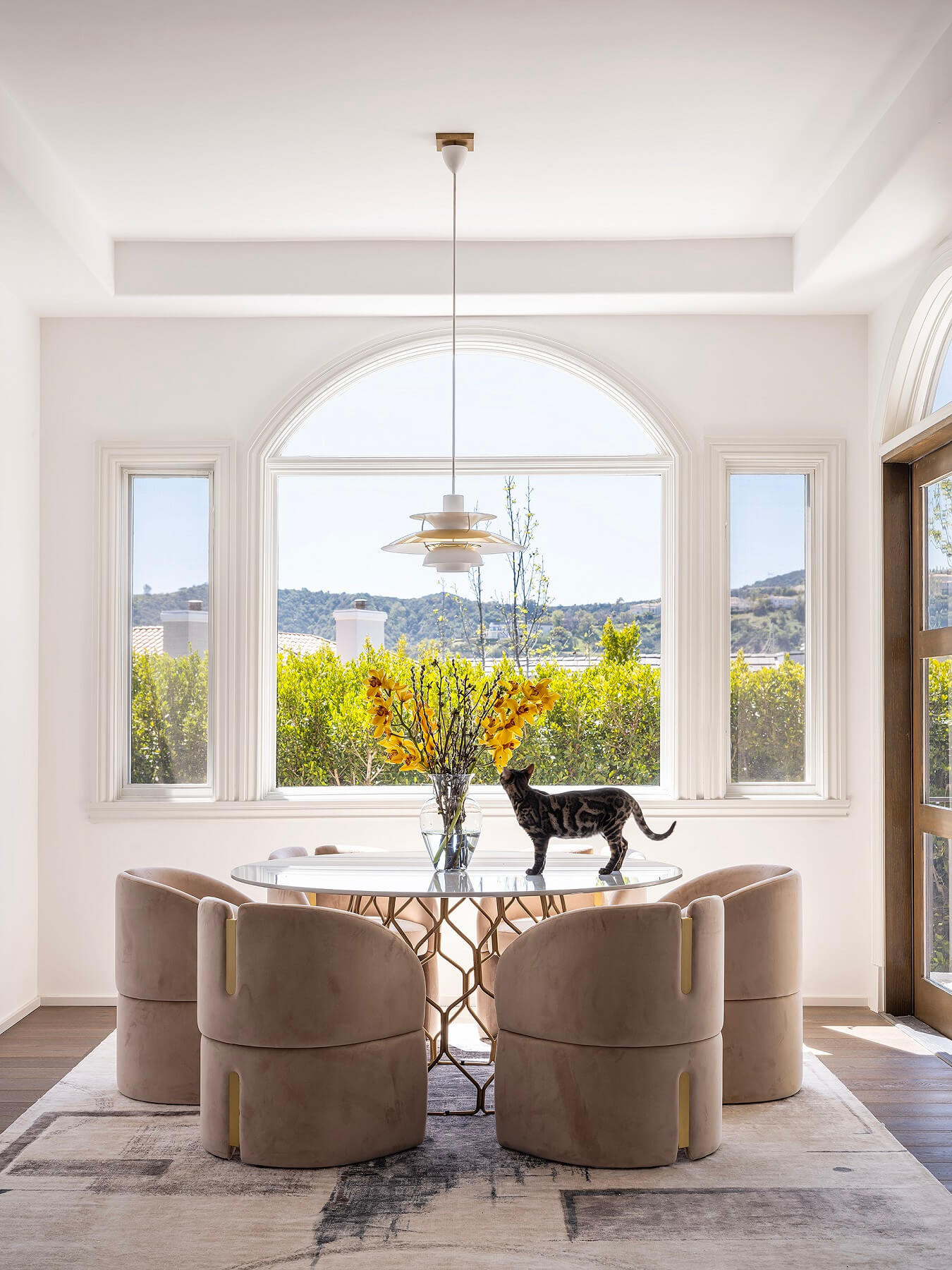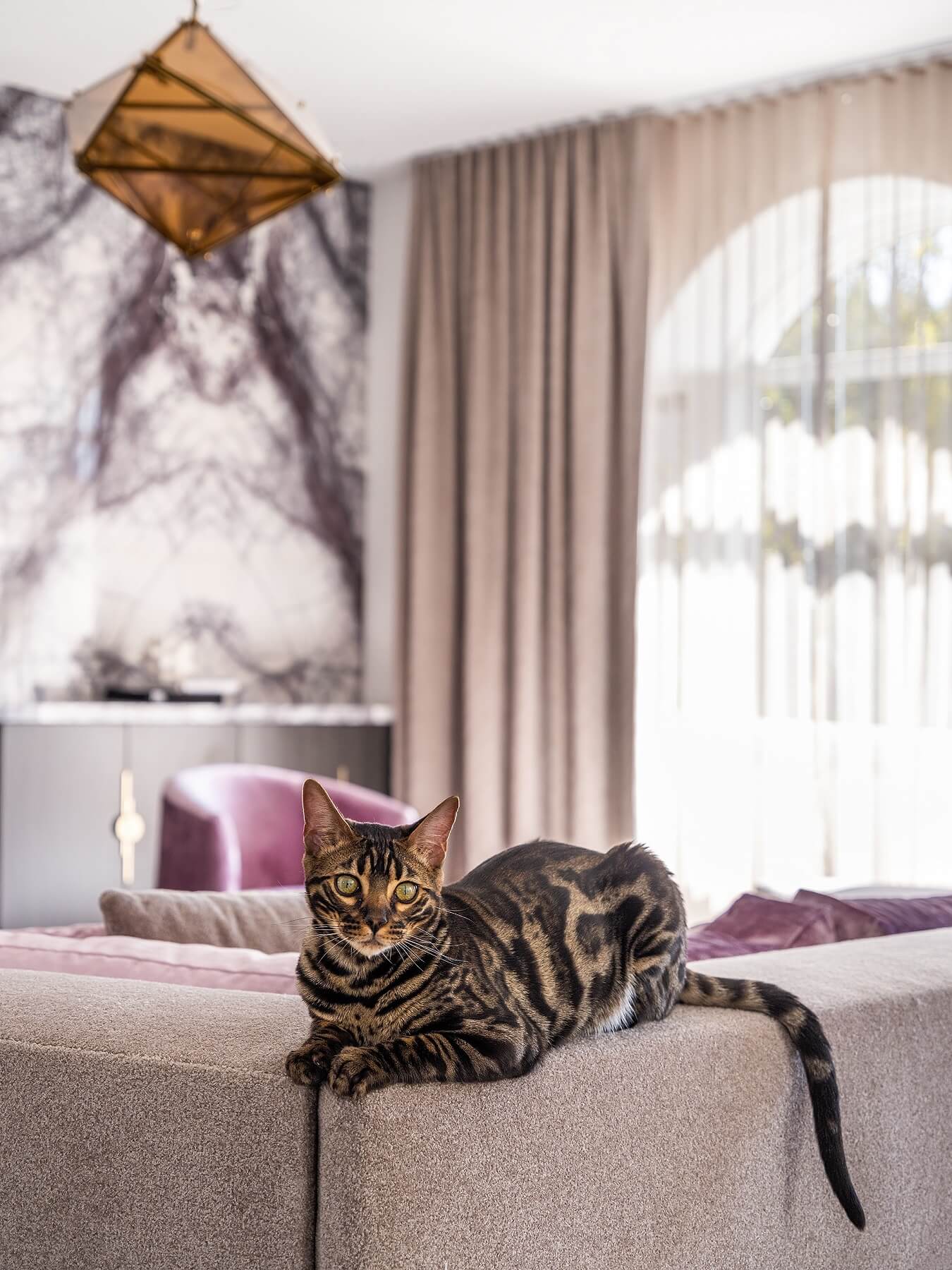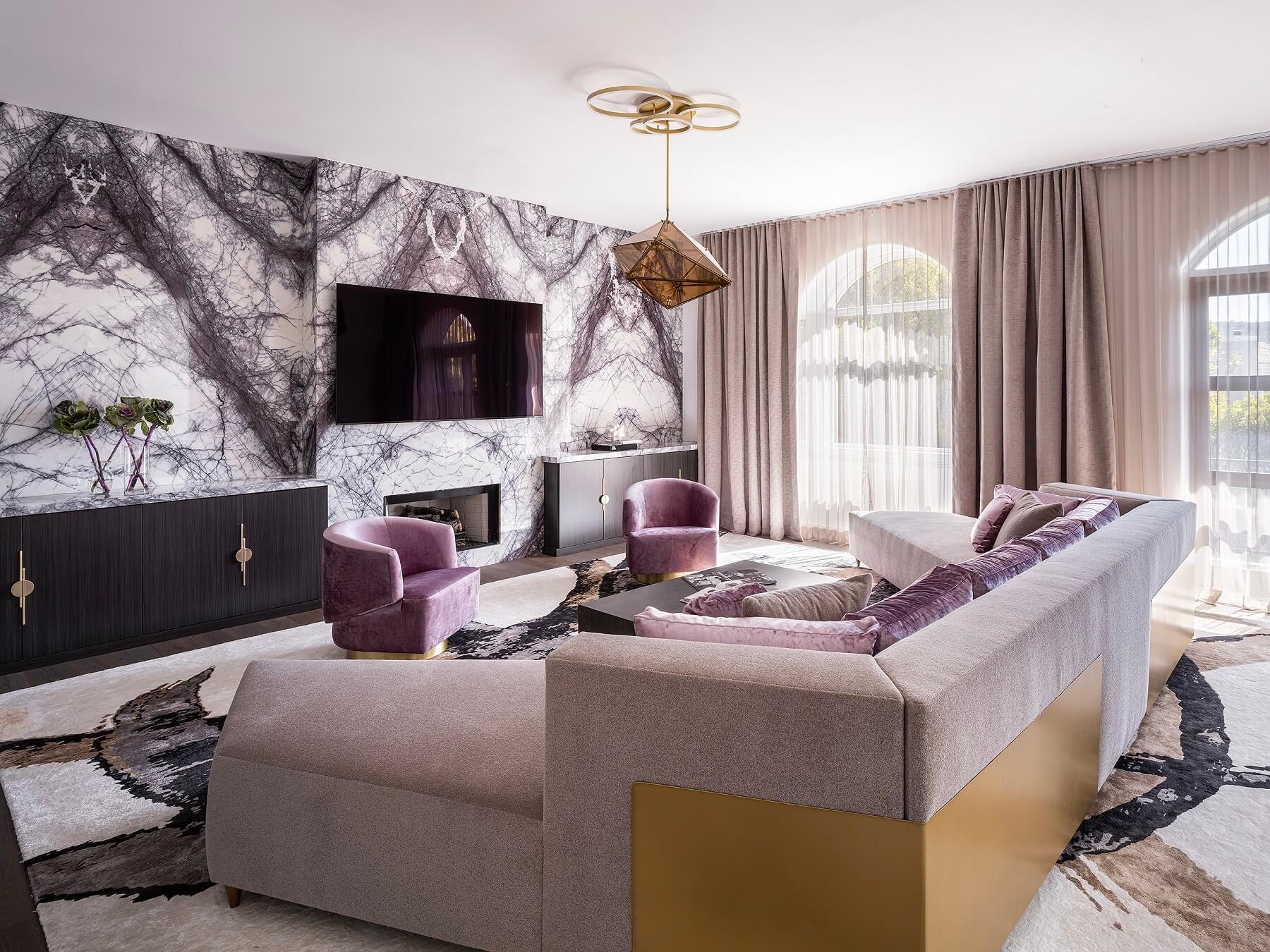 Crafted with innovative techniques, these panels showcase a harmonious blend of texture, color, and design, reflecting the homeowner's unique taste and passion for art.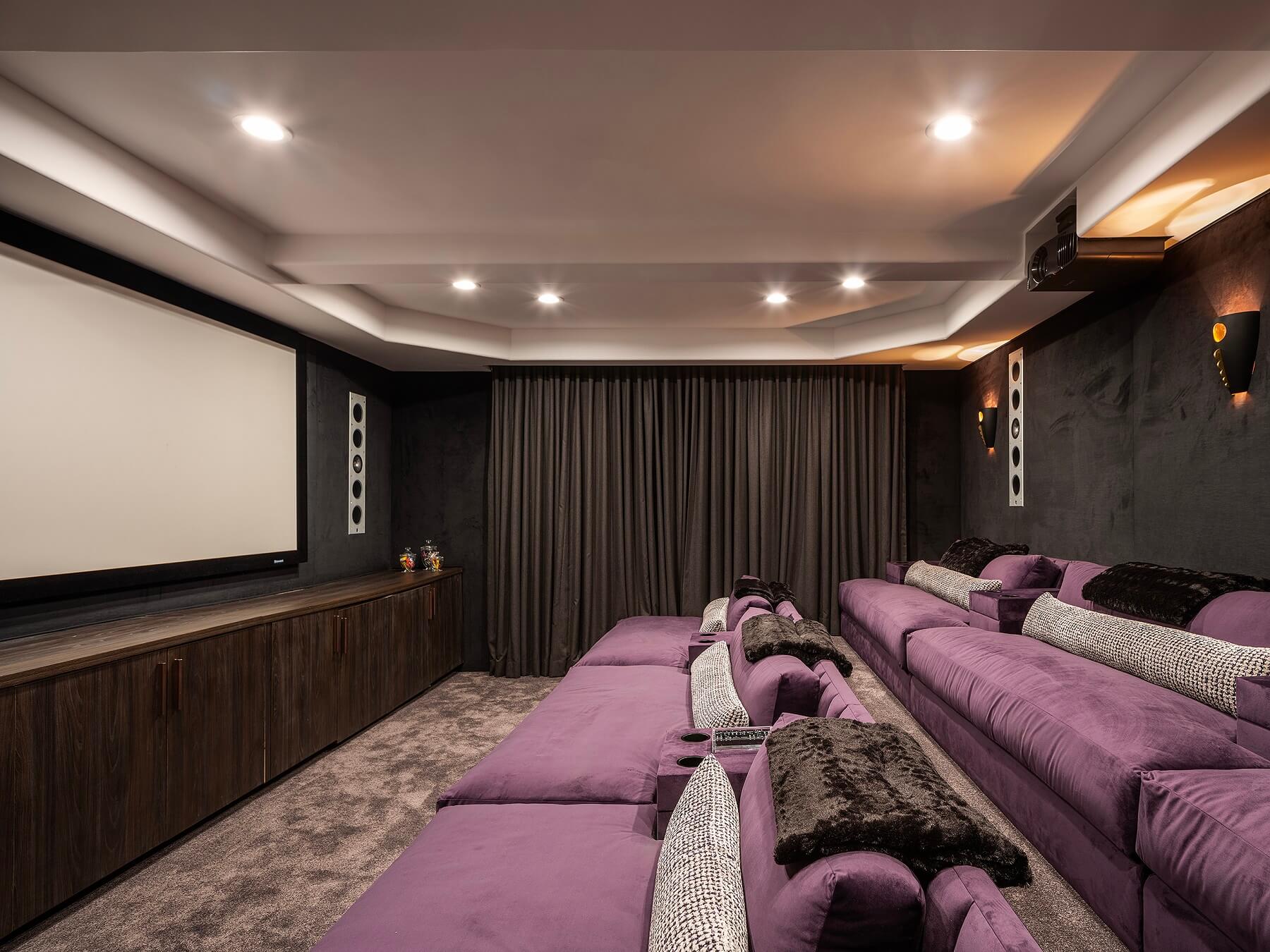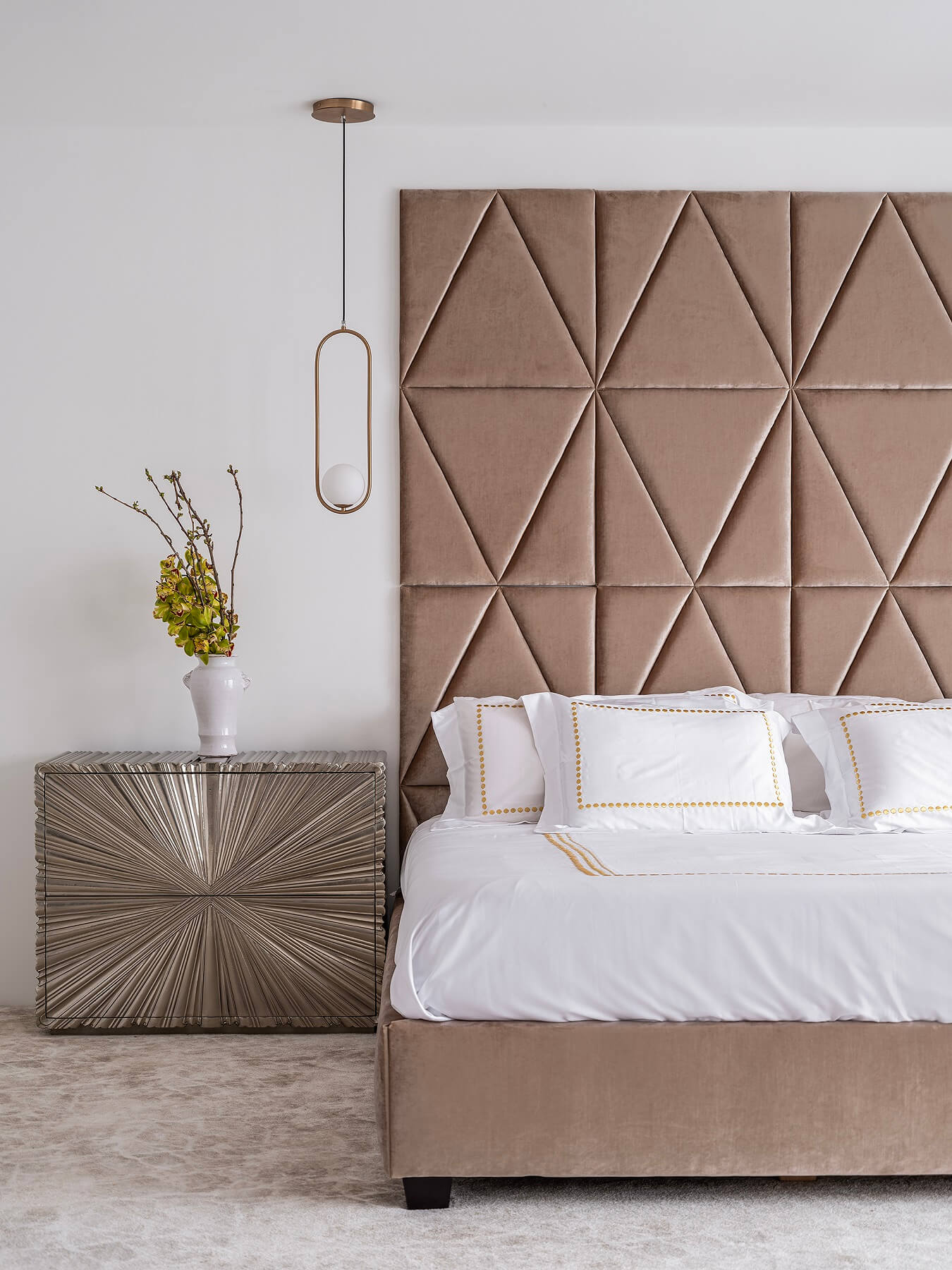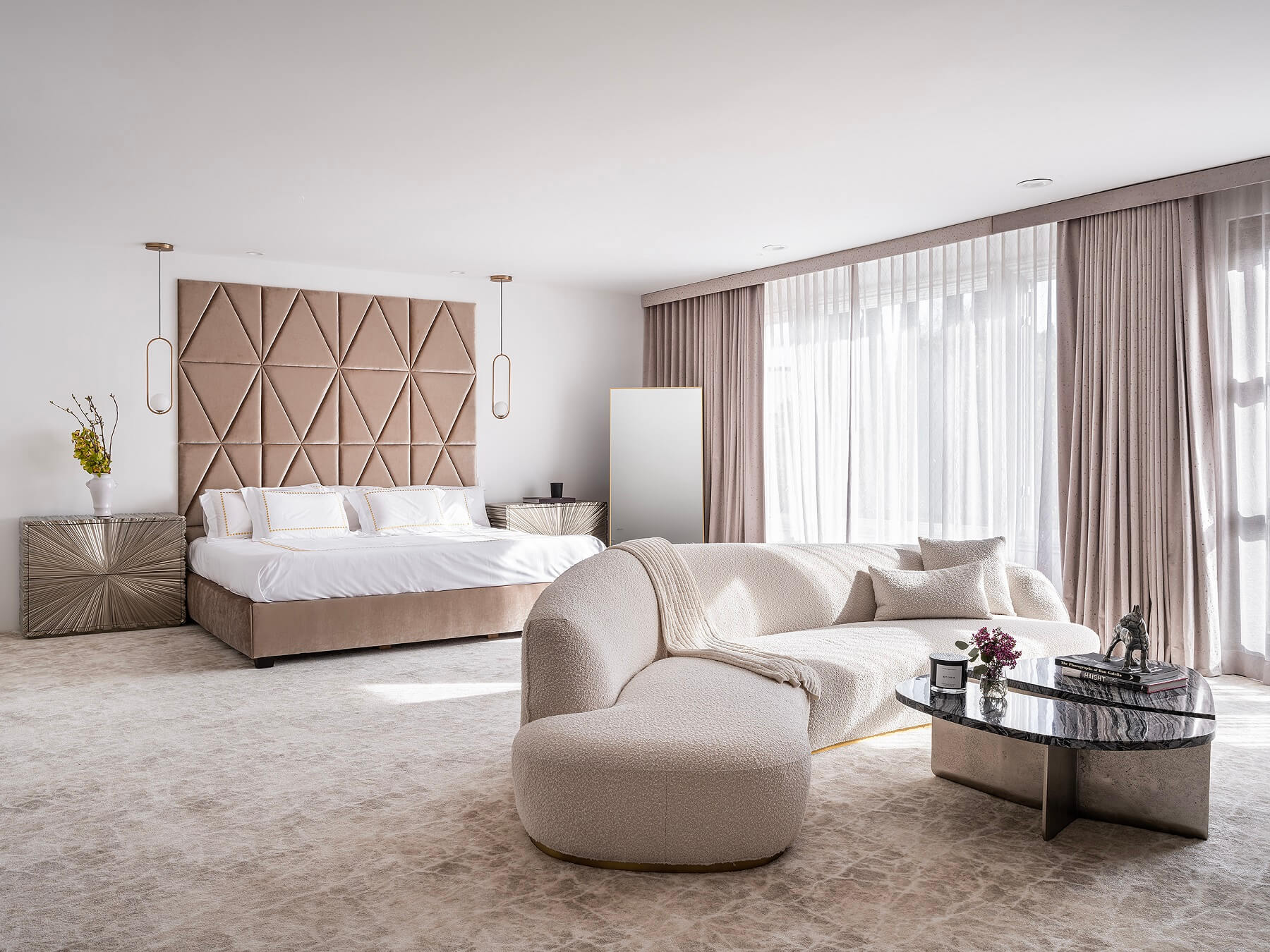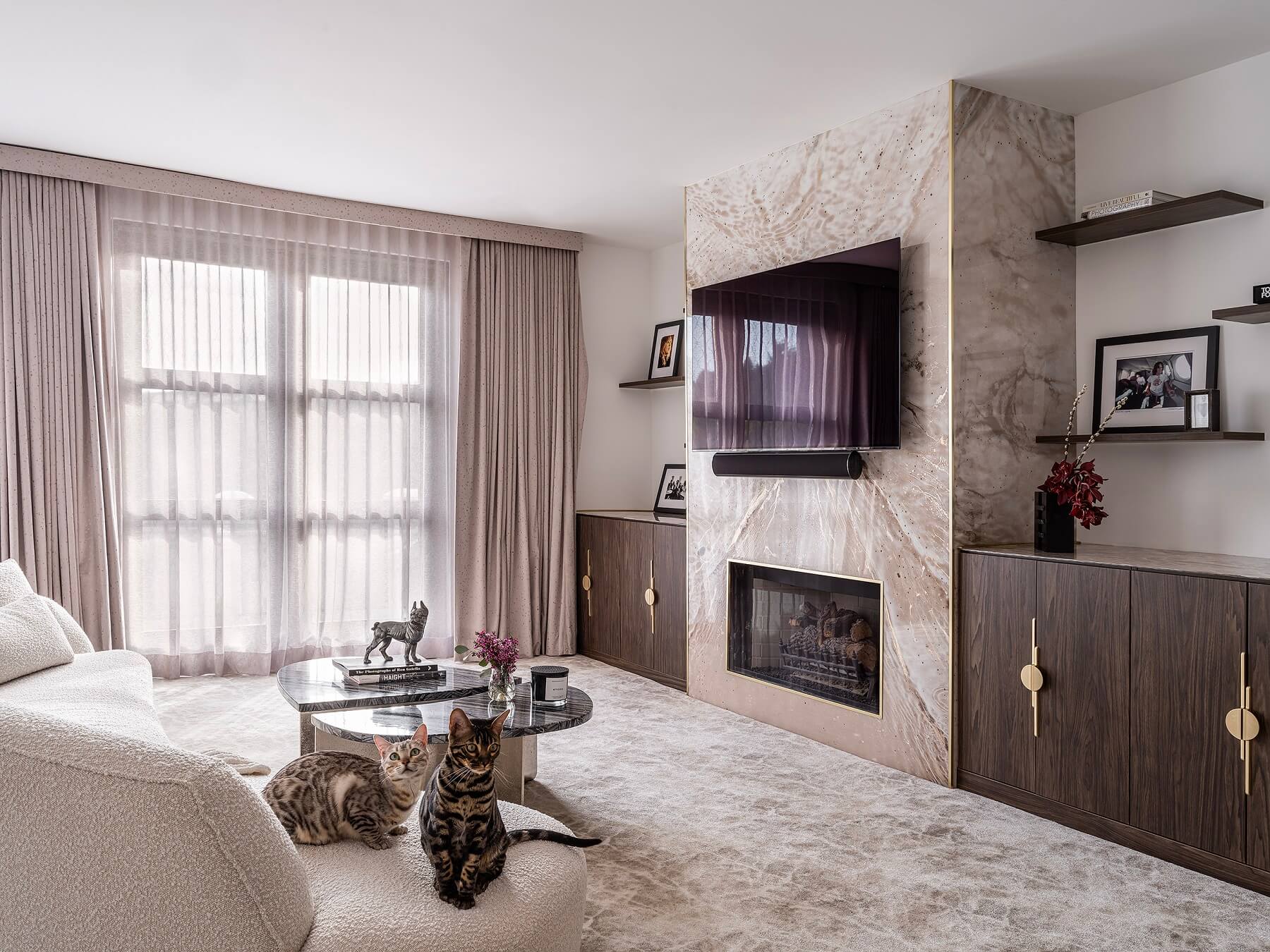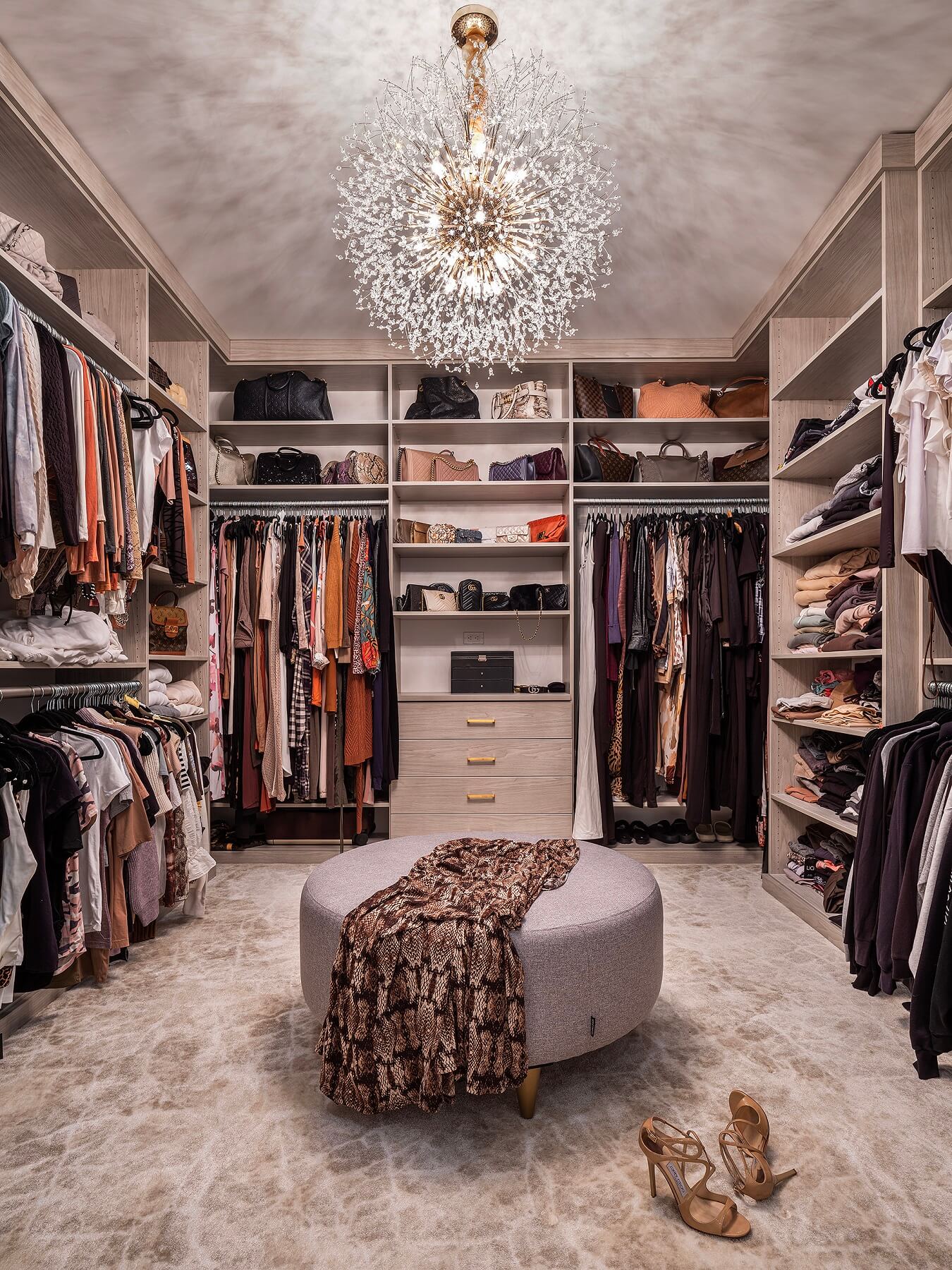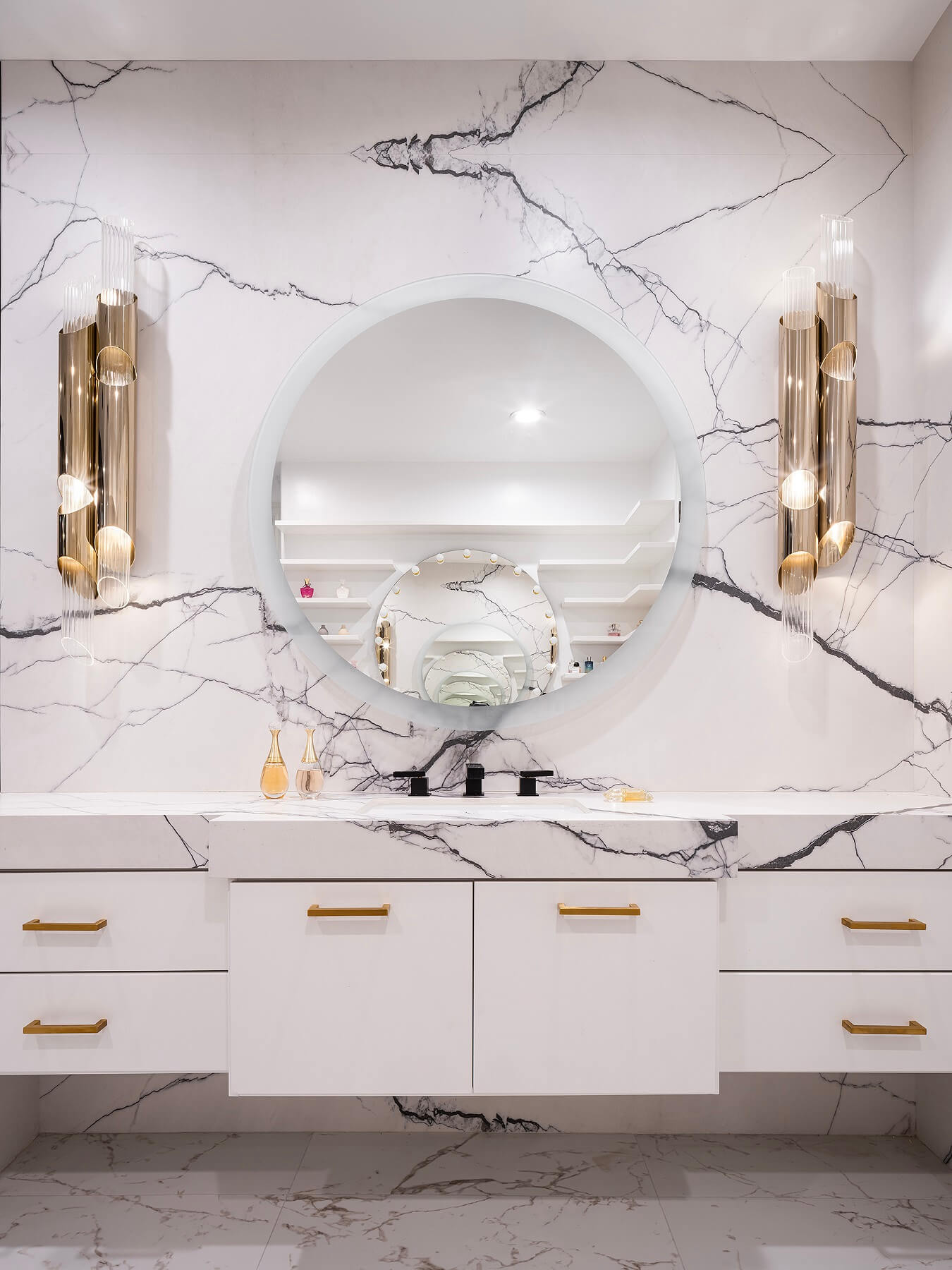 Lastly, the enveloping allure of Lilac slabs throughout the residence adds an exquisite tapestry of luxury, leaving a lasting impression on all who enter.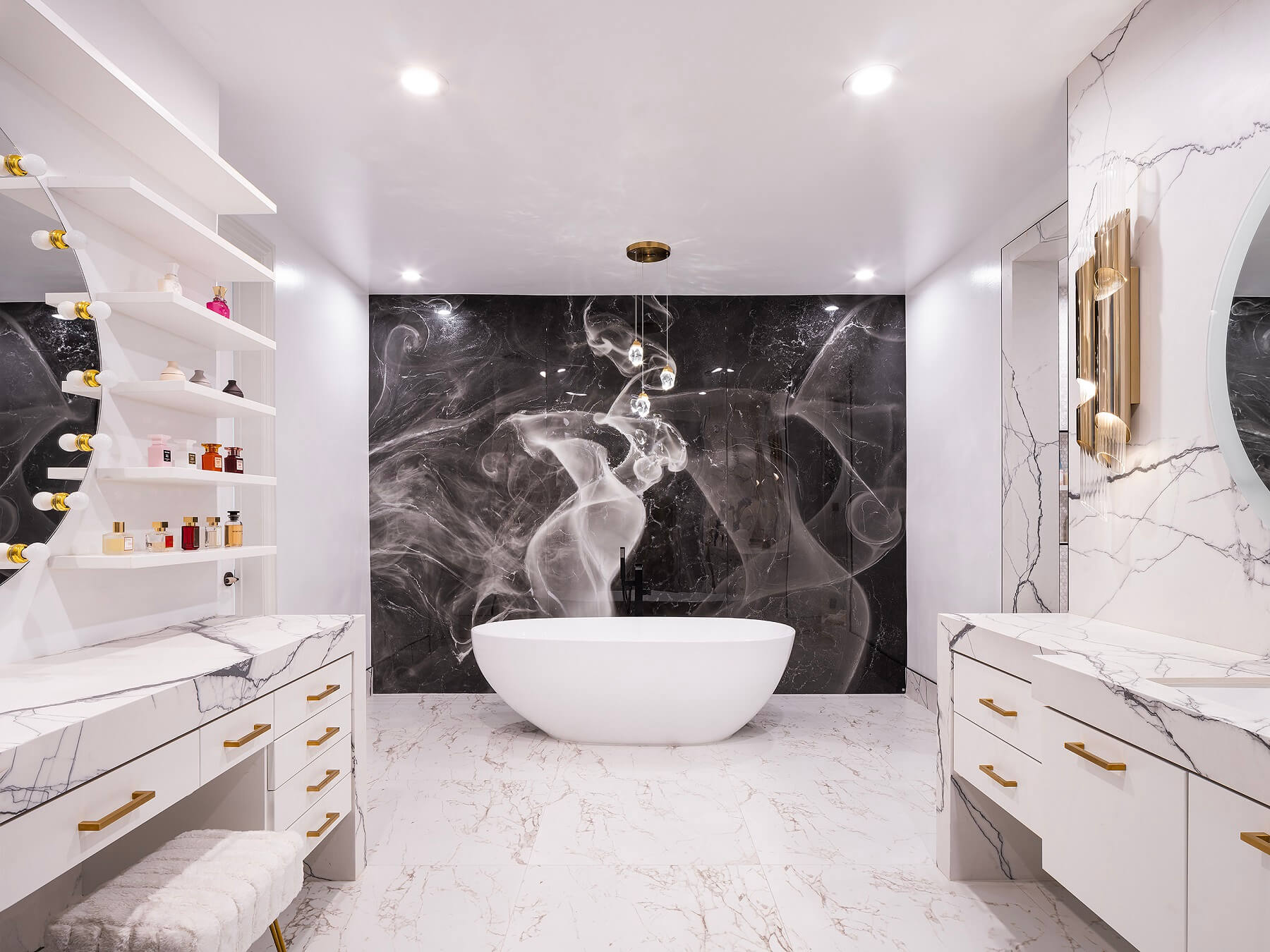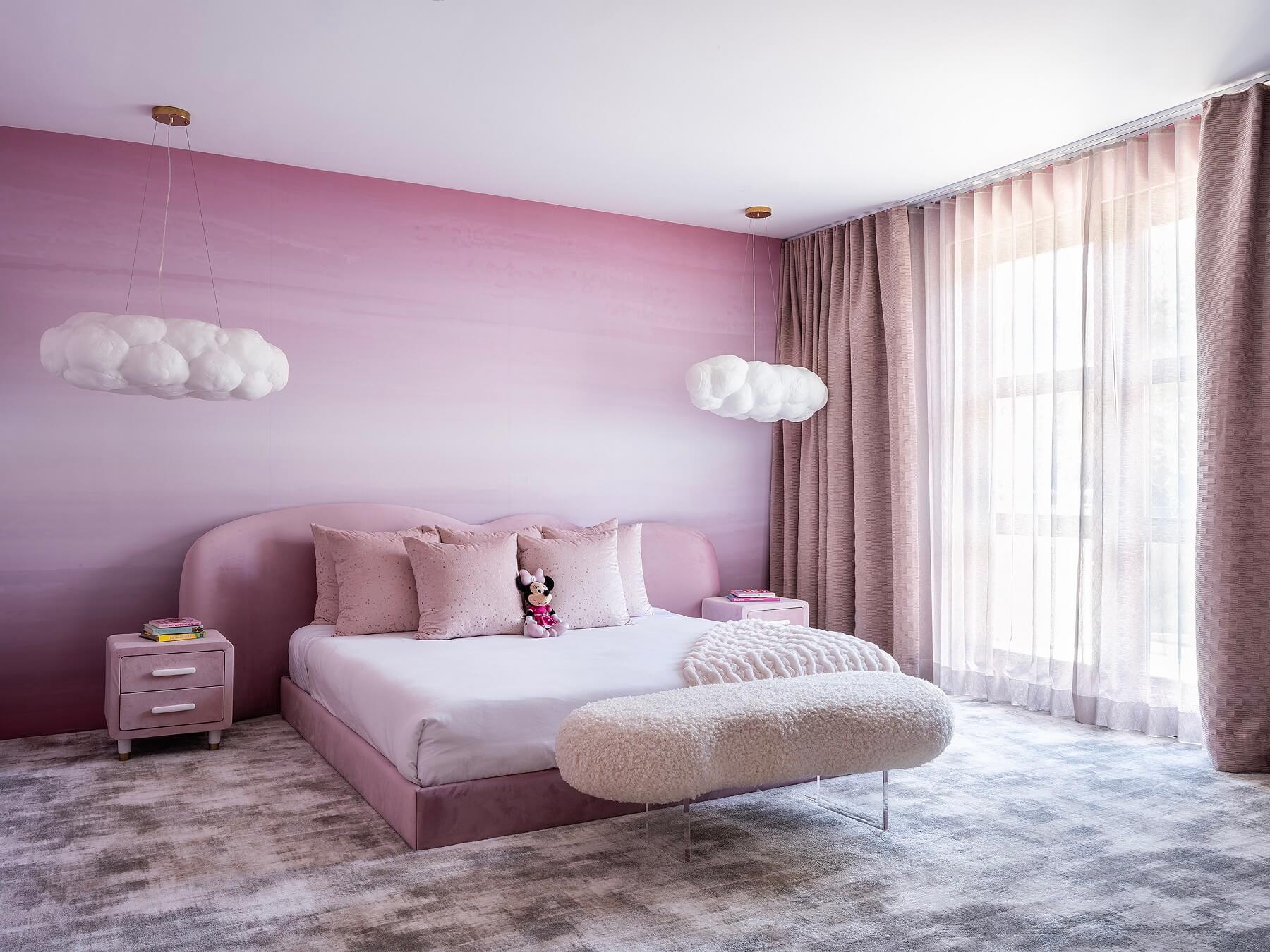 This extraordinary home stands as a testament to the seamless integration of nature's wonders and the finest elements of interior design, offering an exceptional living experience.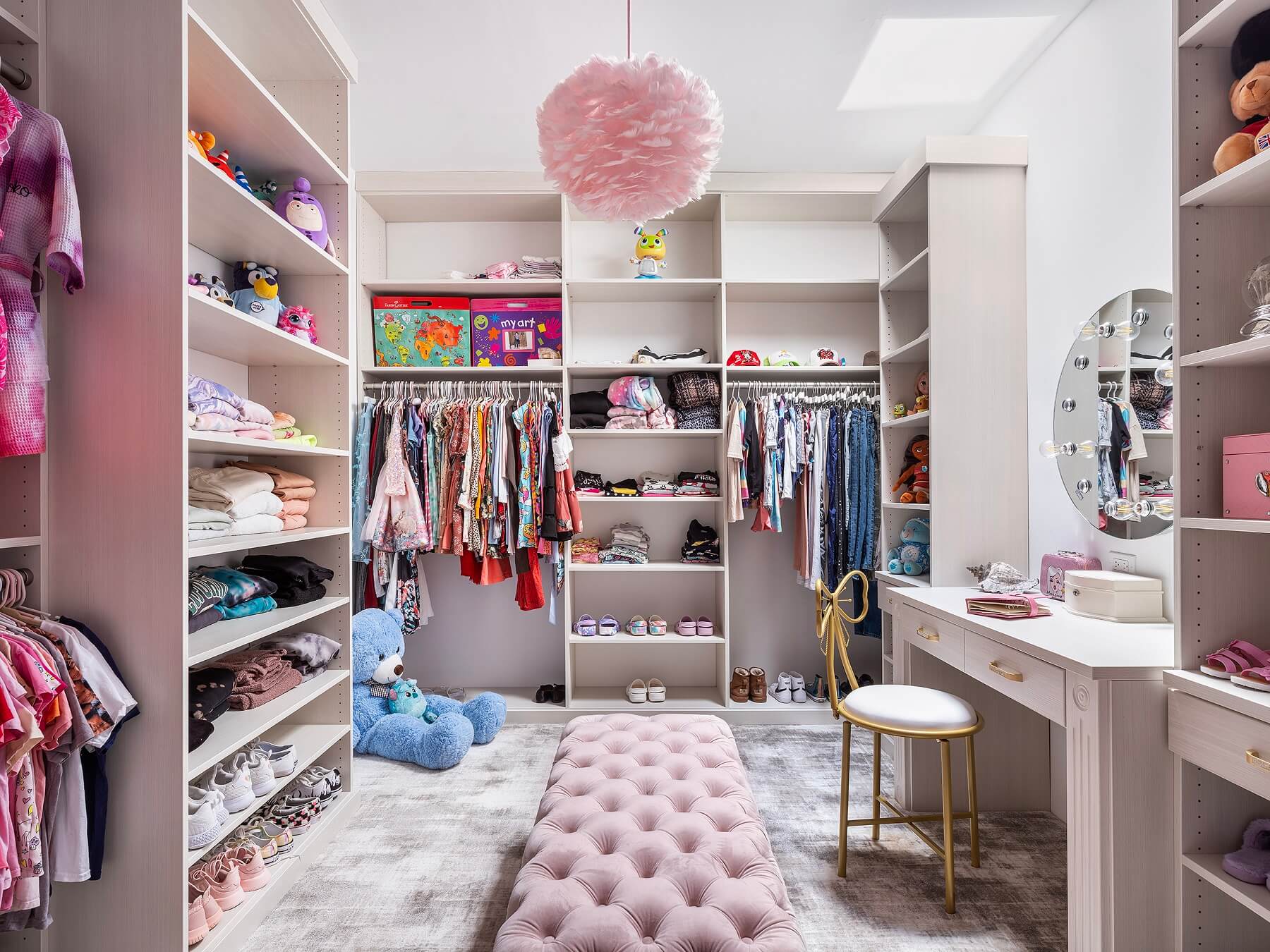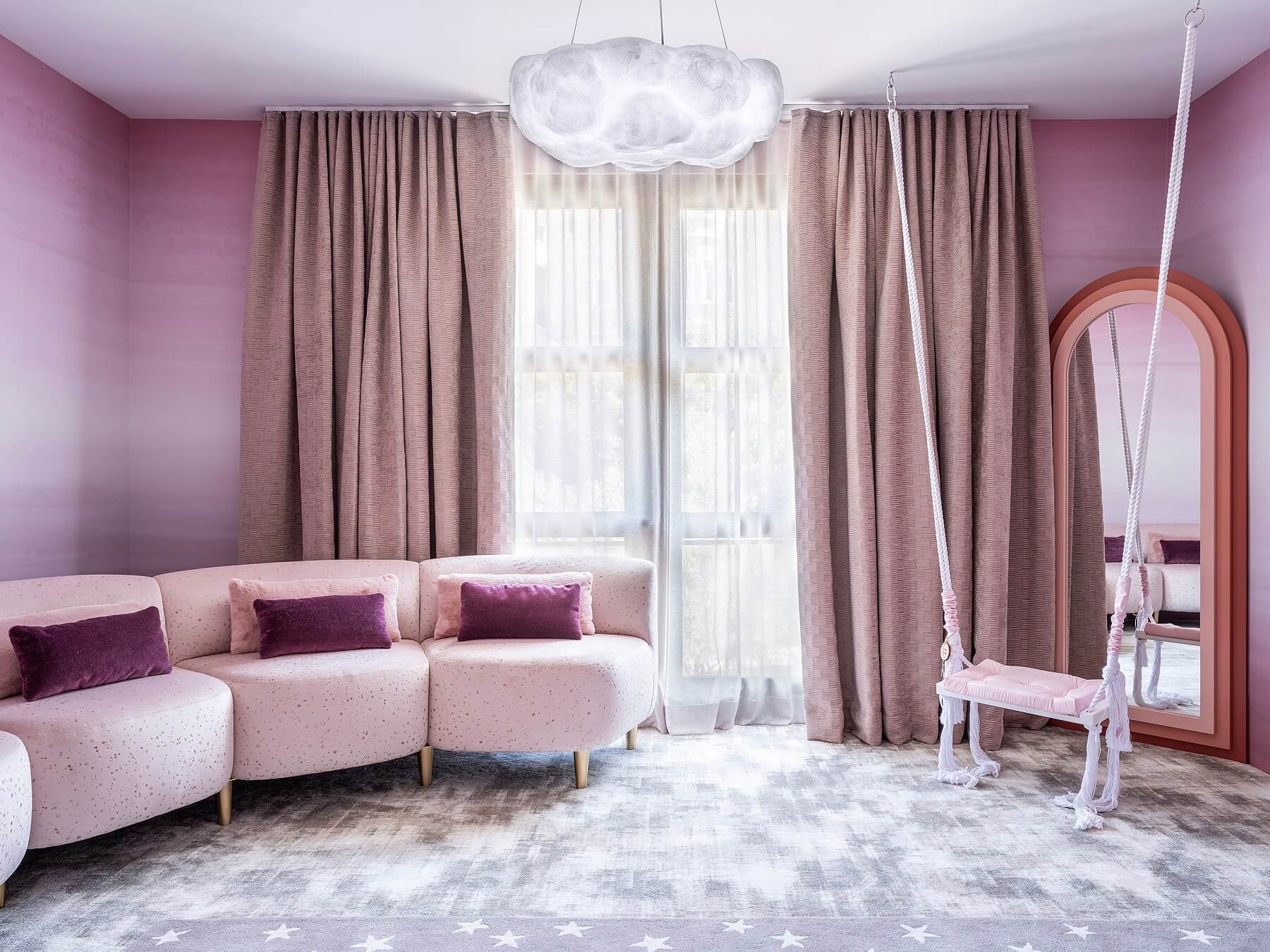 CLICK AN IMAGE BELOW TO VIEW THE FULL GALLERY
About Kari Whitman Interiors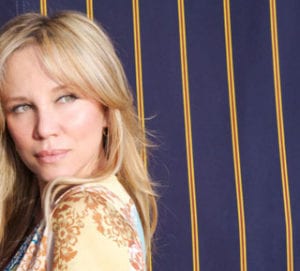 Celebrity interior designer Kari Whitman founded Kari Whitman Interiors in Los Angeles in 1994 as a design build firm specializing in high-end residential interior design. Now based in Los Angeles and Boulder, Colorado, Kari is one of Hollywood's most sought-after interior designer talents. Residential clients including Jessica Alba, Kristen Bell, Melanie Griffith and Antonio Banderas, Nikki Sixx, Justus Parmar, and Don Johnson have embraced her eclectic design style and knowledge of eco-friendly interior design. Kari's expertise also extends into commercial interior design, and projects range from condos to estate homes, boutique hotels to large-scale residential developments. As an Allied Member of the prestigious American Society for Interior Design (ASID), and a member of the Interior Design Society and the International Interior Design Association, Kari has showcased prominent design projects throughout California, New York, Denver, Colorado, Aspen, Jackson Hole, Miami, and Dallas. To spend more time in nature, Kari now operates out of her residential interior design office in Boulder, Colorado.