Kurtwood Smith/Spanish Revival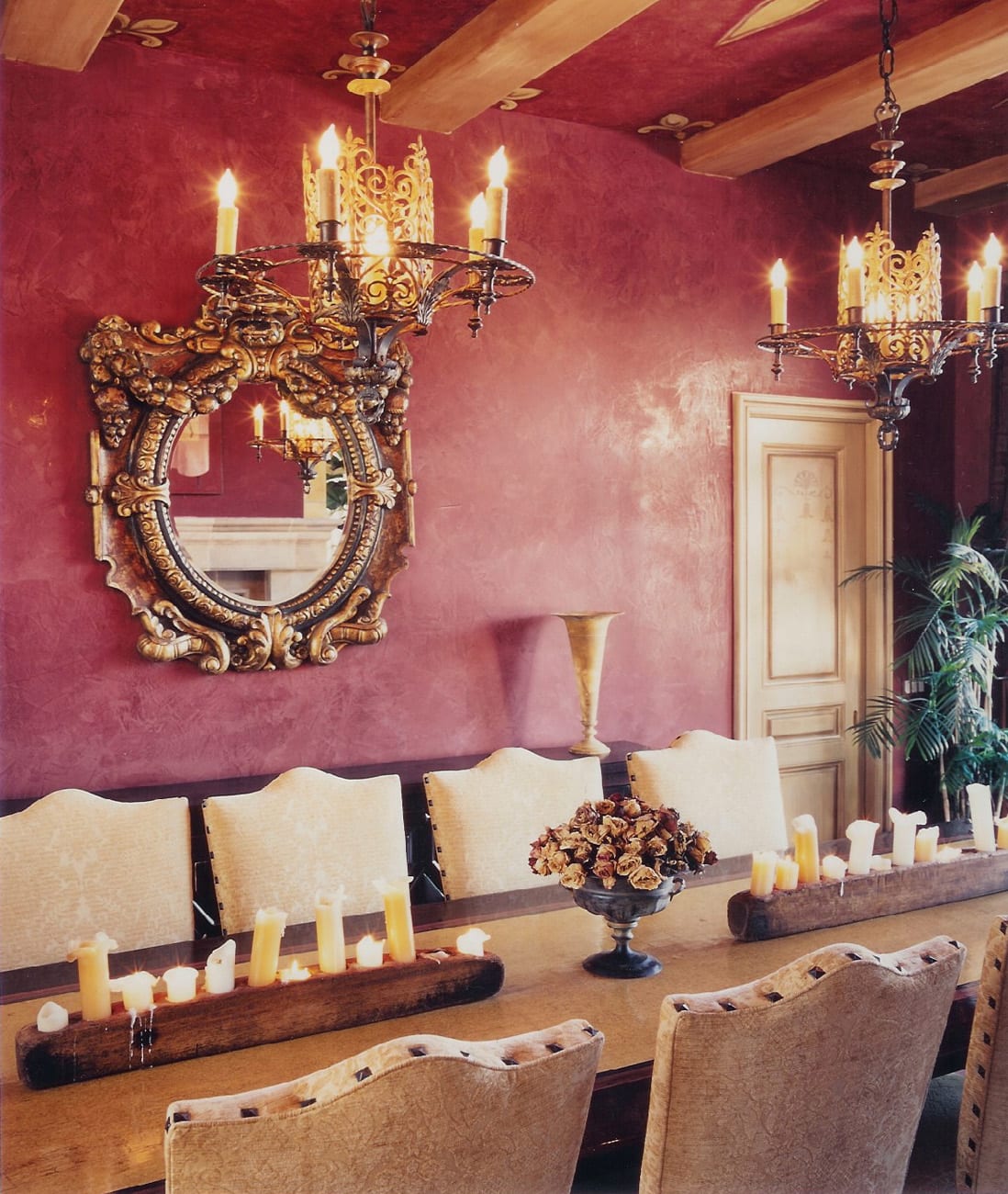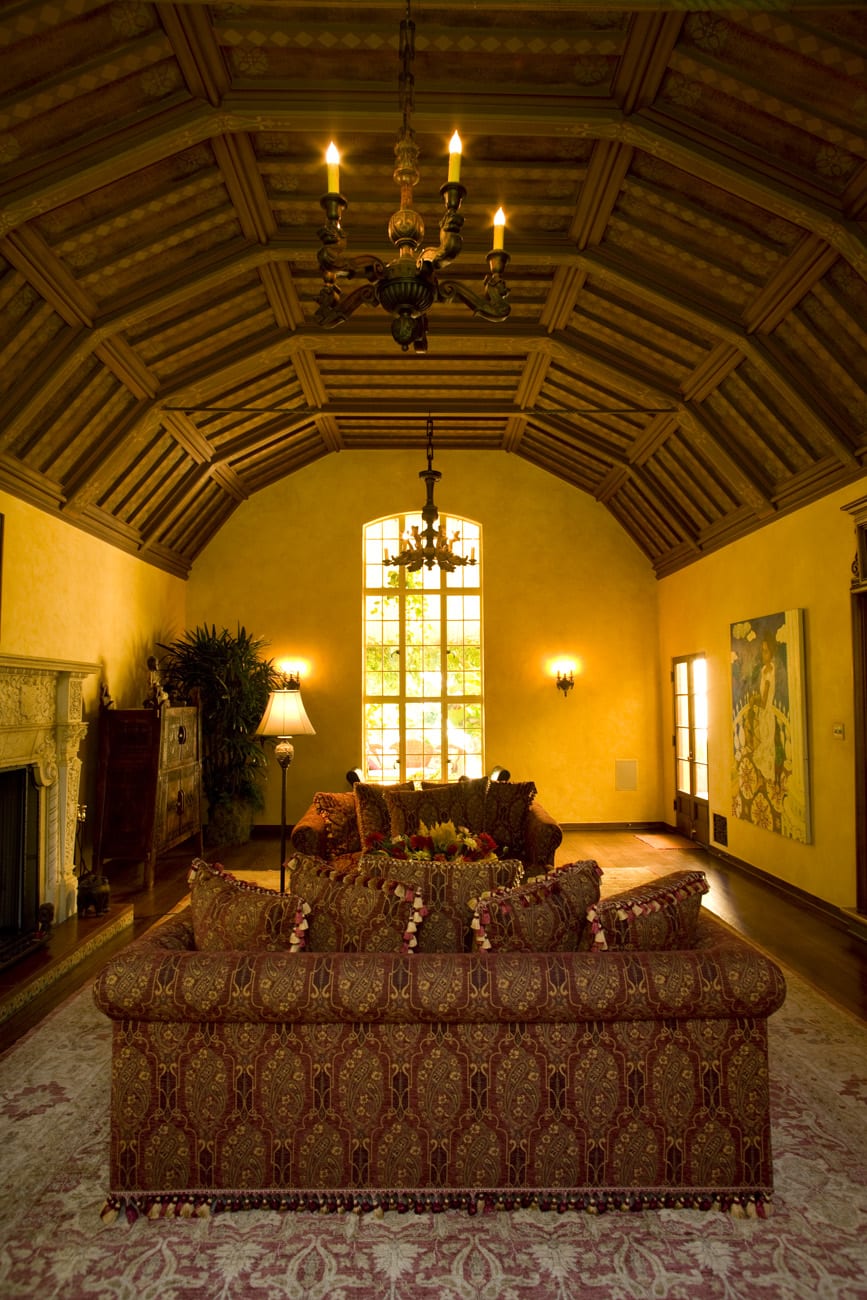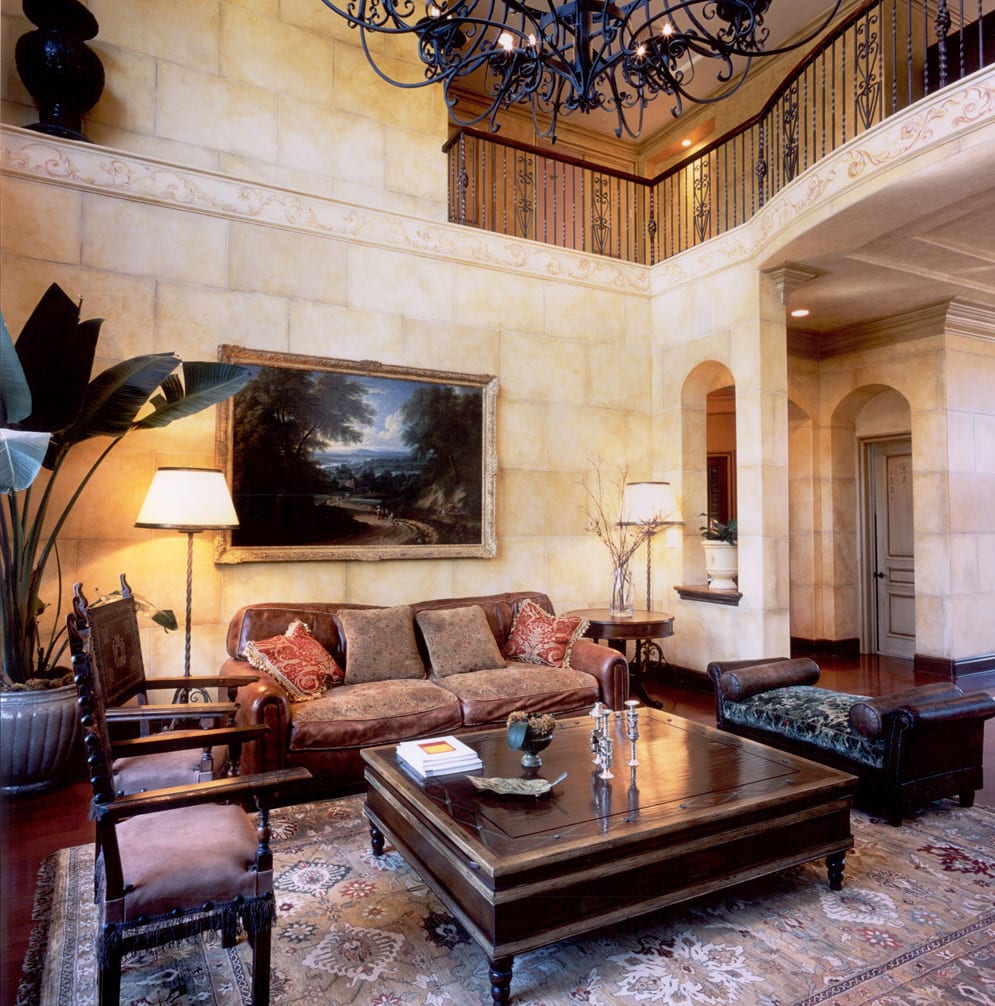 When Kurtwood Smith from That 70's Show decided to update his Los Angeles Spanish Revival home, he naturally turned to Kari Whitman Interiors, designer to the stars. Whitman started by filling the home with beautiful hand-sourced fabrics from Donghia and carpets from The Rug Company.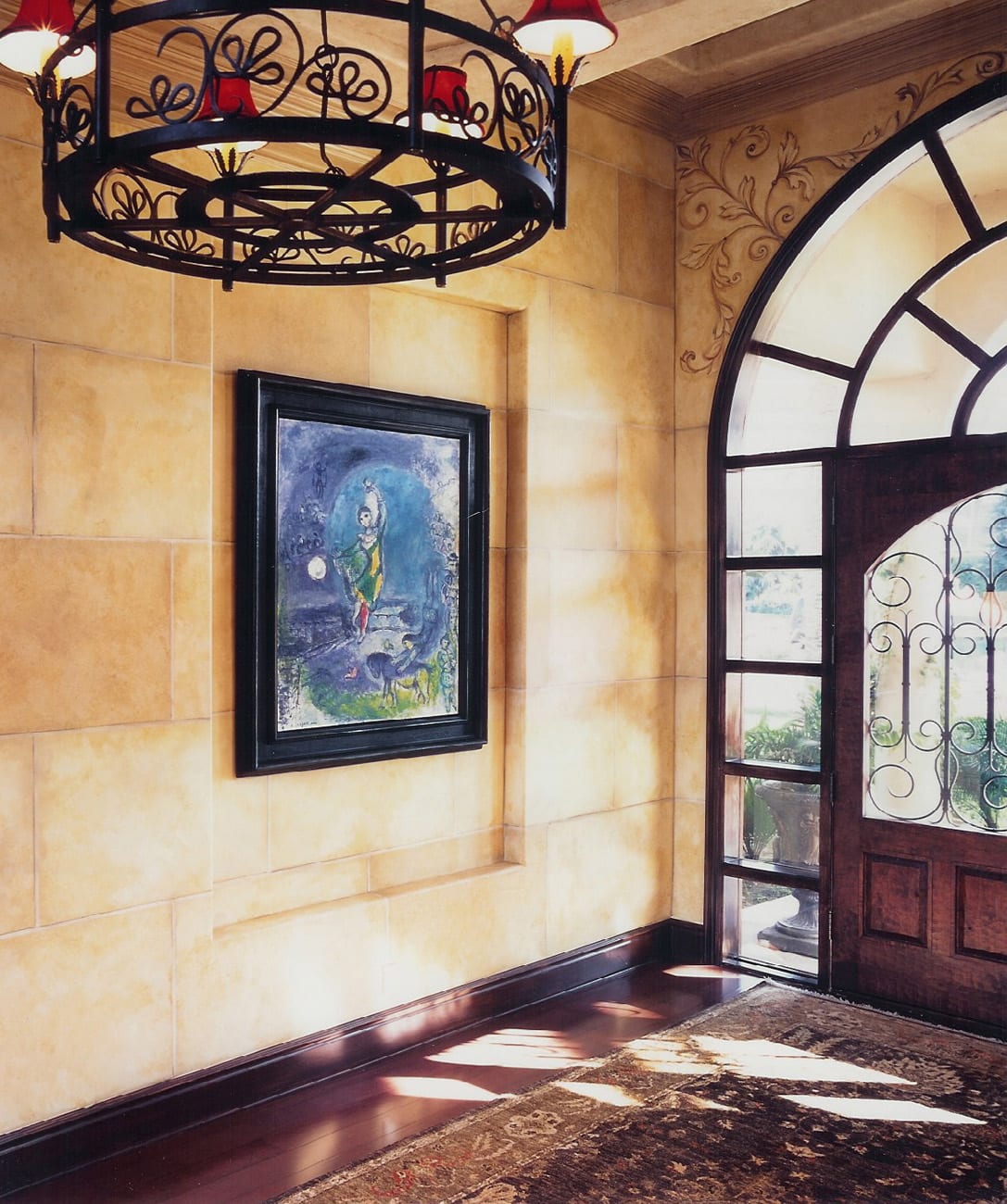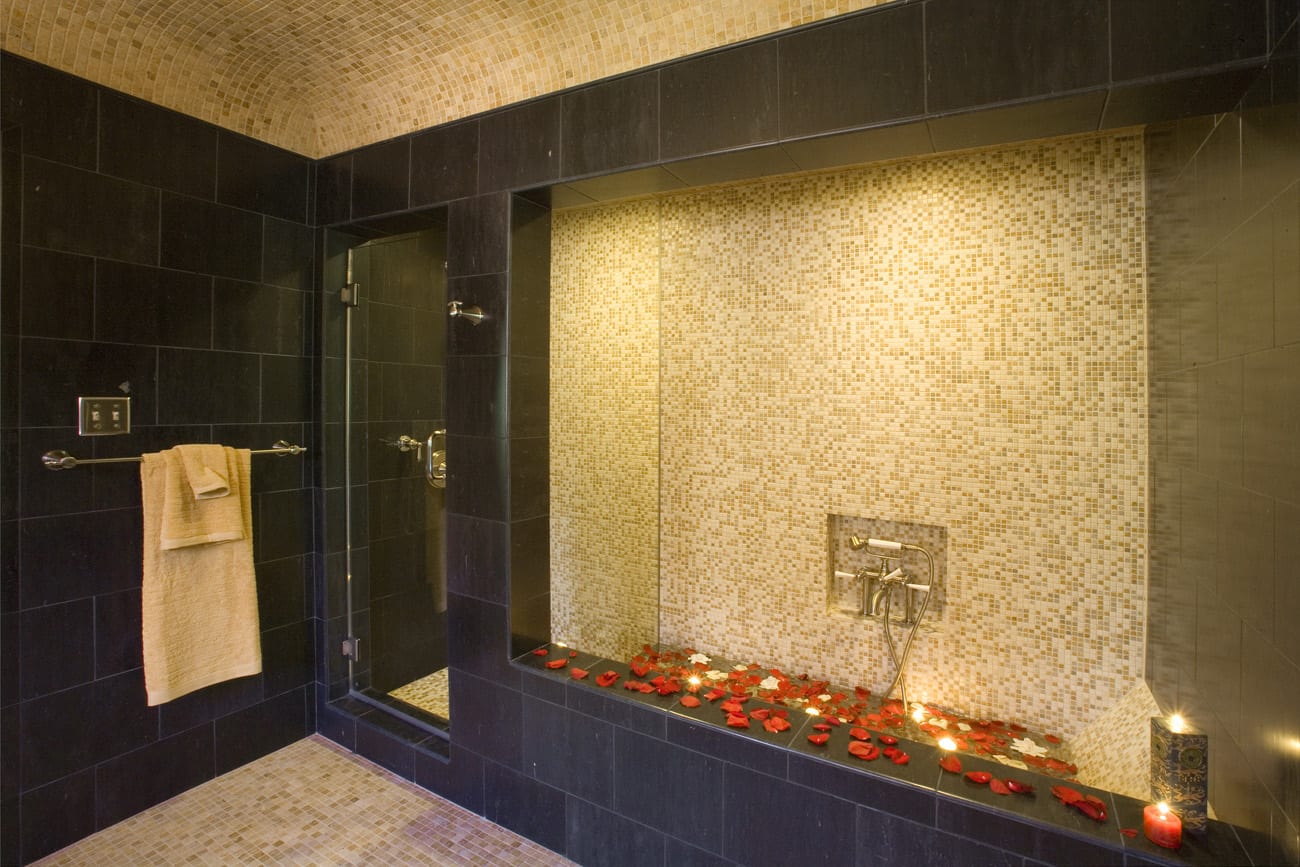 Kari Whitman used Meoded plaster throughout the home and filled it wonderful vintage finds from 1stdibs.com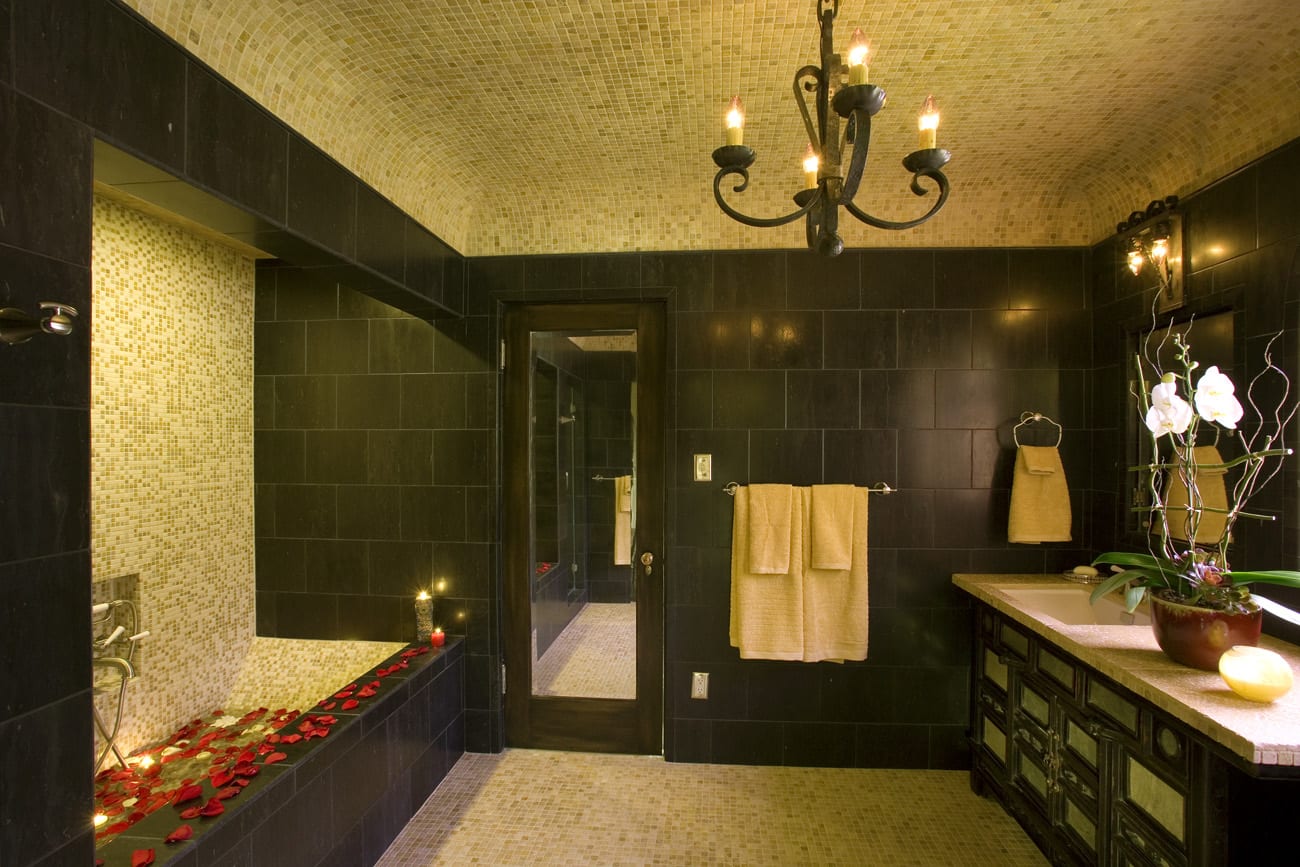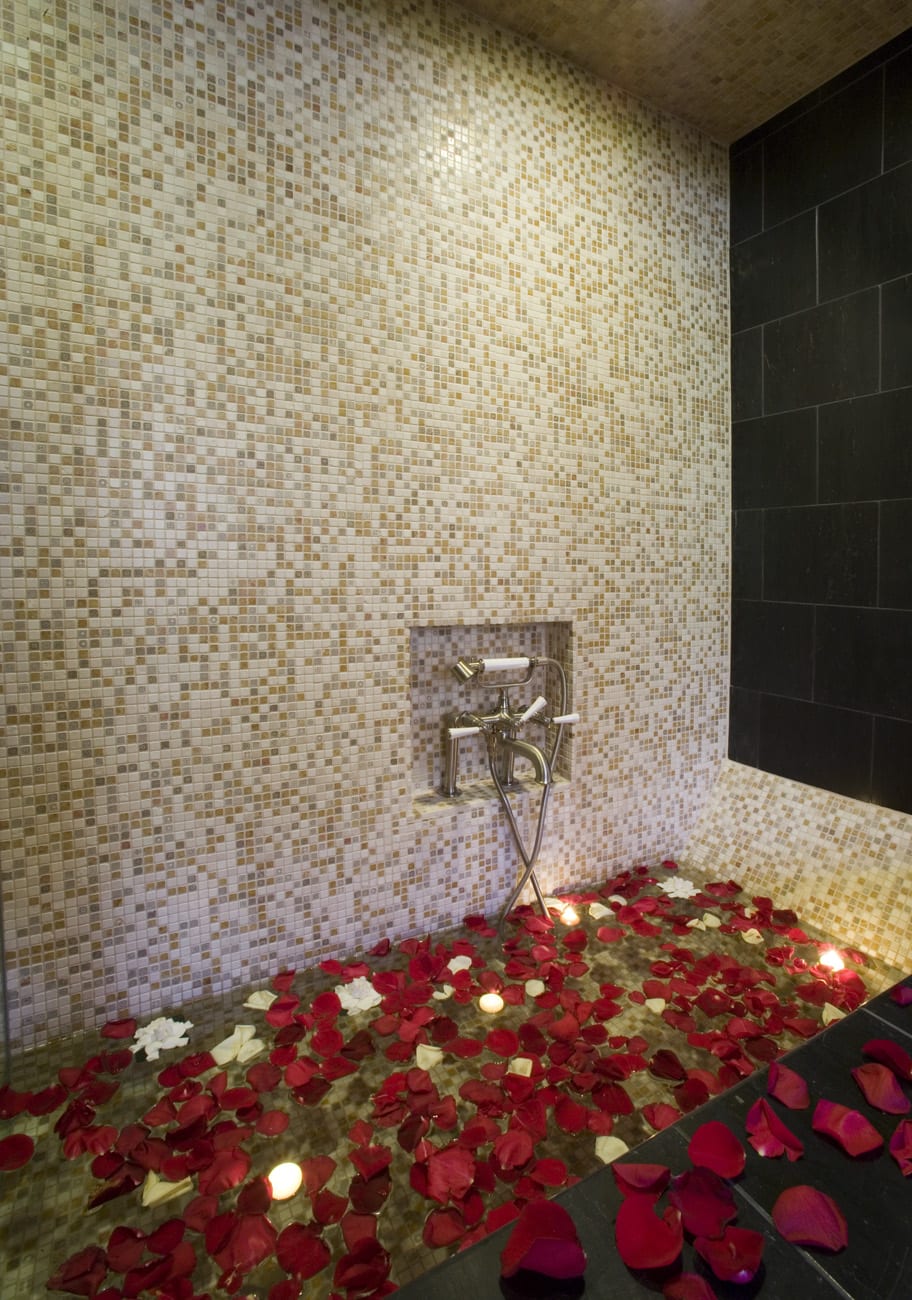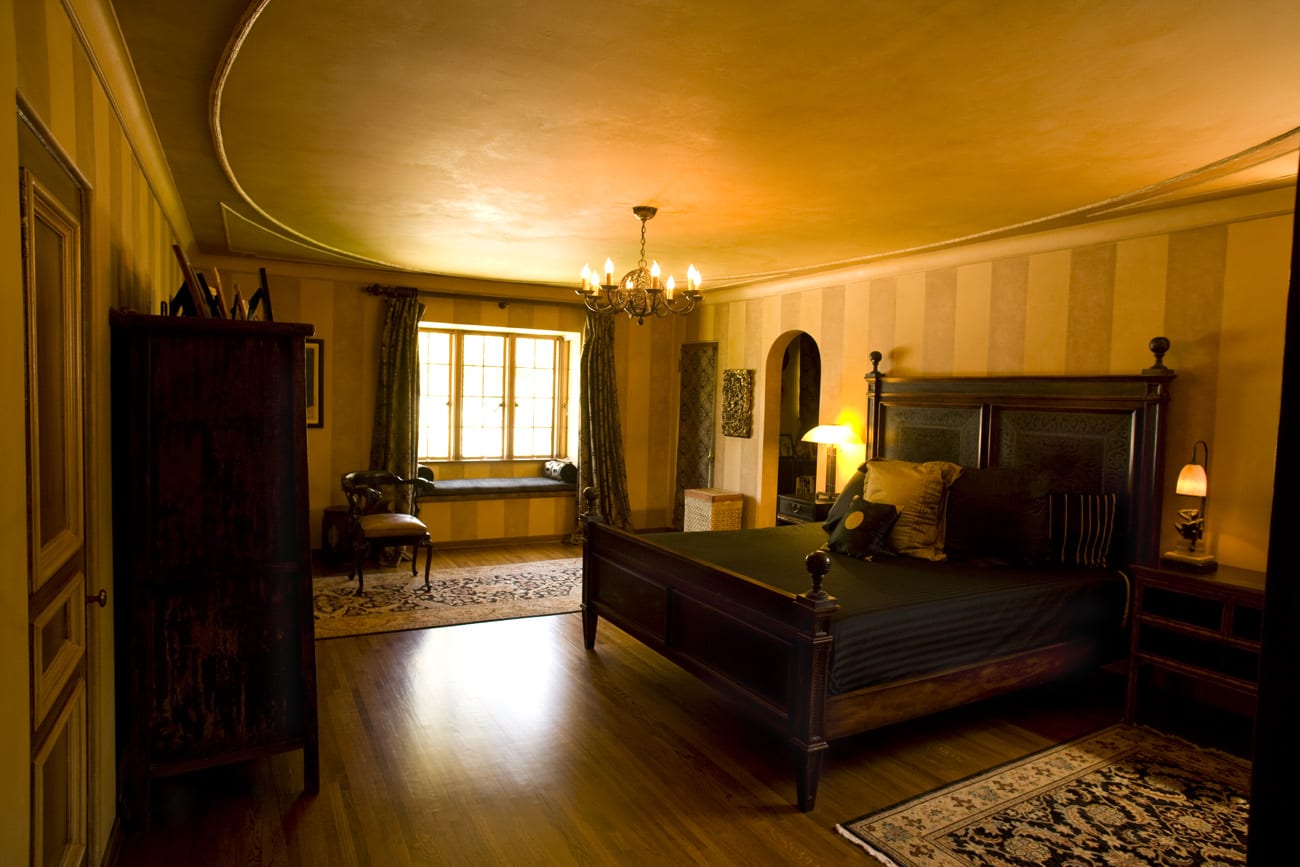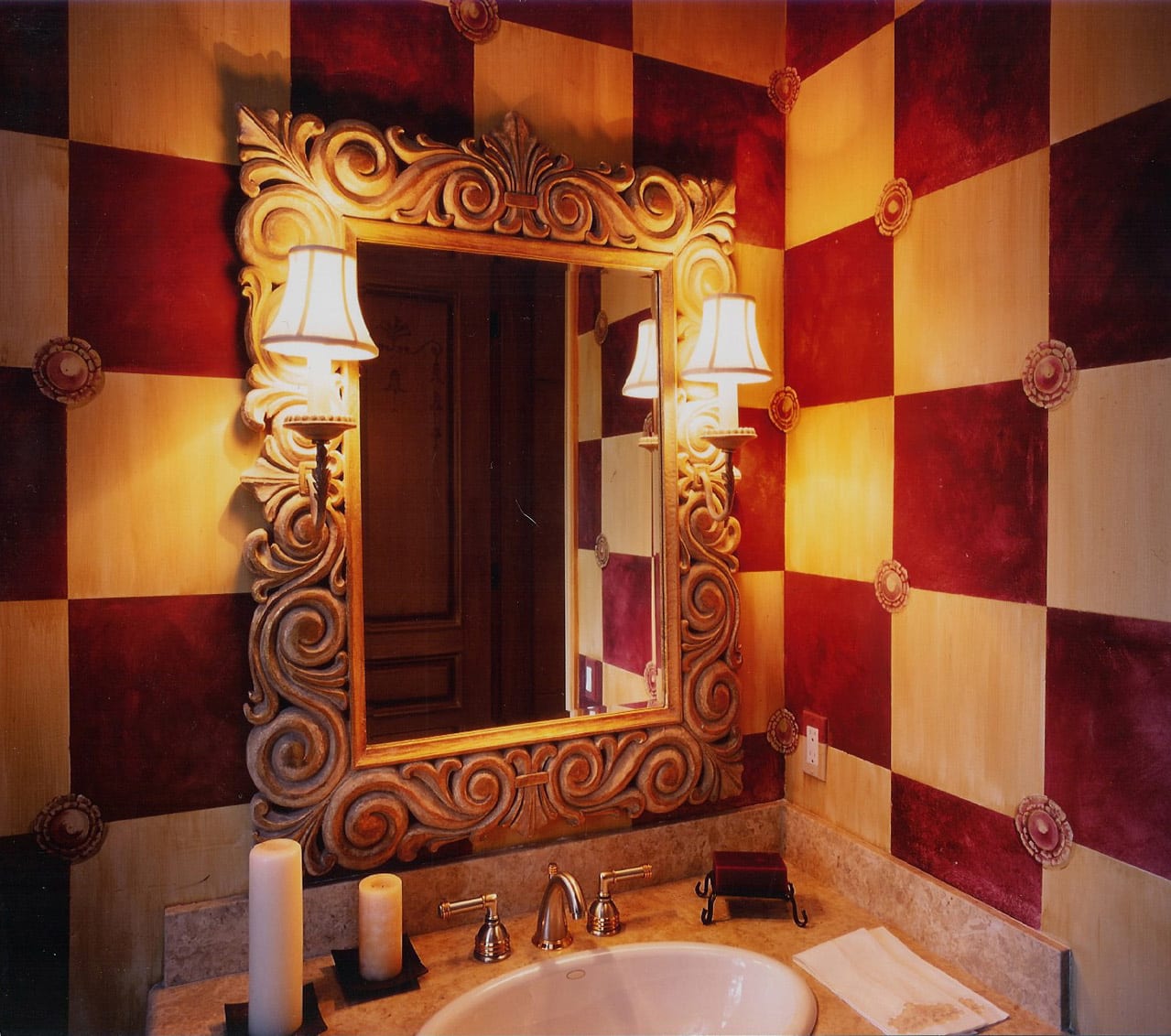 Lighting from Dispela adds the finishing touch that makes this Spanish Revival home stunningly authentic yet modernized for comfort.
CLICK AN IMAGE BELOW TO VIEW THE FULL GALLERY
About Kari Whitman Interiors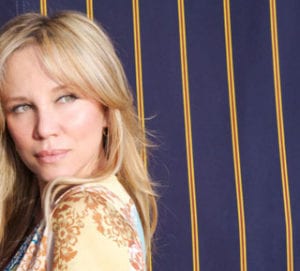 Celebrity interior designer Kari Whitman founded Kari Whitman Interiors in Los Angeles in 1994 as a design build firm specializing in high-end residential interior design. Now based in Los Angeles and Boulder, Colorado, Kari is one of Hollywood's most sought-after interior designer talents. Residential clients including Jessica Alba, Kristen Bell, Melanie Griffith and Antonio Banderas, Nikki Sixx, Justus Parmar, and Don Johnson have embraced her eclectic design style and knowledge of eco-friendly interior design. Kari's expertise also extends into commercial interior design, and projects range from condos to estate homes, boutique hotels to large-scale residential developments. As an Allied Member of the prestigious American Society for Interior Design (ASID), and a member of the Interior Design Society and the International Interior Design Association, Kari has showcased prominent design projects throughout California, New York, Denver, Colorado, Aspen, Jackson Hole, Miami, and Dallas. To spend more time in nature, Kari now operates out of her residential interior design office in Boulder, Colorado.