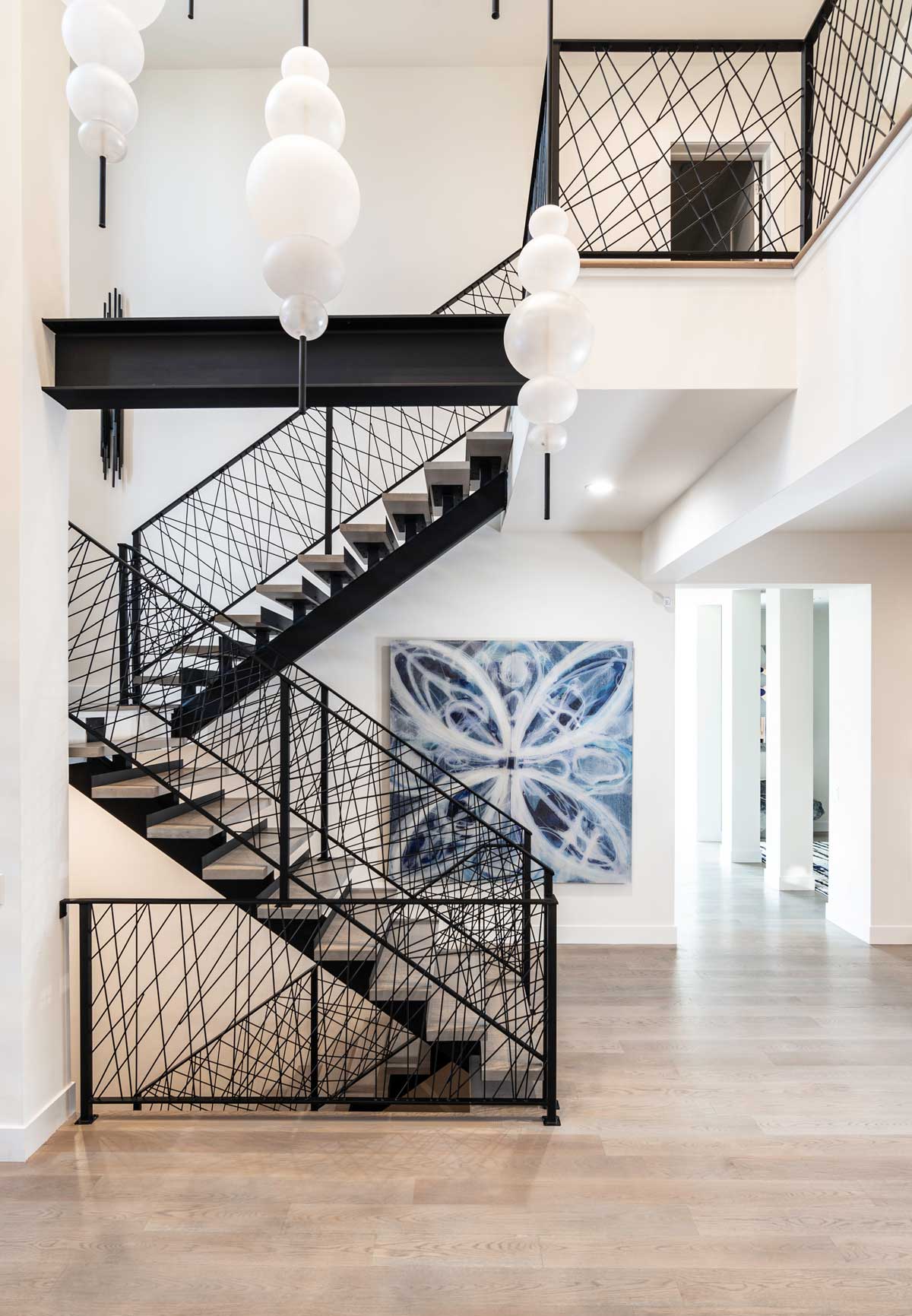 Located in Cherry Creek, Colorado every corner of this stunning contemporary modern new build, hides an individualized twist of character.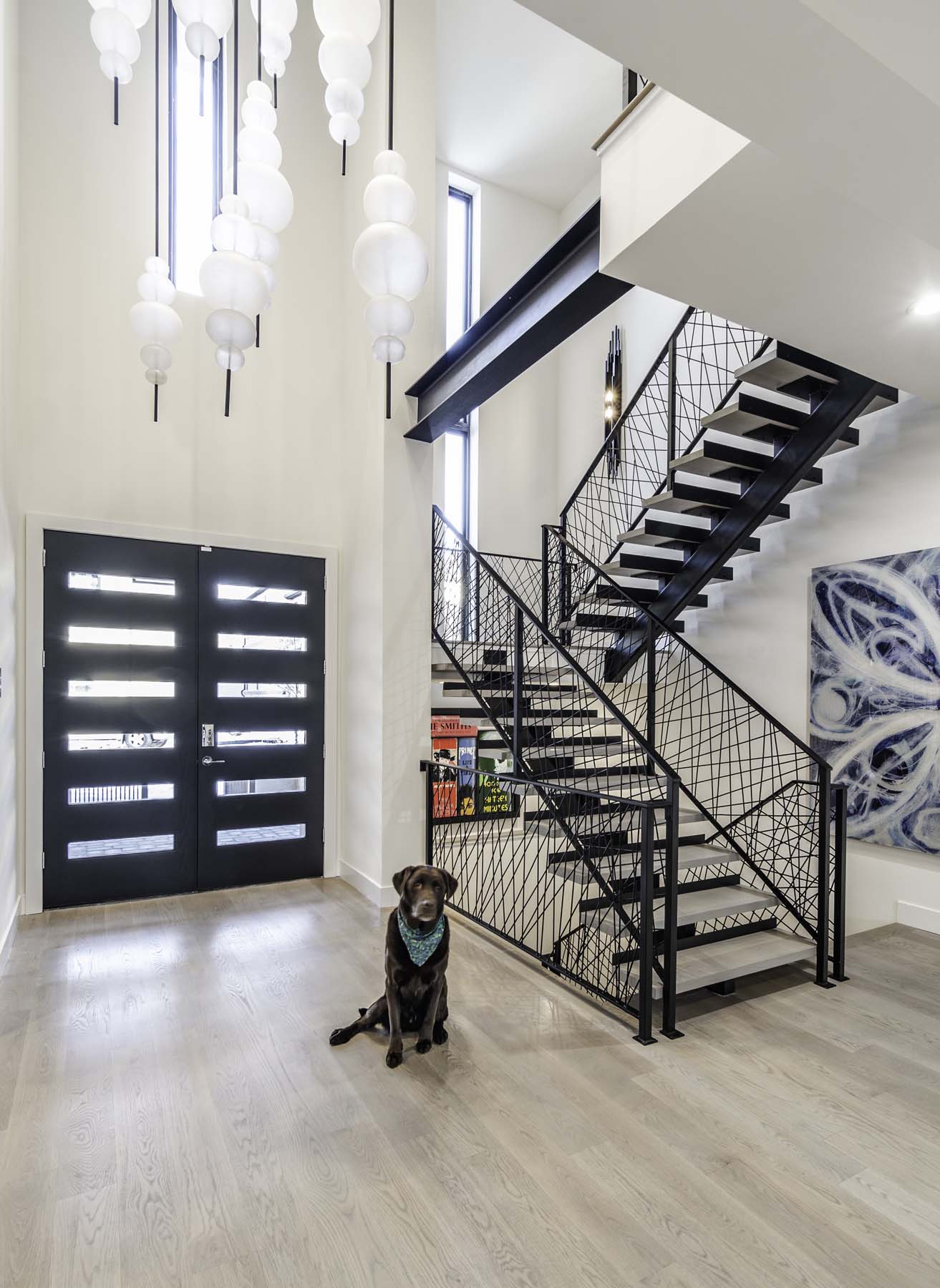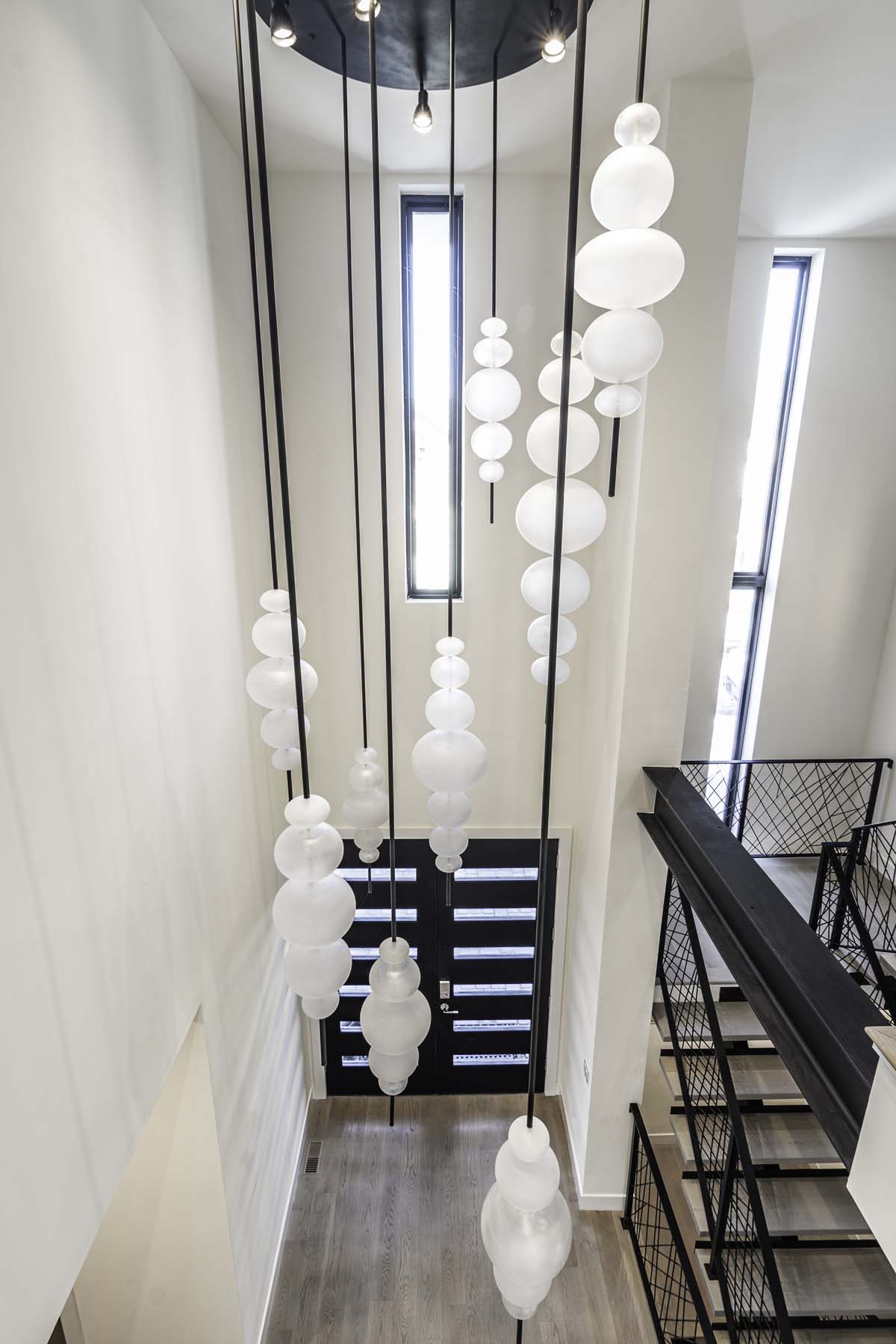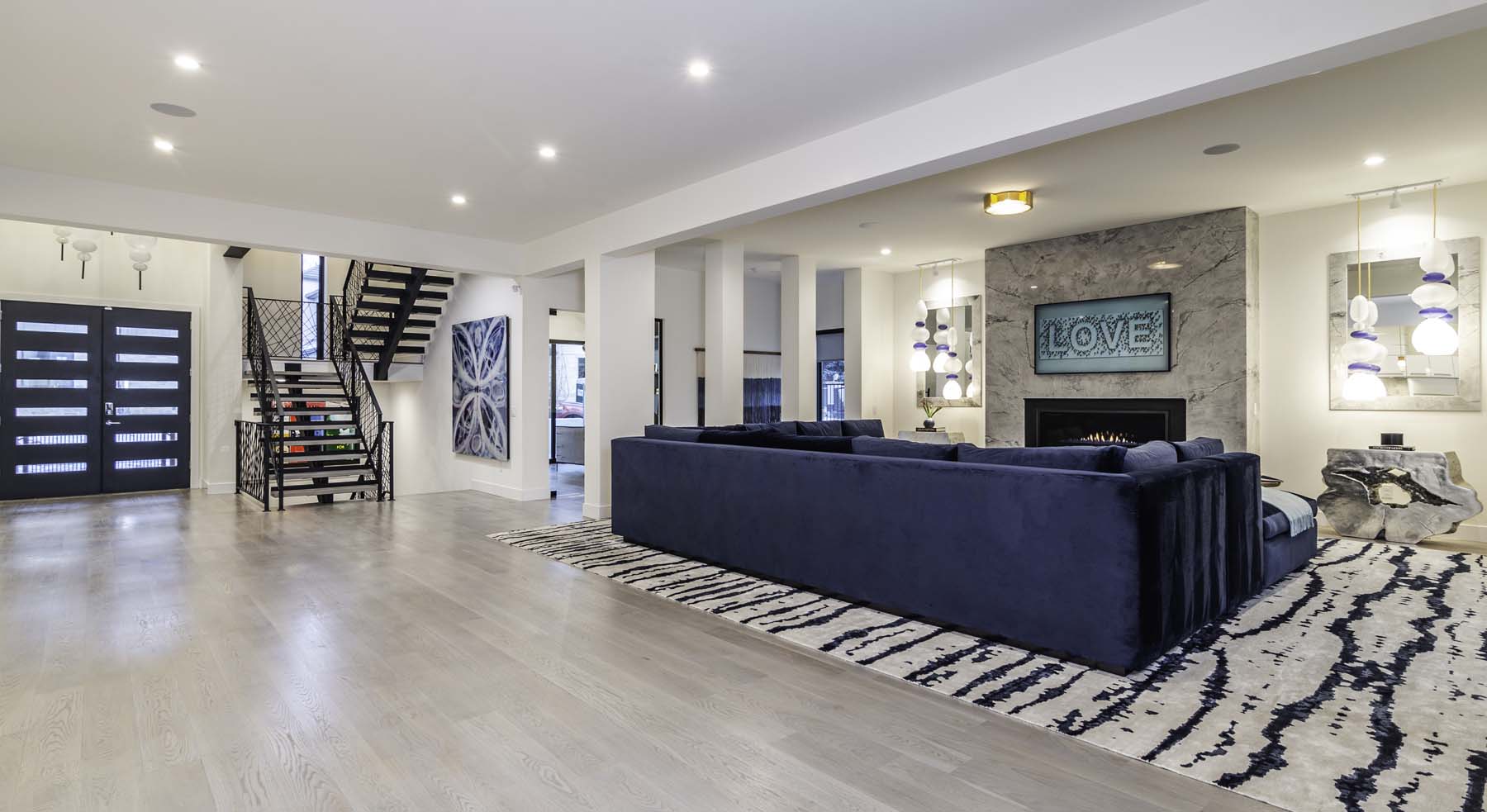 Each room is draped in designer wall coverings, hand-painted wallpaper, and hand blown glass lighting fixtures, custom designed by Kari Whitman. Walls, beams, art, and floors pour with patterns and motifs hand selected and designed by Kari Whitman. Art by Christpher Martin, Andy Warhol, James Verbicky adds a splash of color and sunshine to each room.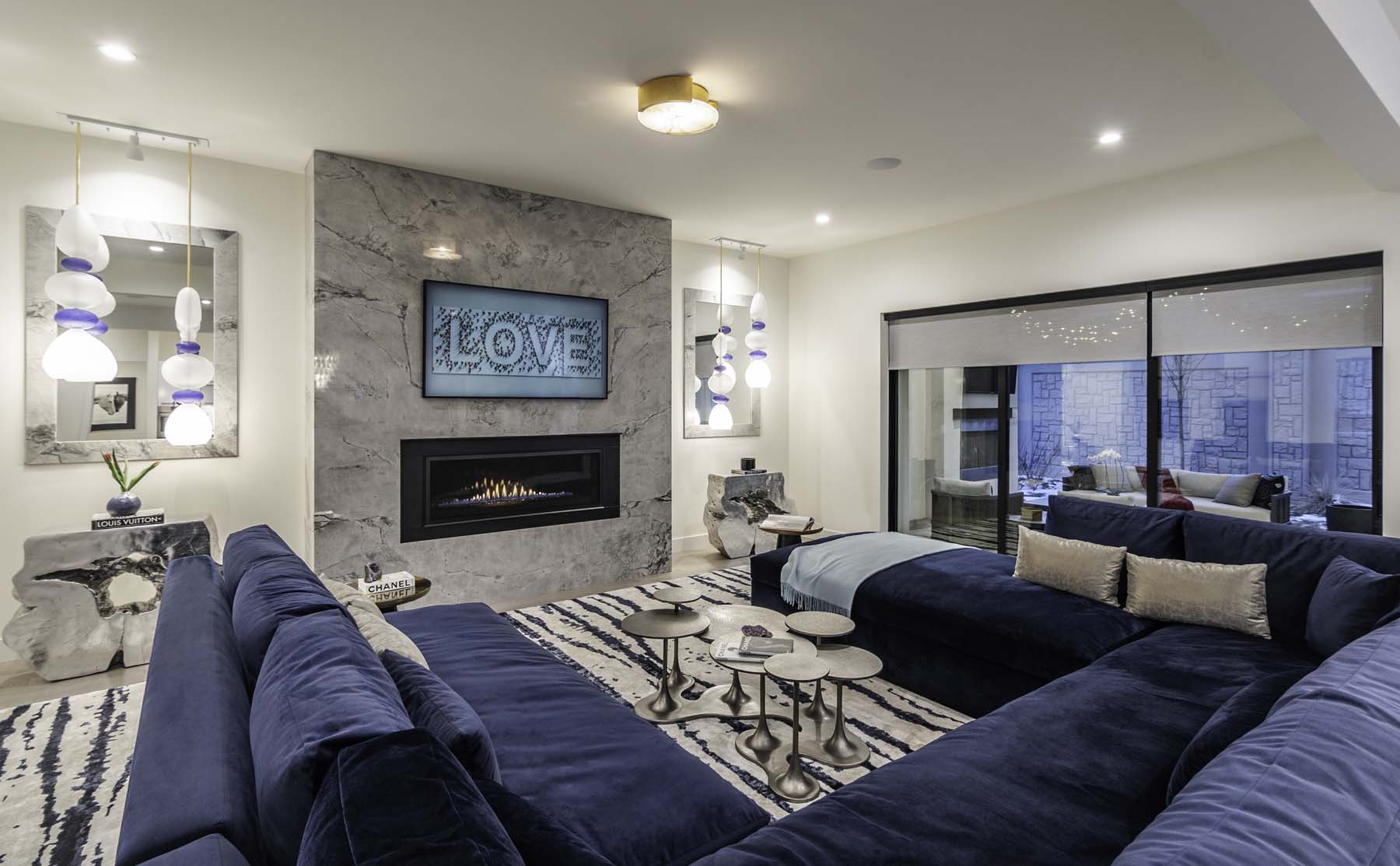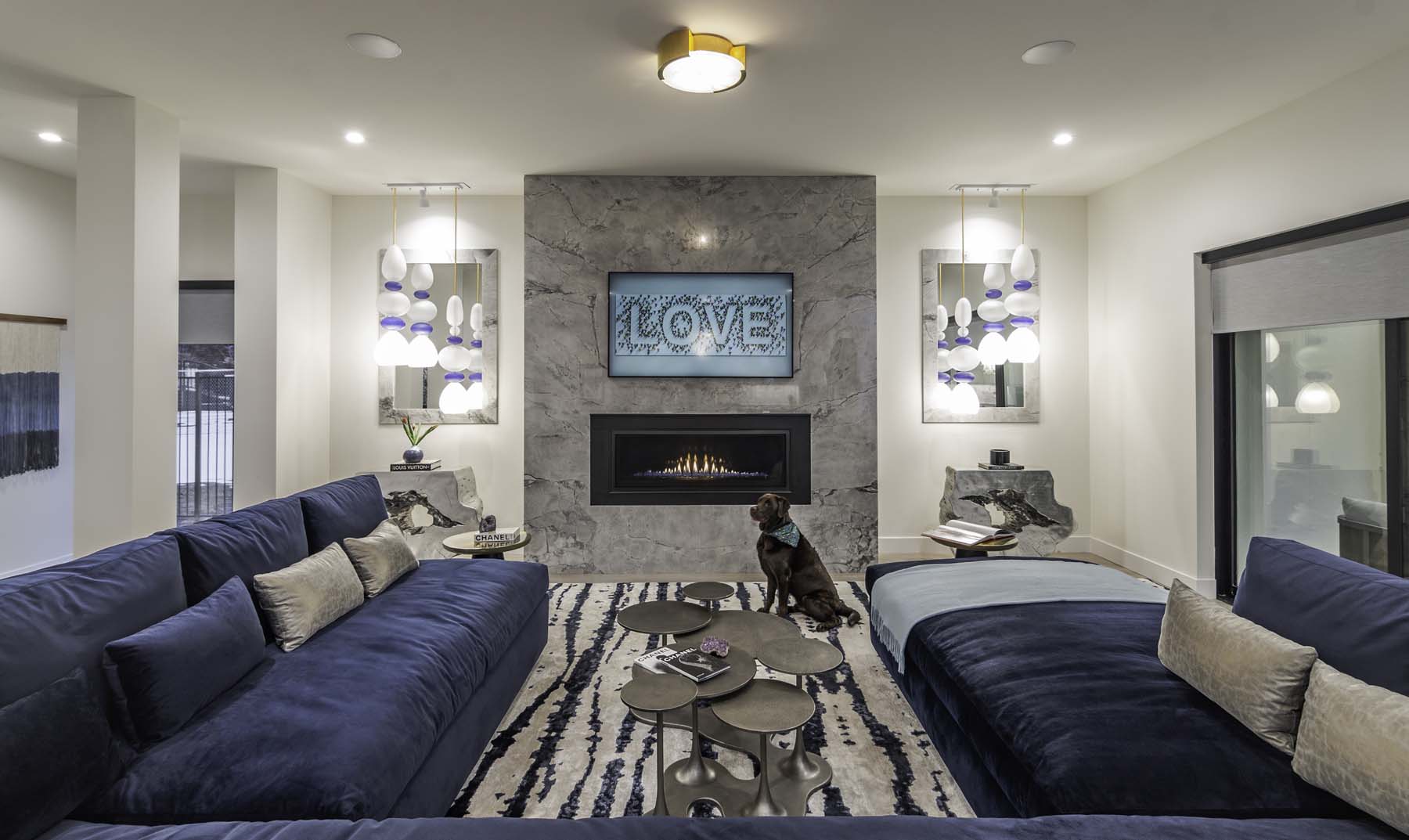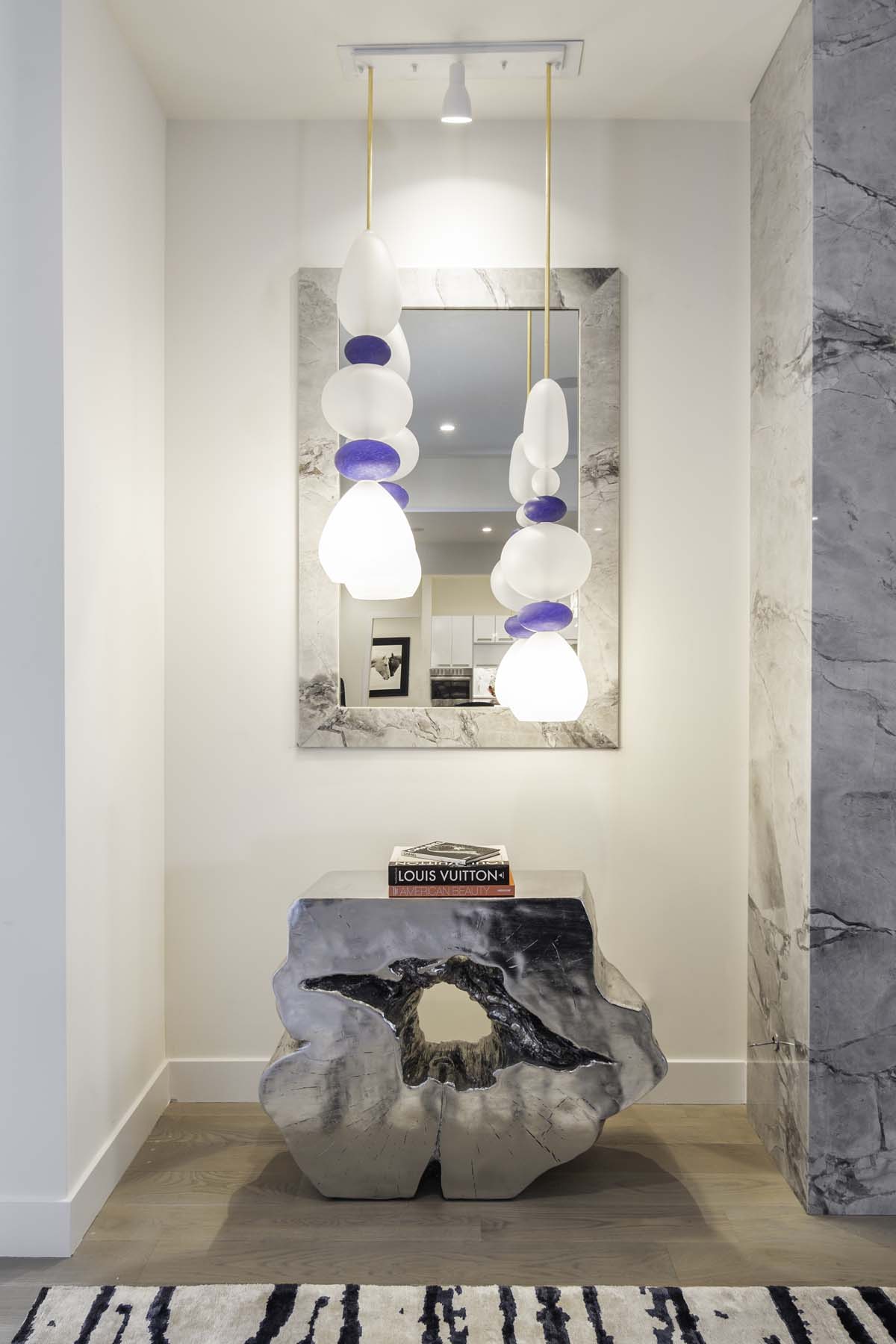 These empty nesters desired a home that was modern with a transitional design to maintain the space's livability with an emphasis on entertaining. Considering this was a newly developed community, the property operated as a blank slate for a perfectly balanced mid-century modern design. From the custom furniture, metal influences, rich fabrics, and soft lighting, this Cherry Creek estate redefines modern comfort.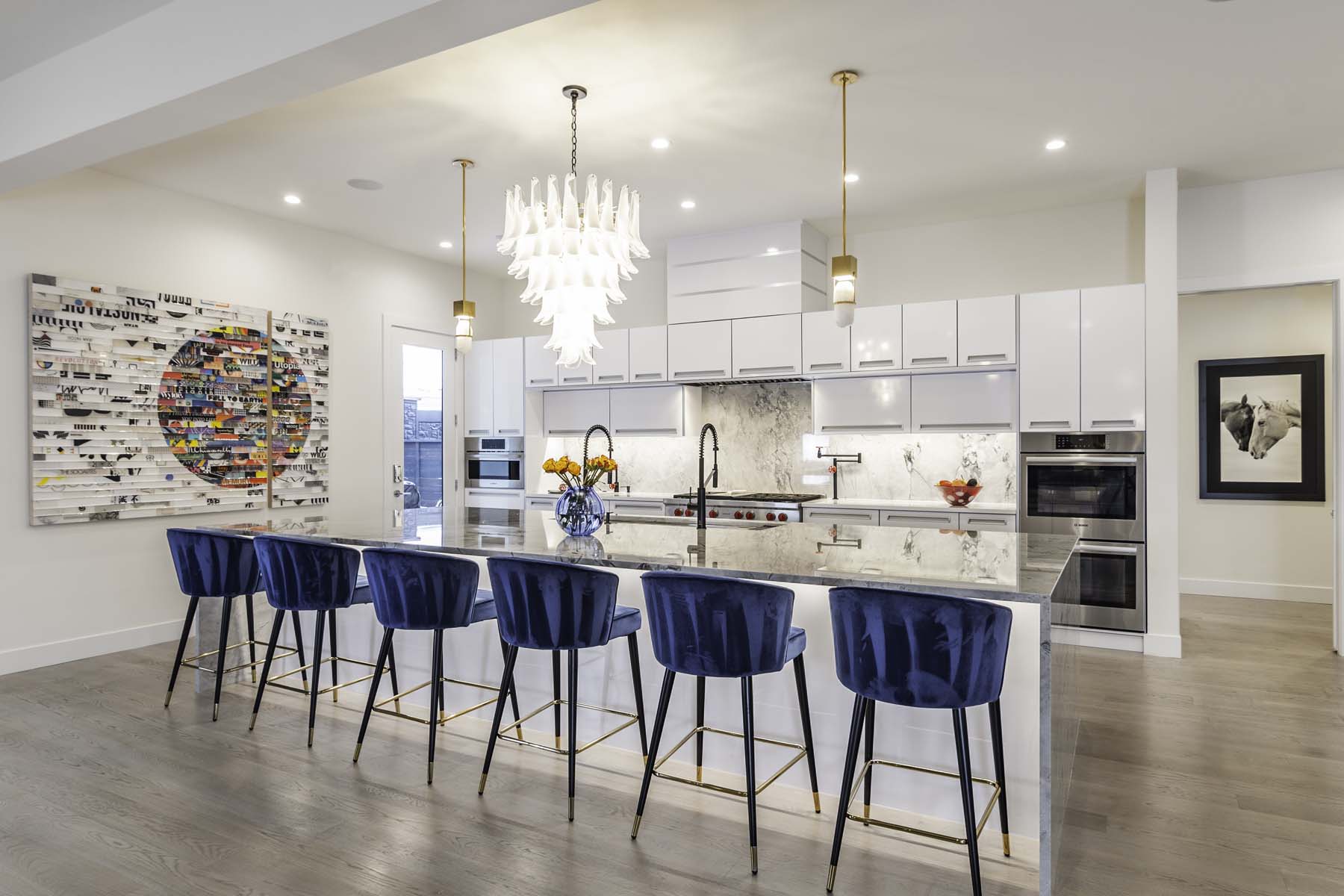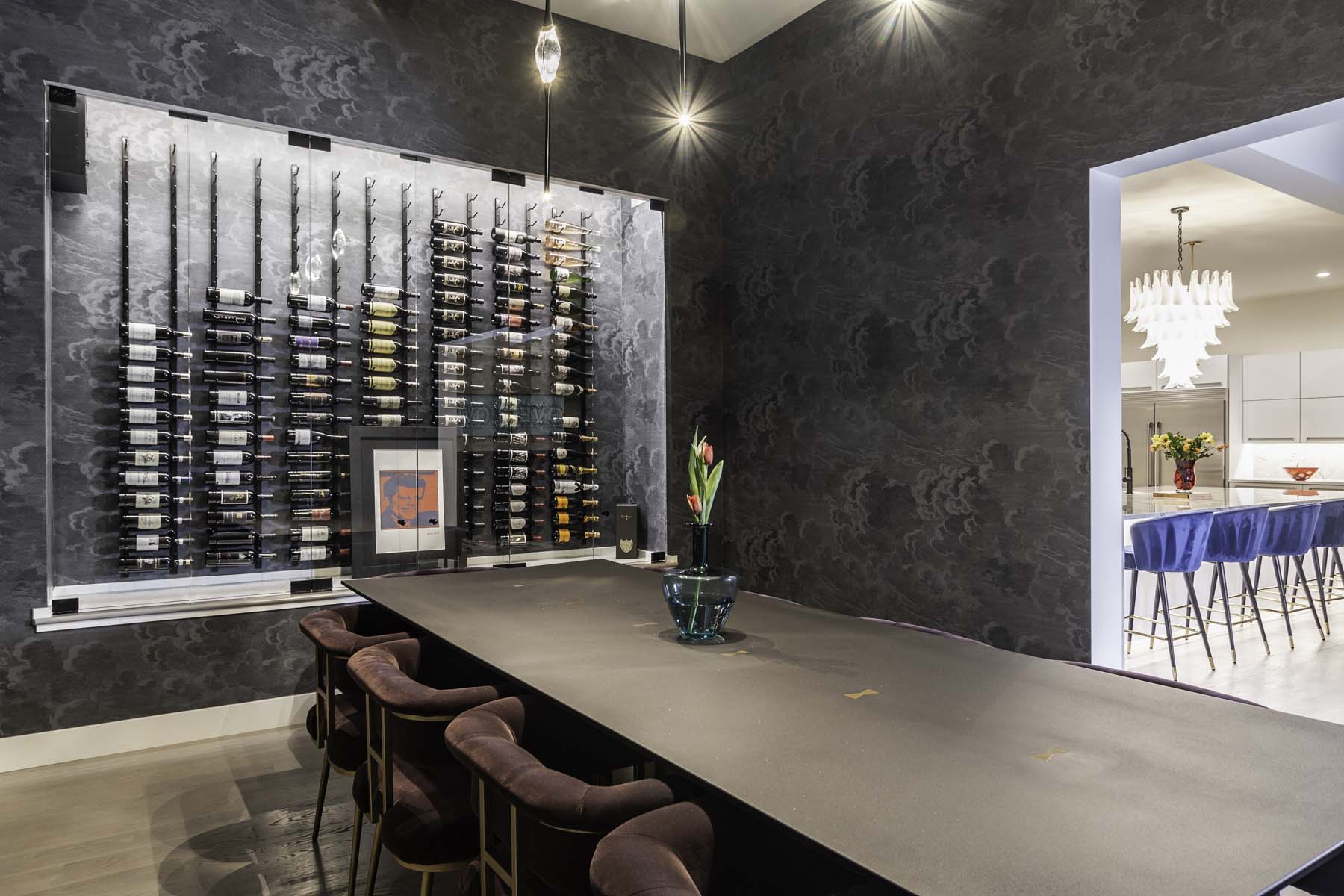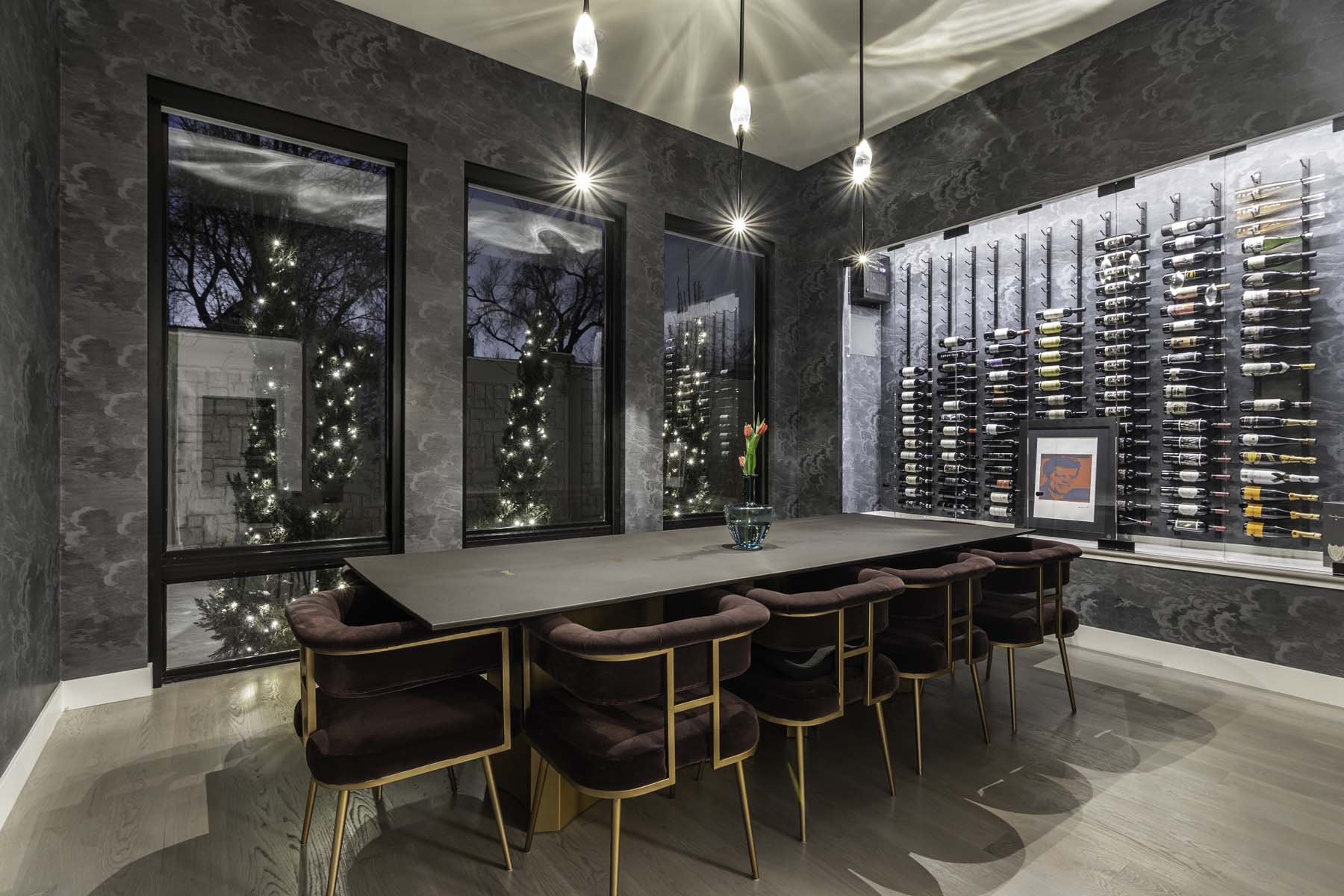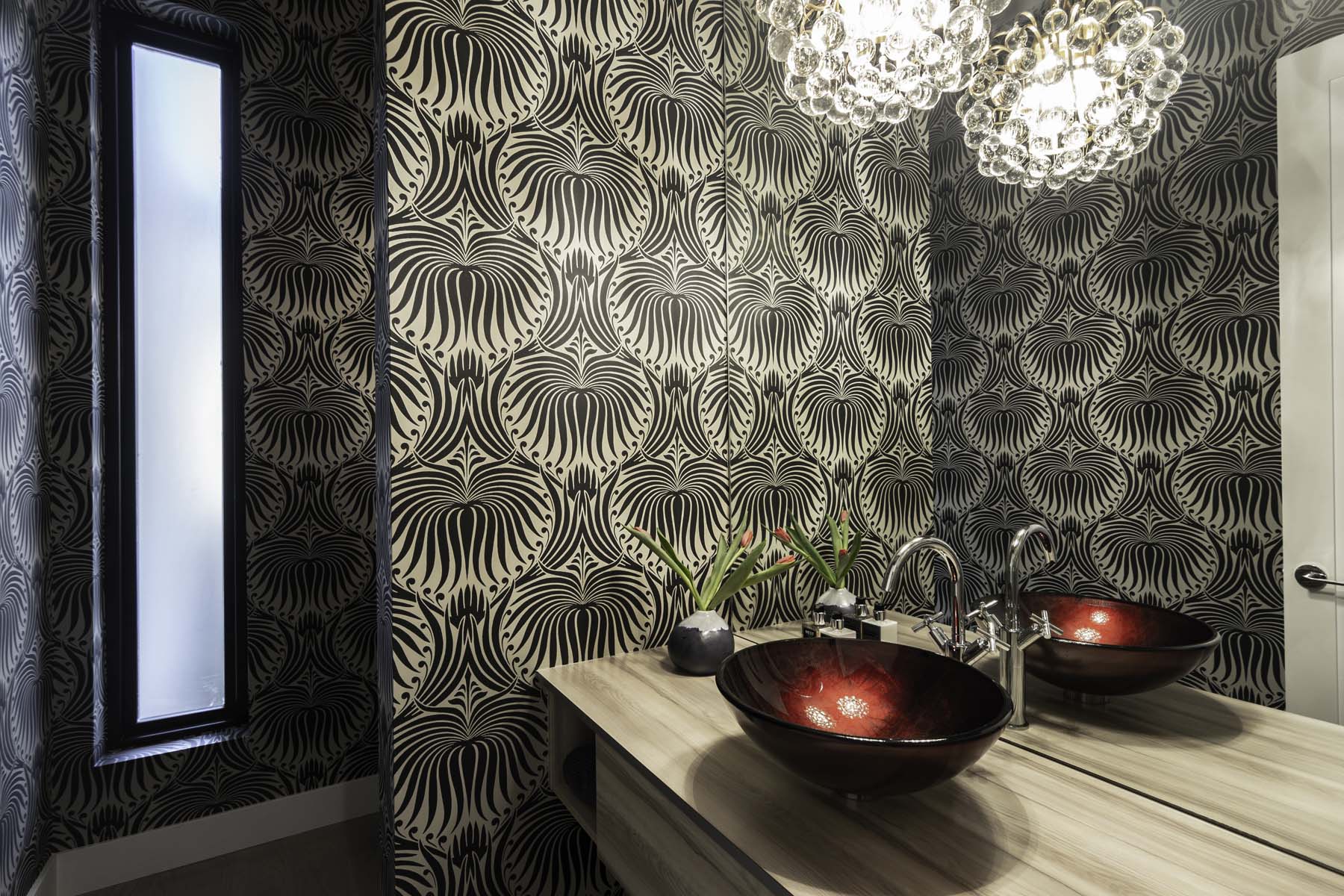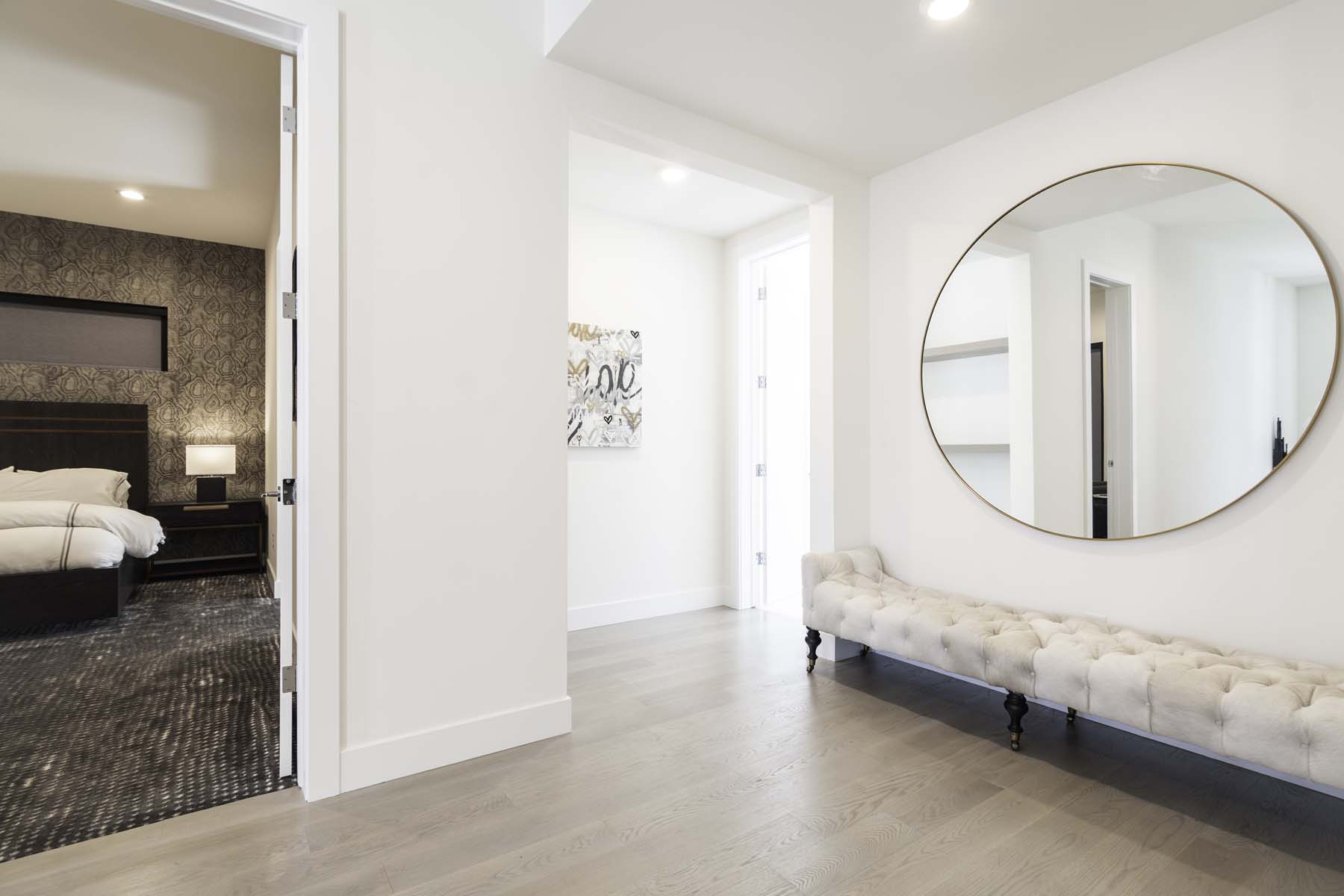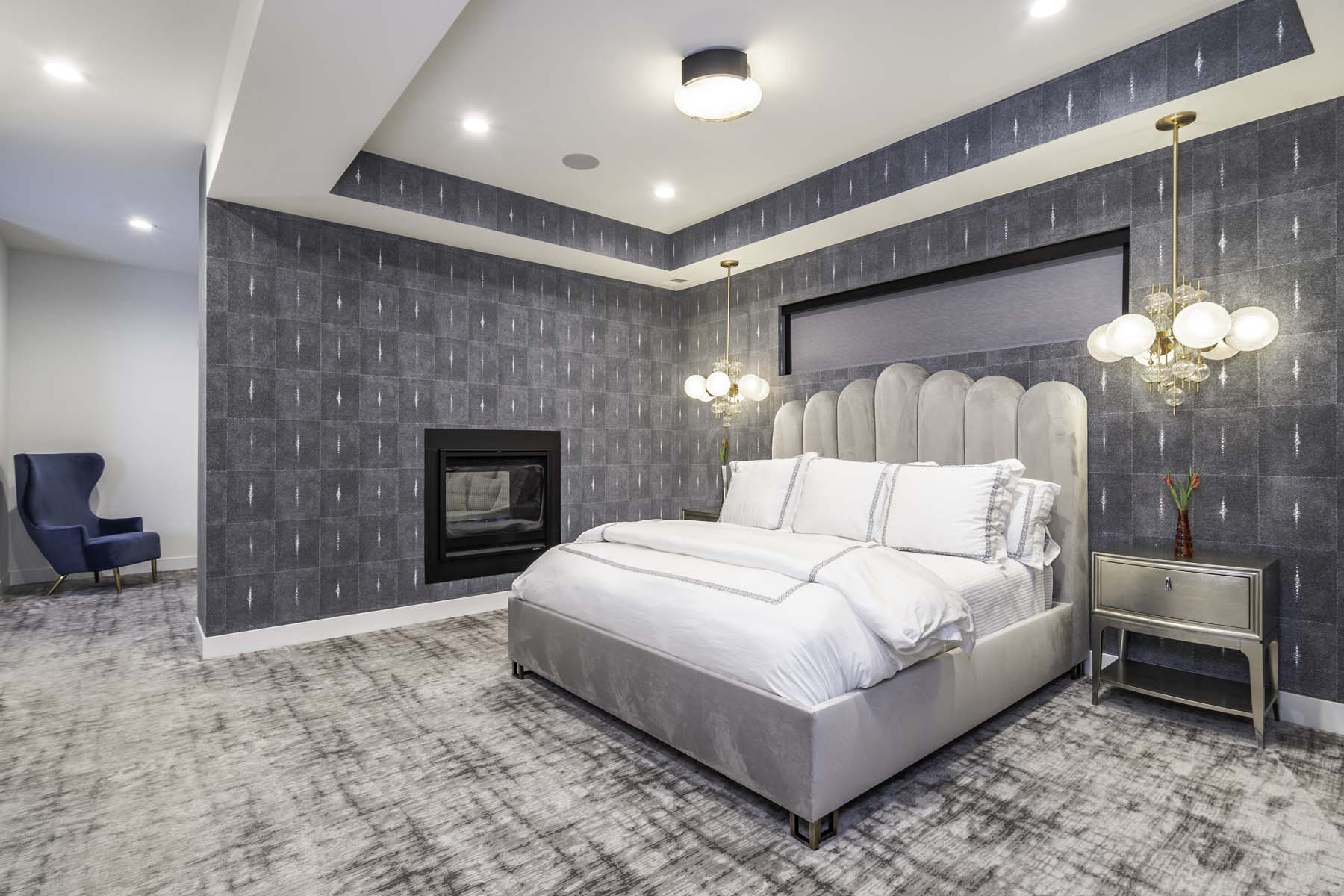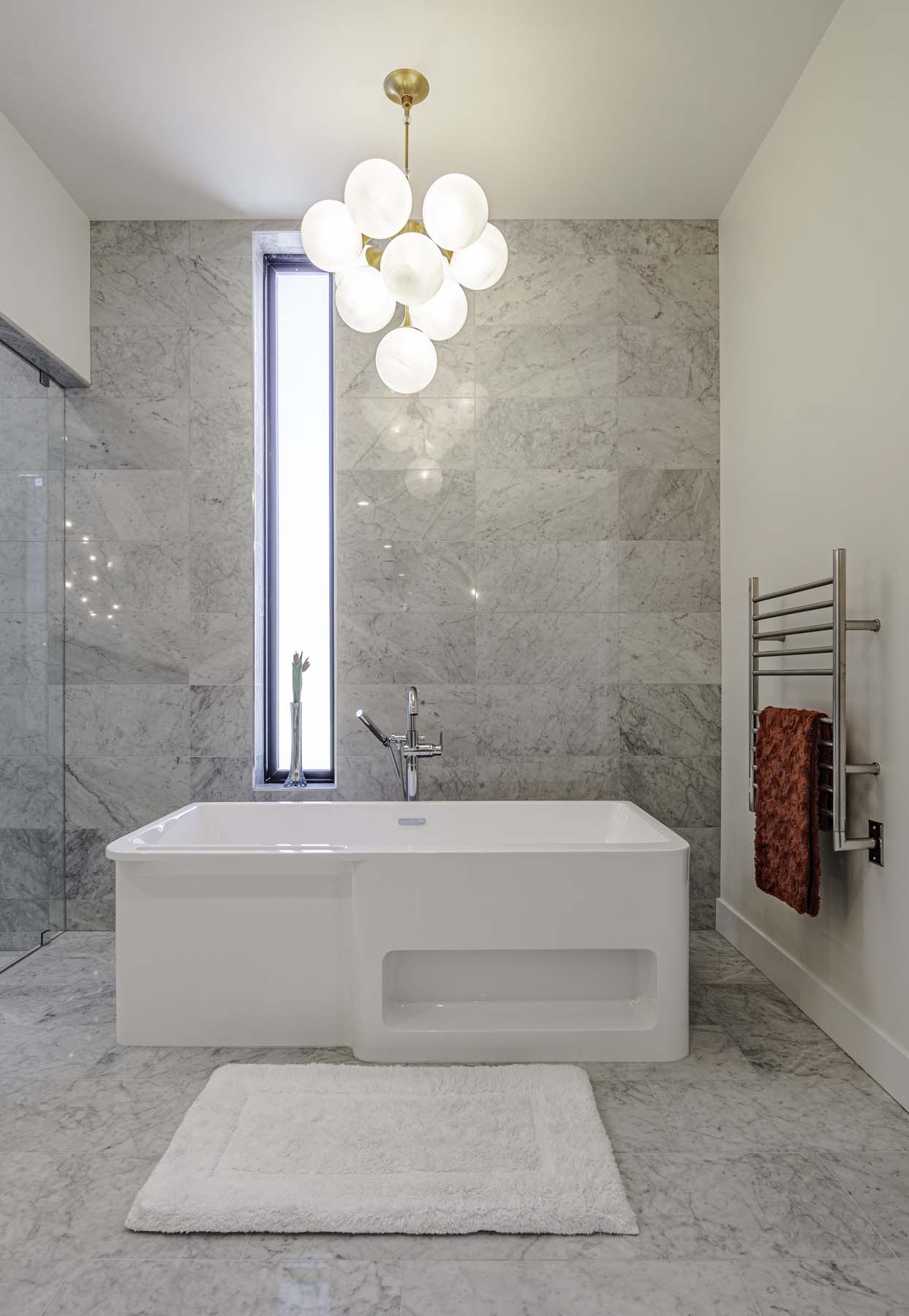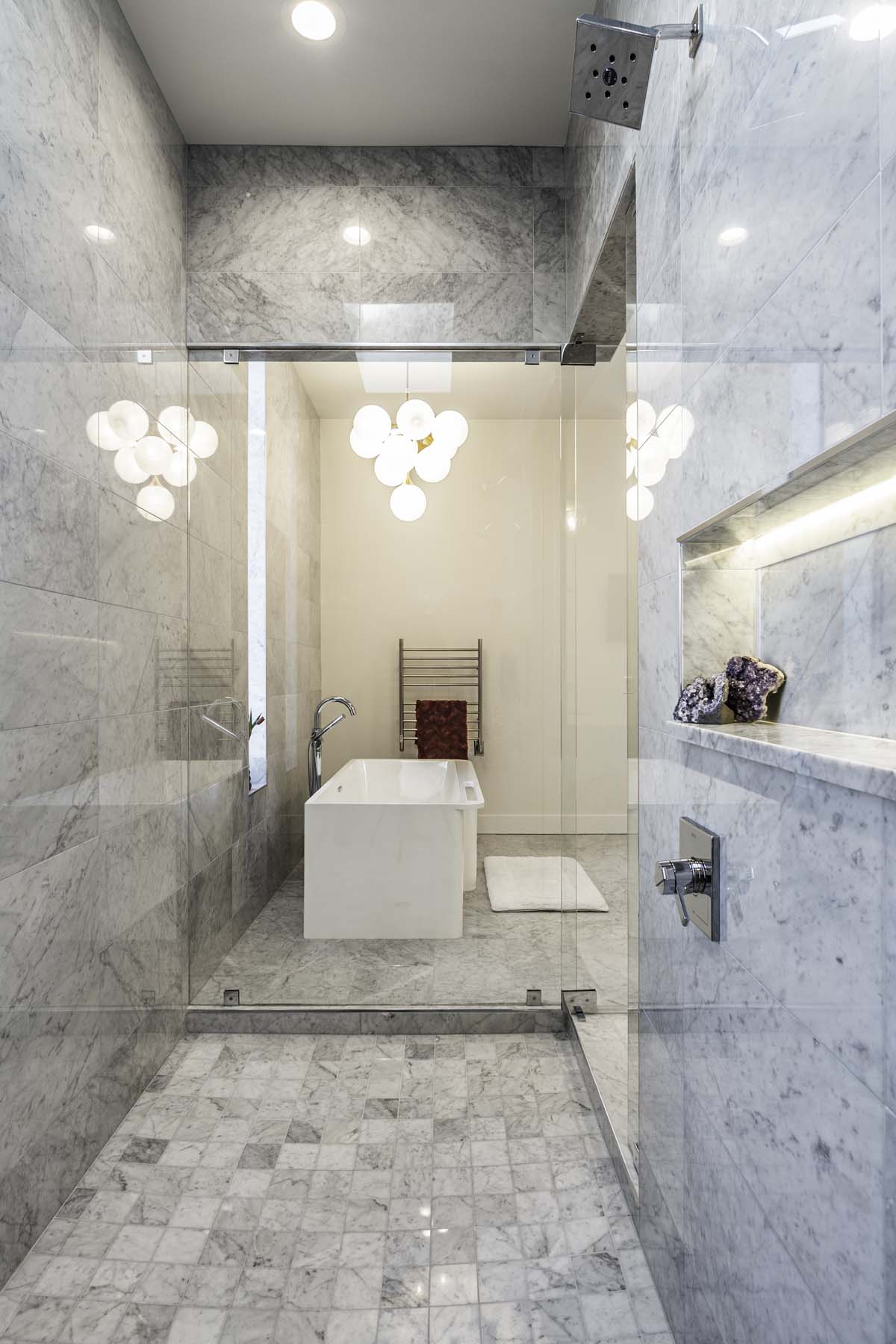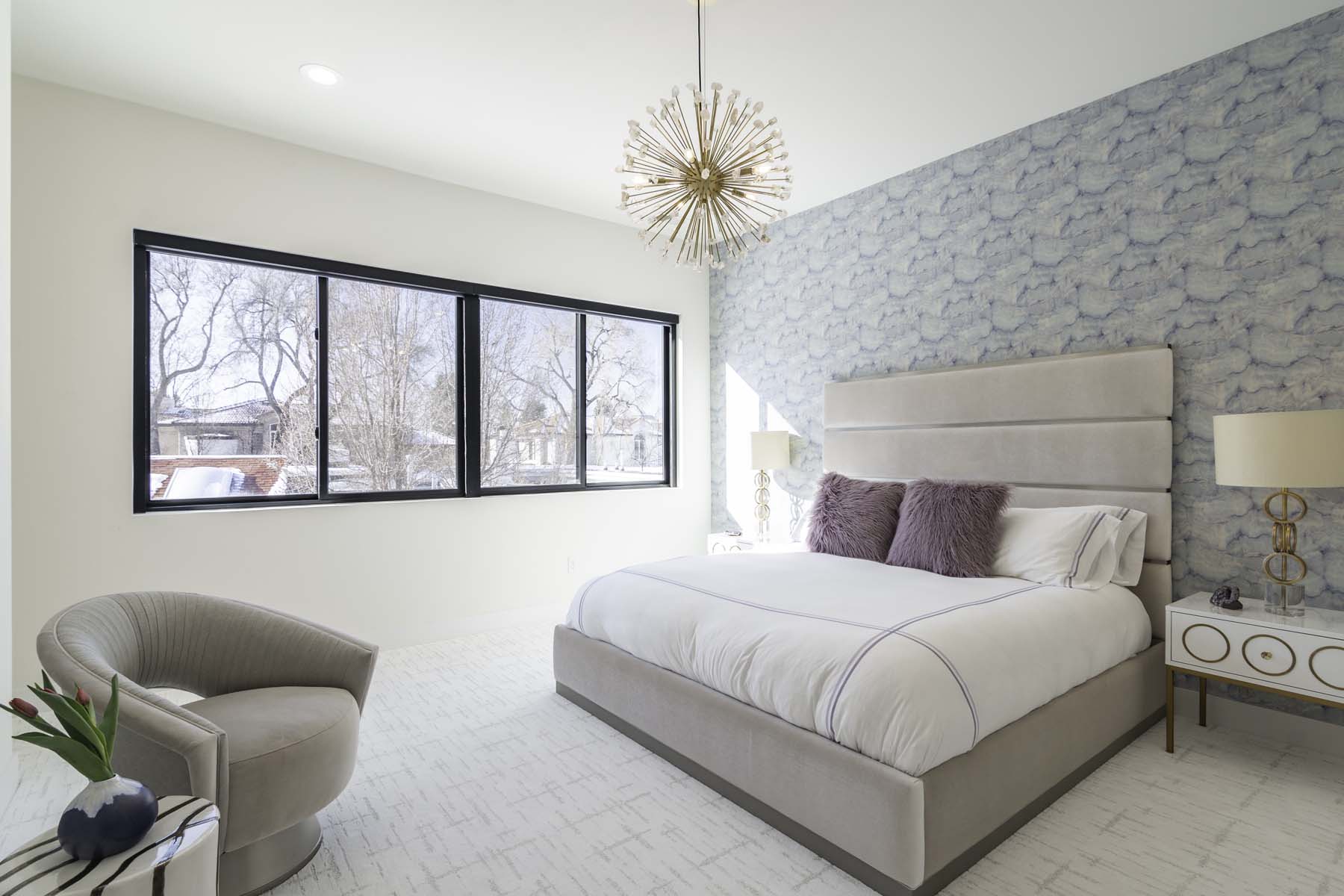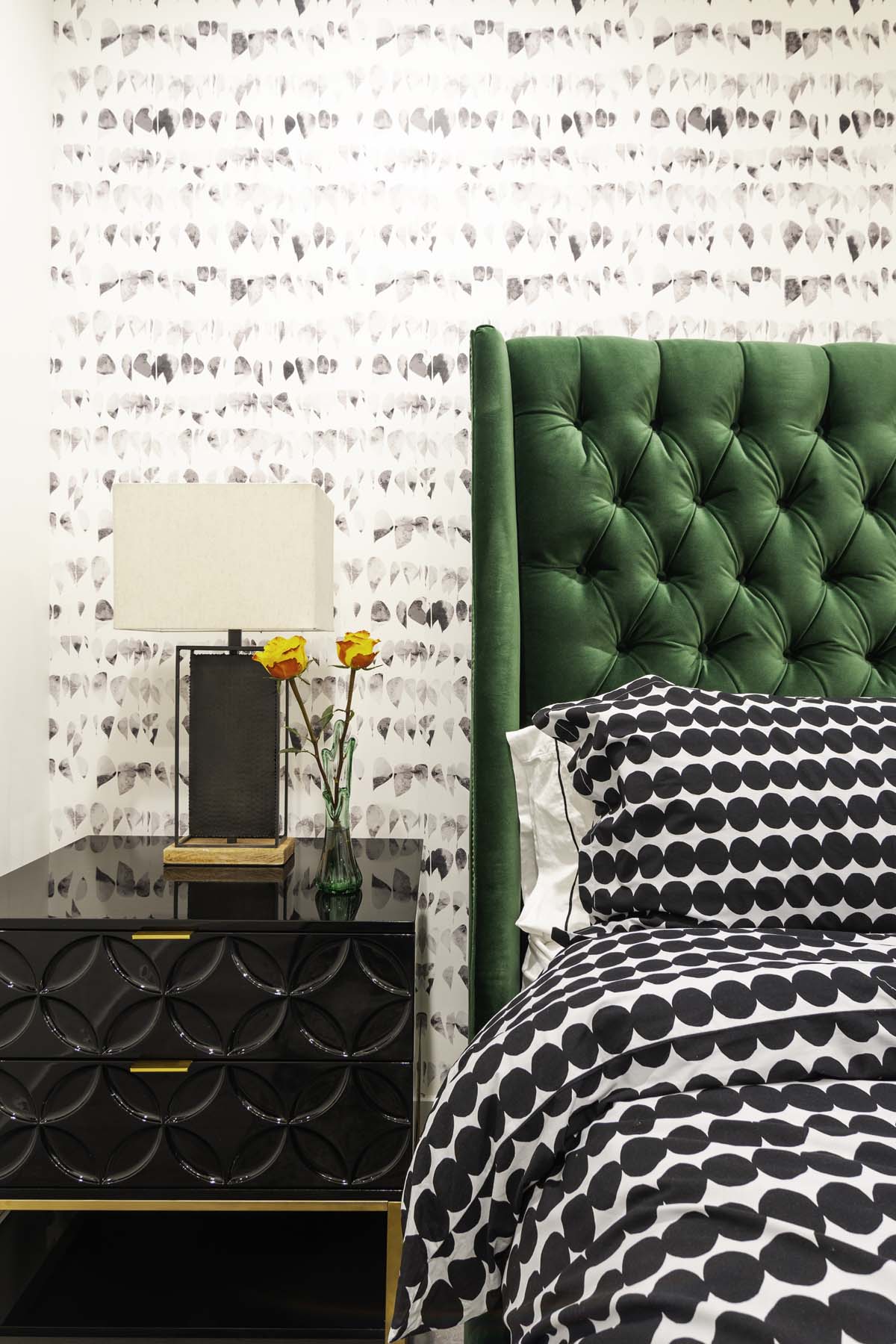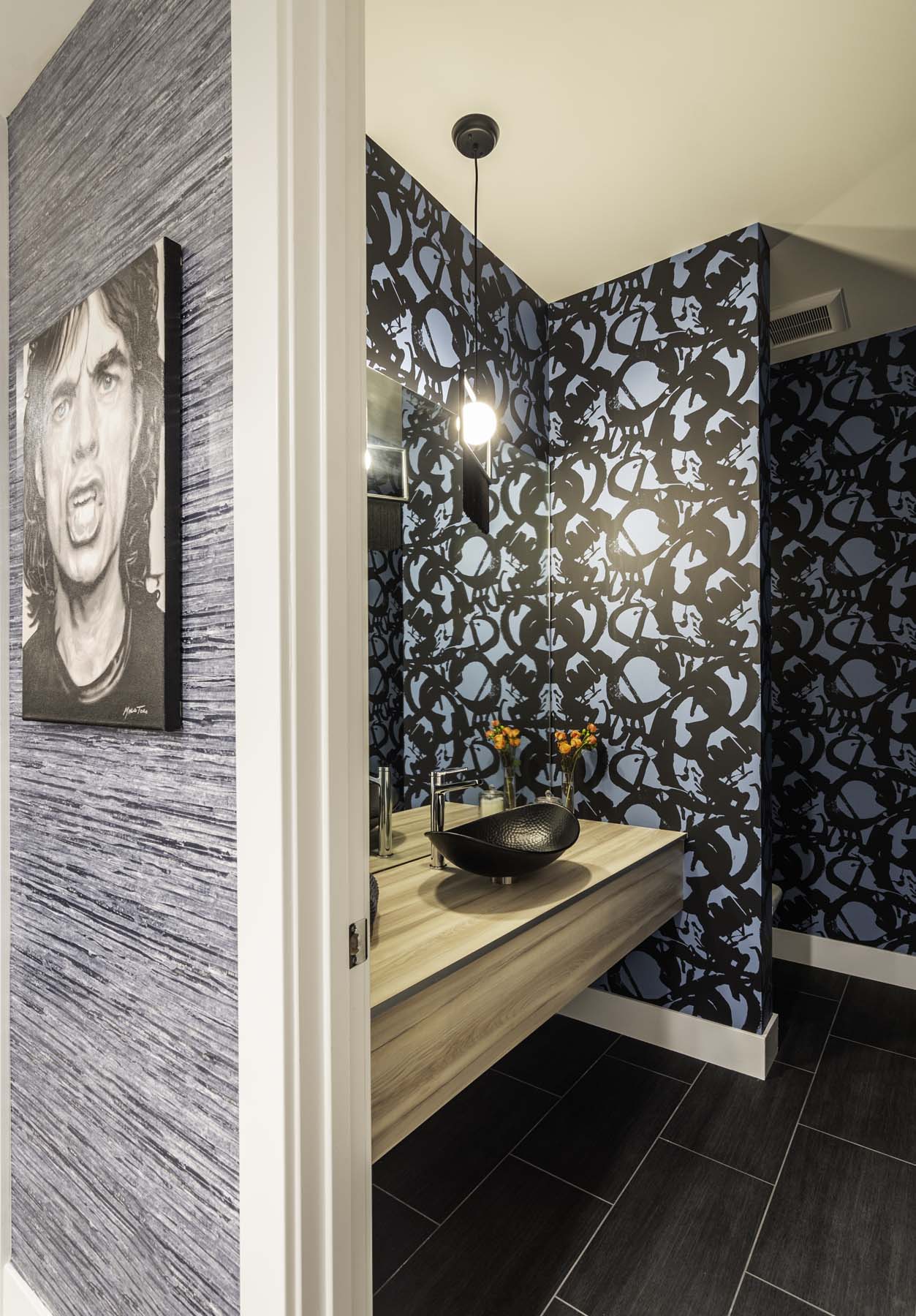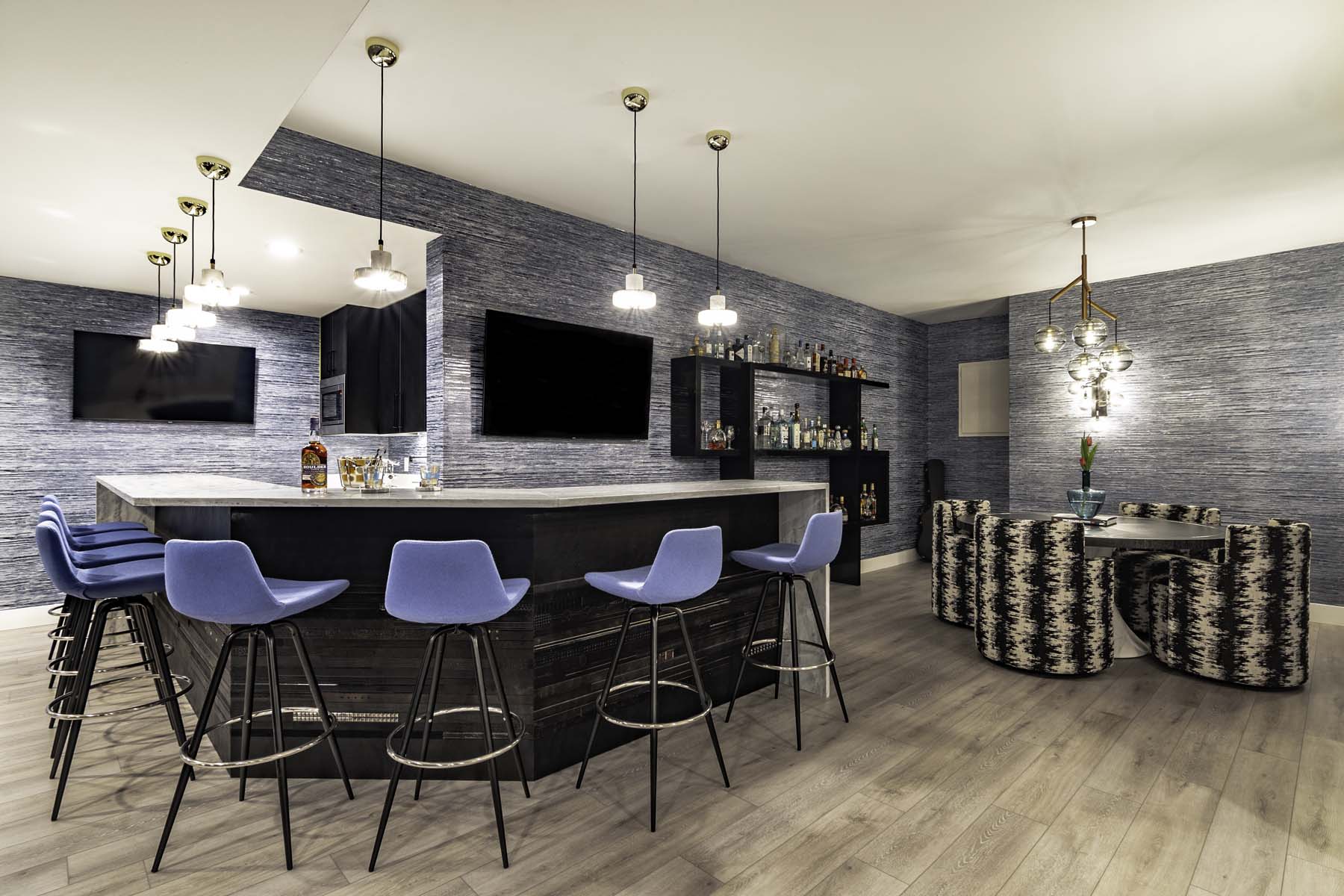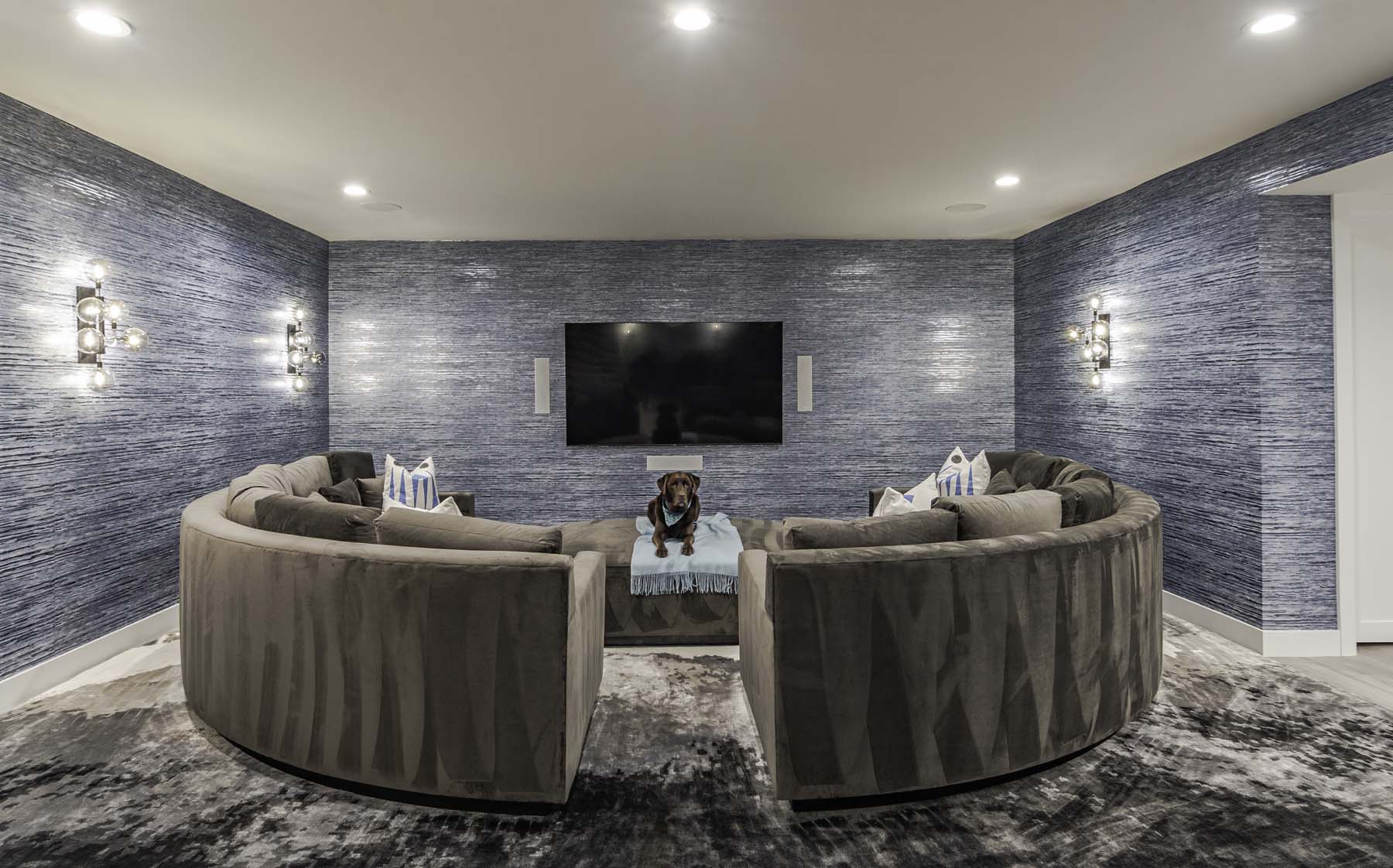 All team members names: Kari Whitman (principal), Liad Schwartz (drafter), KWI Design Team (project manager)
Location: Cherry Creek, Colorado
Square Footage: 7,000 sqft
Number of bedrooms and bathrooms: 3 Levels with Finished Basement
Year completed: 2021
Photographer credit: Calvin Baines
CLICK AN IMAGE BELOW TO VIEW THE FULL GALLERY
About Kari Whitman Interiors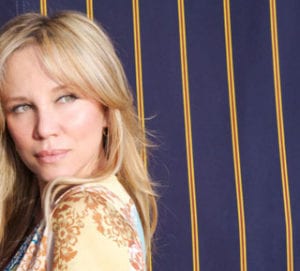 Celebrity interior designer Kari Whitman founded Kari Whitman Interiors in Los Angeles in 1994 as a design build firm specializing in high-end residential interior design. Now based in Los Angeles and Boulder, Colorado, Kari is one of Hollywood's most sought-after interior designer talents. Residential clients including Jessica Alba, Kristen Bell, Melanie Griffith and Antonio Banderas, Nikki Sixx, Justus Parmar, and Don Johnson have embraced her eclectic design style and knowledge of eco-friendly interior design. Kari's expertise also extends into commercial interior design, and projects range from condos to estate homes, boutique hotels to large-scale residential developments. As an Allied Member of the prestigious American Society for Interior Design (ASID), and a member of the Interior Design Society and the International Interior Design Association, Kari has showcased prominent design projects throughout California, New York, Denver, Colorado, Aspen, Jackson Hole, Miami, and Dallas. To spend more time in nature, Kari now operates out of her residential interior design office in Boulder, Colorado.