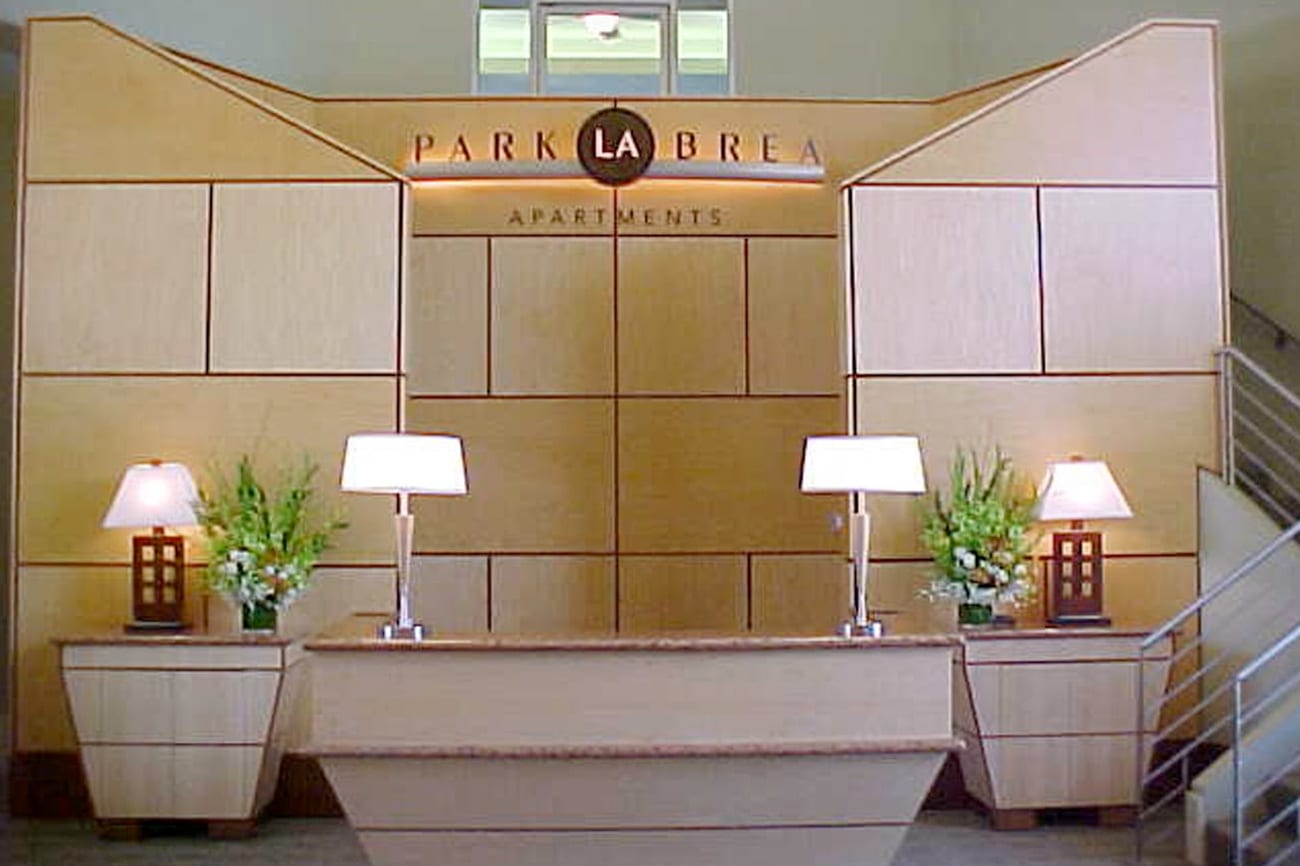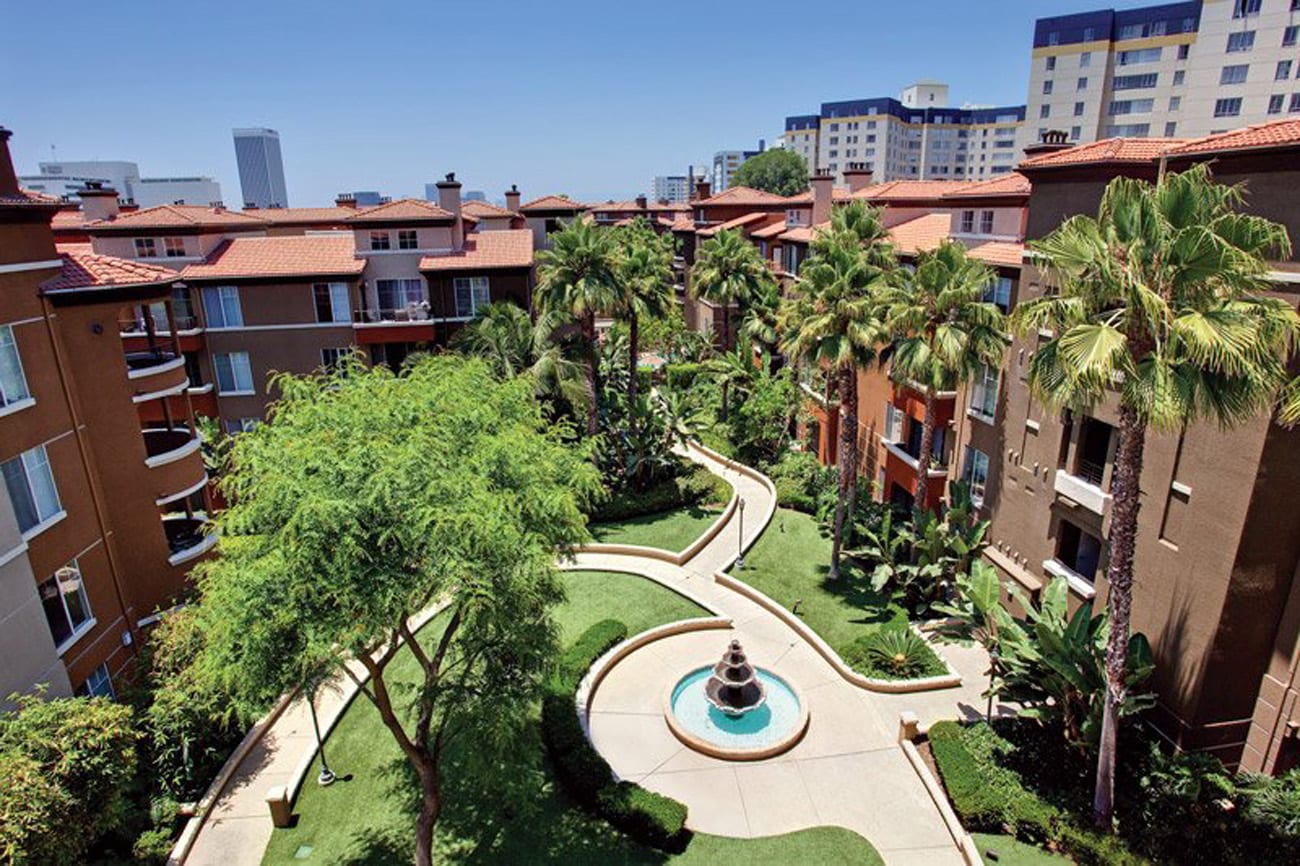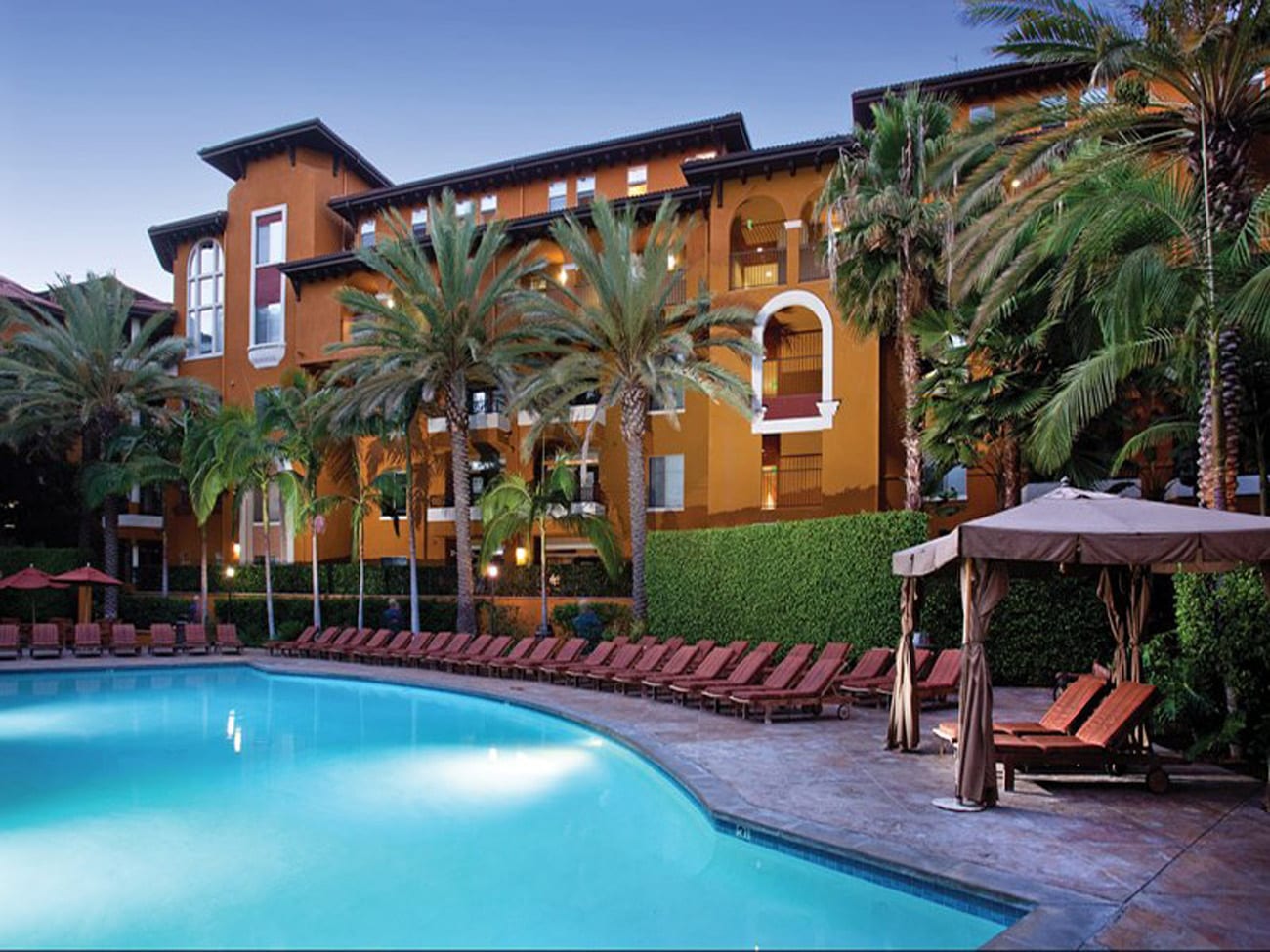 Park La Brea's owners requested a new look for the complex' common area that was modern yet still warm. Luxury interior designer Kari Whitman incorporated custom cabinetry, Caesarstone tops, and luxury vinyl flooring by LVT, an environmentally-friendly alternative to wood. In honor of the historic LACMA museum next door, artistic interior designer Kari Whitman named each high-rise tower after a renowned artist and featured their artwork in its hallways. The final result is a modern and warm community that pays proper homage to its surrounding environment.
Park La Brea, next to the historic LACMA, is not only a historical Los Angeles landmark but also the largest apartment complex west of the Mississippi with 18 high-rise towers and over 300 garden apartments. When the owners decided it was time for a revamp, they sought out one of LA's most renowned interior designers to the city's stars, Kari Whitman of Kari Whitman Interiors.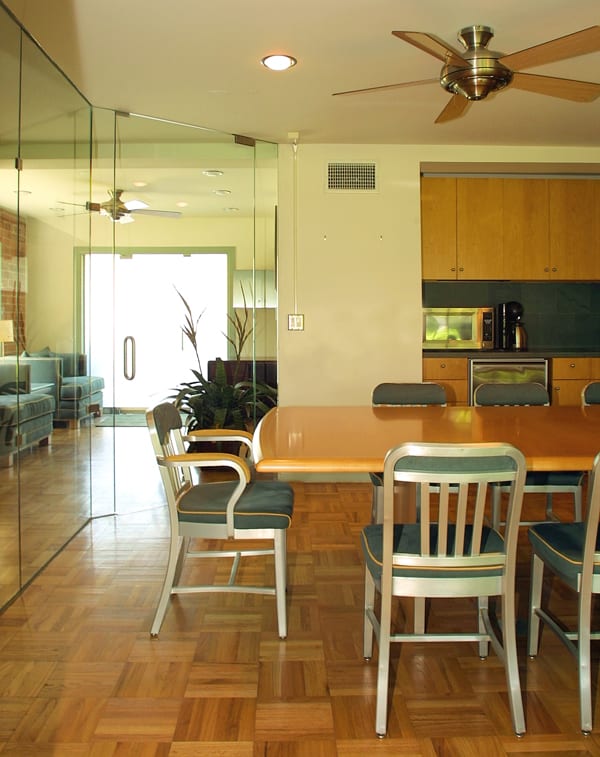 CLICK AN IMAGE BELOW TO VIEW THE FULL GALLERY
About Kari Whitman Interiors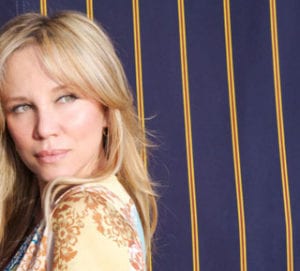 Celebrity interior designer Kari Whitman founded Kari Whitman Interiors in Los Angeles in 1994 as a design build firm specializing in high-end residential interior design. Now based in Los Angeles and Boulder, Colorado, Kari is one of Hollywood's most sought-after interior designer talents. Residential clients including Jessica Alba, Kristen Bell, Melanie Griffith and Antonio Banderas, Nikki Sixx, Justus Parmar, and Don Johnson have embraced her eclectic design style and knowledge of eco-friendly interior design. Kari's expertise also extends into commercial interior design, and projects range from condos to estate homes, boutique hotels to large-scale residential developments. A member of the prestigious American Society for Interior Design,  Kari has showcased prominent design projects throughout California, New York, Denver, Colorado, Aspen, Jackson Hole, Miami, and Dallas. To spend more time in nature, Kari now operates out of her residential interior design office in Boulder, Colorado.